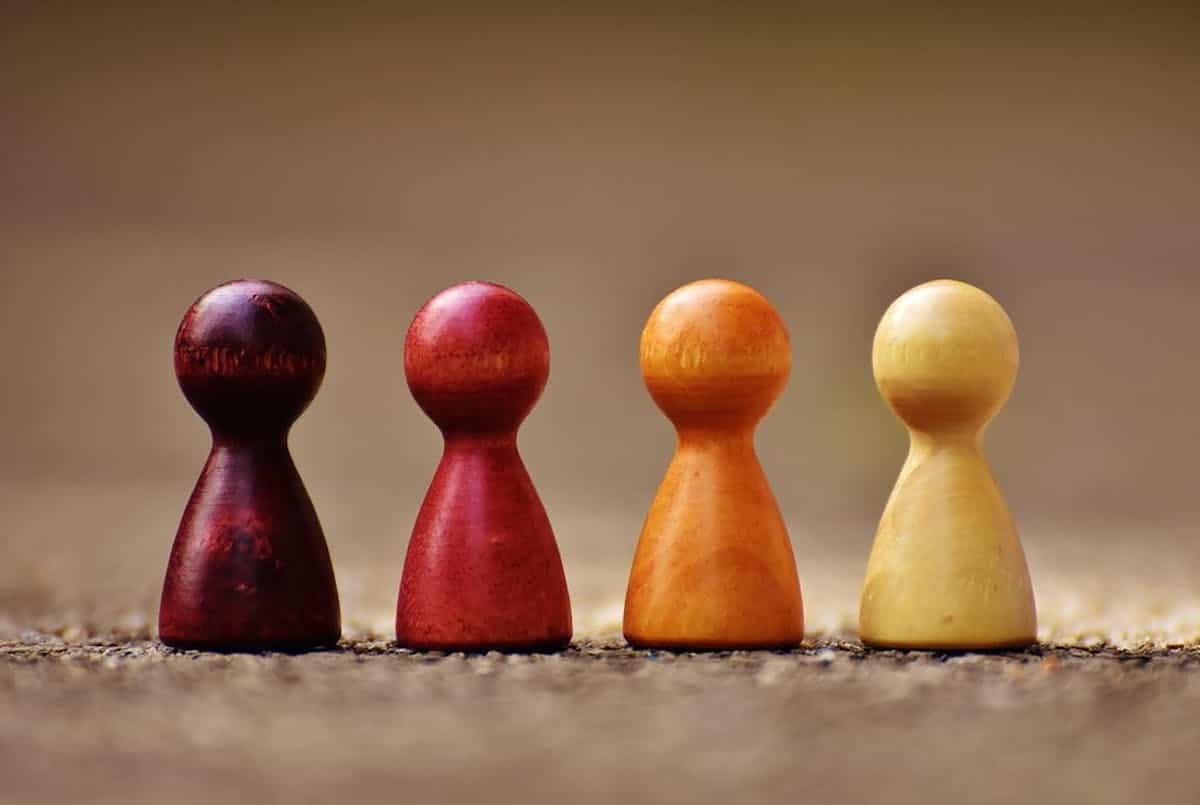 3 Perspectives on Social Media Content Management
Editorial planning and the creation and publication of social media content are exciting topics and tasks that are often carried out very differently from one company to the next. That's why we asked some of our customers and partners how they manage their company's social media content planning. Specifically, we looked at how social media content creation and publishing are managed. Learn in this article how companies such as Pulpmedia, Joya and Vier Pfoten handle their social media content management.
Social Media Content Management Perspective #1: Agency
Paul Lanzerstorfer is managing director of online marketing agency Pulpmedia. Founded by Lanzerstorfer and his former colleague Robert Bogner in 2005, the agency offers 360 ° online marketing — from web development to social media support, from video production to consulting. Lanzerstorfer studied media engineering and design at the University of Applied Sciences Hagenberg and gained experience abroad as an online marketing manager at Room9 Ltd. in New Zealand. Paul writes about content management for social media from an agency perspective.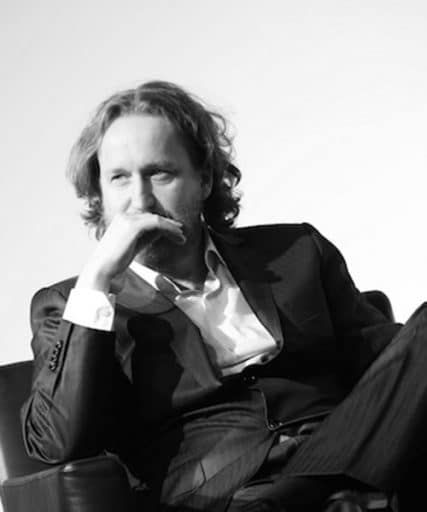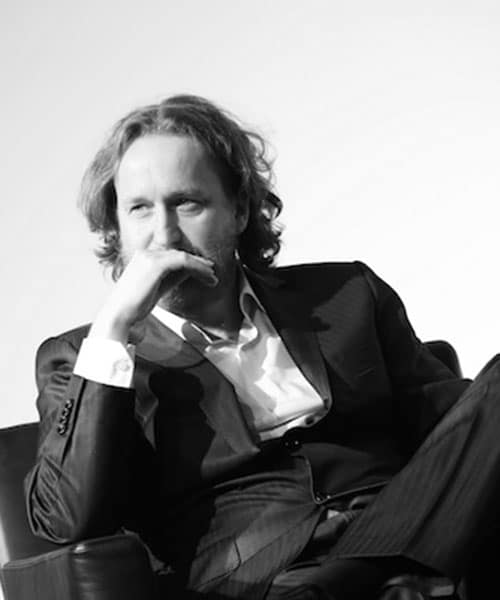 At the beginning of every new job, we hold a workshop with the customer where the objectives, target group (personas), content ideas, KPIs, workflows and responsibilities are defined. The results from this workshop then provide the basis for the basic plan: the personas and goal chosen influence the channels, and content types are defined on the basis of availability (which content can be provided regularly in high quality). In other words: we define who publishes what when and where.
The way we work together is different from customer to customer. For some, we are purely a consultant, in other cases we take over the entire social media marketing task. We usually arrange quarterly meetings, in which the previous months are analyzed and the upcoming months roughly planned out. Depending on the number of postings, we create monthly or bi-weekly content plans. Often, these are supplemented with backup ideas (for example for weather-dependent postings). In addition, short-term postings may, of course, come up, for example when it's necessary to respond to current events or perhaps one of the client's campaigns.
Idea collection and the internal workflow usually take place on Trello. The process for getting final approval from the customer varies greatly (e.g. via a "sandbox" — an unpublished page — on Facebook). For publishing and community management we also use various tools (such as Swat.io or Socialbakers), depending on which one is more appropriate for customer requirements.
We very much adapt to each customer and don't have a rigid framework for how something has to work. It's important for us to support and not patronise the customer. We do almost everything in-house, including video content production, which gives us the flexibility to offer the best possible support.
Social Media Content Management Perspective #2: In-house
Doris Baumgartner works as social media manager for Mona Naturprodukte and is responsible for the social media channels, the content planning for the blog, as well as the coordination of bloggers for the brand Joya. Doris tells us about social media content workflows and processes from an in-house perspective.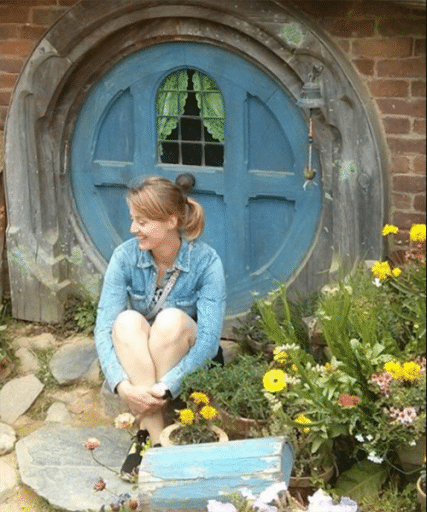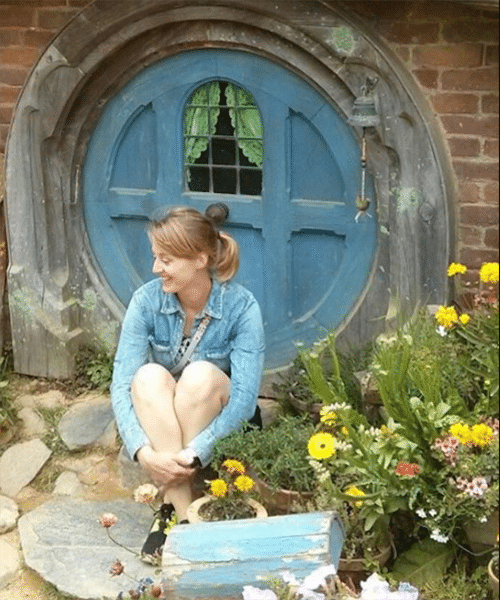 We handle all of the content planning and the majority of the production ourselves. A small part comes from partnerships like, for example, recipes from food blogs. Since we're growing significantly, we're also considering working with freelancers or agencies.
Each month, I discuss with the brand management department which topics we'll be focusing on. Fortunately, we have a lot of leeway when it comes to the detailed planning and composition of online content. This means that we have the option to create content at short notice as well. One common problem we face, however, is that with only two people involved in the content creation, it's much harder to "think outside the box". We post once or twice a day on Instagram and Facebook and create two to four articles for our Joya blog each month, as well as new recipes for the website.
Content is mostly created in-house (by the social media and design teams), videos are made by a production company, and guest contributions, recipes etc. come from partners and bloggers.
For content planning and community management we use Swat.io, for project management Basecamp or Trello, for statistics Fanpage Karma and influencer.db and, last but not least, a well-known spreadsheet tool called Excel.
The Art of Social Media Content Creation
Download our eBook and learn how to plan, create and distribute your social media content while measuring its effectiveness on your relevant social media channels. To ensure you don't miss out on any big social media content trend or best practice, we've also included interviews of 5 experts in this field. Find out how to master the art of social media content creation using the latest available tools and determine what type of content makes your audience tick!
Social Media Content Management Perspective #3: Non-Governmental Organisation
Lisa Brandstätter is part of the online marketing team at VIER PFOTEN International and is not just responsible for the social media channels (Facebook, Instagram, Twitter, Snapchat, YouTube and Pinterest), but also for the entire online presence of the international animal protection organization. She tells us about the challenges an NGO faces in content planning.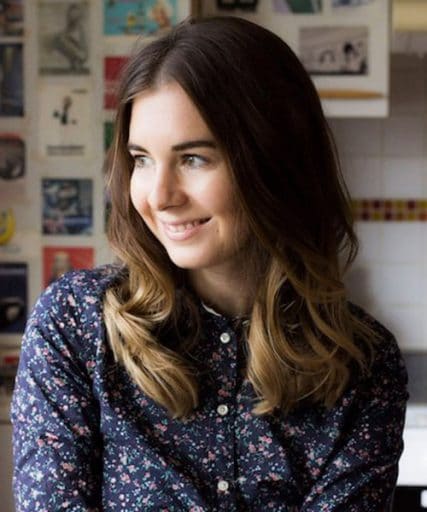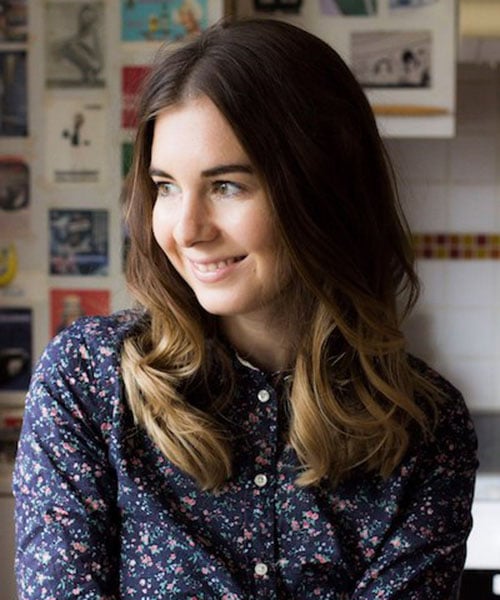 Since, among other things, we inform about current animal welfare topics, spontaneous social media activity is just as important for us as typical content planning is. Nevertheless, we also have planning processes in place, like an online jour fixe at the beginning of each week, in which current topics, ideas and content planning are discussed.
Because VIER PFOTEN is an NGO we try to work as effectively as possible and conserve resources. That's why we also have a team that shoots, edits, and produces videos for our channels in all the important formats: square videos for Facebook, short videos with subtitles (between 30 – 60 seconds), longer videos with music or original sound for YouTube (2- 4 minutes), and clips with lower quality for Instagram and Twitter. That's why we work closely with our video team to produce the most compelling content possible. We've observed the following when it comes to imagery: Positive images perform better when the quality of the photos is high (e.g. a happy cow on the pasture). With negative images, a mobile phone photo often suffices, the more authentic the better (for example, a locked bear in a dark chamber).
Our posting times and intervals vary from channel to channel. On our largest VIER PFOTEN page (290,000 Likes) we try to post three times a day, on Instagram we upload a picture or video once a day. Twitter fluctuates a lot: it can be anything from one tweet to 5 tweets a day. We use Snapchat (and Insta Stories) only if we have exciting public initiatives, rescue missions or campaigns to share. For that, we like to let digital influencers take over our account. At the moment, we only use Facebook Live sporadically.
We currently do not use any tools, but since we now have 11 Facebook pages, 4 Instagram pages and several Twitter accounts, we would like to use a tool like Swat.io in the future to better plan and publish our content and as a support for our community management.
Efficient Social Media Communications With Swat.io
Further perspectives? Write us!
Do you have a different perspective on the planning, creation and publication process of social media content? If you do, please share it with us and our readers — preferably directly in the comments or by email with the permission to publish!