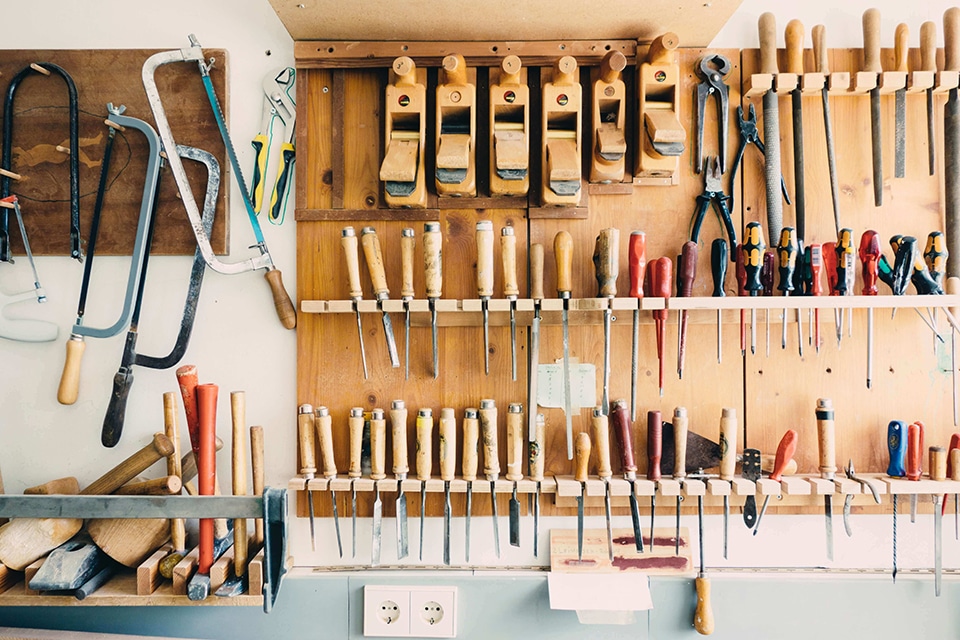 Tools You Can Use to Rock Social Media Marketing in 2018
Managing your brand's online presence across different channels can pose a real challenge. To rock your social media marketing strategy, you should invest in tools that help you optimize and manage your campaigns effectively.
With the right tools, you can streamline the process, scale your social media campaigns, and achieve great results. We've split our list into 4 main categories, although some of the tools can also match more categories: research, content, community, and analysis tools. Take advantage of the best resources available and improve your strategy using these tools to rock your social media marketing in 2018.
I. Research tools to rock your social media marketing
iinterests.com
iinterests is a tool that you can use to make the most of audience interests when using Facebook Audience Insights. It is available for Mac and Windows. The extractor helps you find hidden, high-converting Facebook interests that help you reimagine your social media campaigns, and make them more targeted to your audience. Watch the tutorial below.
IntelTechniques
IntelTechniques is an online internet tool for customised searches on Facebook. You can find any public information of a Facebook profile. For example, you can find every visited place, every liked Facebook page or every picture that a certain person has been tagged, and more. You can search even more specific for e.g. people who studied at a specific college and people who work in a specific place.
With this tool, you can understand and define your target audience better.
displaypurposes
On Instagram, every hashtag comes with its own image gallery. Users often browse through these galleries to find interesting photos. There's a "Recent" and "Top" section of each hashtag gallery. Top posts are determined following a combination between the amount of likes/comments of a post and post timeframe (the more recent the better).
Focus on choosing hashtags customised after your brand, business, and product. Make sure to include the ones aimed at your company's target audience. Instagram allows a maximum of 30 hashtags. You can choose where you put your hashtags (either in the image caption or comment section of your posts).
To improve engagement, use displaypurposes.com, which is a hashtag research tool, to include a mix of popular hashtags (which are common to most Instagram users) and less popular hashtags (the ones tailored at your brand and business) for a chance to catch a "Top spot" in search results.
SocialRank
If you want to understand your Instagram or Twitter audience a bit better, you can use Social Rank. Narrow down your followers using available filters like "Most valuable", "bio Keyword", "Word Search" "Location", "Gender", and more. After you've found people through the Social Rank tool, you can save and export the data as PDF or CSV, and run more efficient social media marketing campaigns.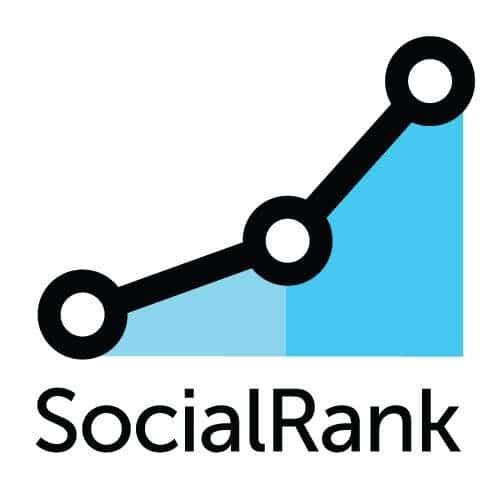 Influencerdb
Influencerdb is a data-driven platform for influencer marketing on Instagram. It can be used to find and analyze social media influencers and their target groups. Sign up with your business Instagram account or register with email, and use Influencerdb to improve your influencer research.
Some of Influencerdb's core features are a database with every Instagram channel that are more than 15,000 followers, Influencers Analysis, Influencer Relationship Management, and Influencer Monitoring.
II. Content tools to rock your social media marketing
Canva
Canva is an online graphic design tool that can prove useful for marketers with little Photoshop experience. It includes professionally designed templates already adapted to major social channels, free images, filters and numerous other premium features to make your social media posts stand out. With Canva you can design awesome graphics. The ready-made layouts can be used for Instagram, Facebook, Google+, Twitter, and Pinterest.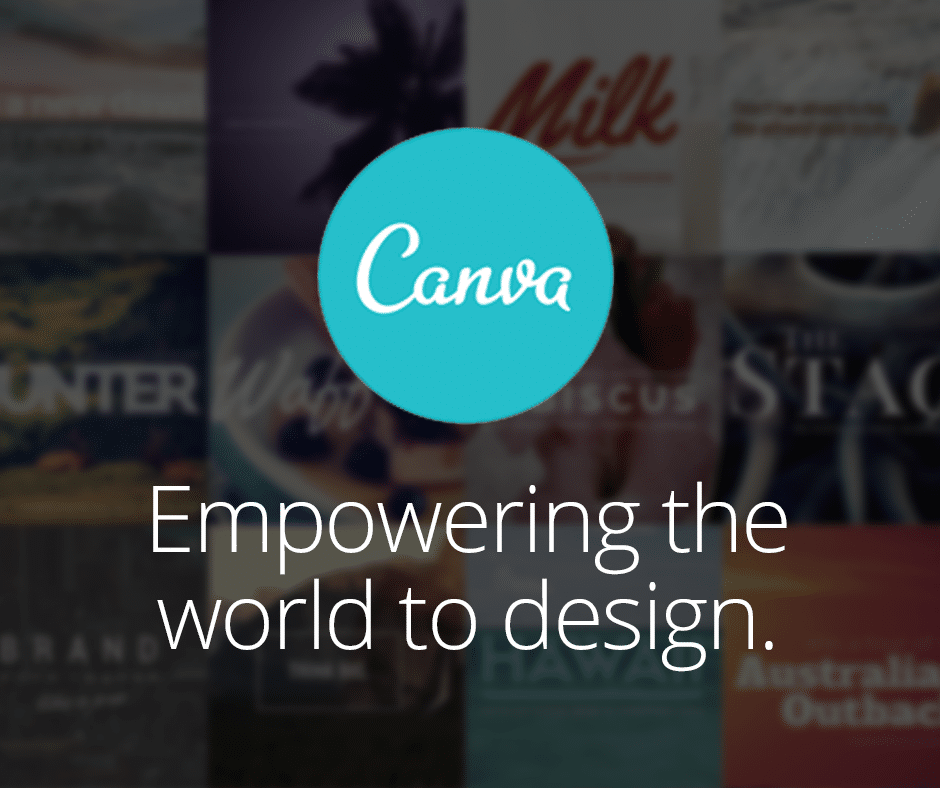 CharacterCountOnline.com
CharacterCountOnline is an online tool that helps you edit your text, and make it fit a certain social media channel (particularly Twitter). Apart from counting words, sentences, and characters, this tool tells you how often you're using each word or block of text.
To make sure your content is grammatically and structurally correct, you might want to consider using Grammarly, too. The popular grammar checker detects grammar, spelling, punctuation, style mistakes, and word choice in your writing, and can be easily added to your browser as a plug-in.
Story Splitter
Both Instagram and Snapchat only allow 15-second Story uploads. To make your Stories longer and drive more engagement, you can use Story Splitter to create one continuous video. You can also import some of your older videos into the Story Splitter app, and export them as Stories on Instagram and Snapchat.
Grid Image Checker
Grid Image Checker is an online tool that helps you determine if the images you're planning to use when running ad campaigns on Facebook will pass the platform's text to image ratio.
According to Facebook Ads policy, only 20% text is allowed on an image. Use Grid Image Checker to find out exactly if the image you're planning to use with your ad adheres to Facebook's text to image ratio requirements.
Buzzsumo
To promote your business on social media, content marketing has proven to be extremely valuable. Buzzsumo provides you with useful resources linked to your industry. It helps you find and pick popular content by topic. To make sure your target audience receives the best content, Buzzsumo inputs specific search criteria, analyzing the best content and revealing the what works best in your industry, too. Some of the tool's best features are content insights, influencer, and competitor analysis.
Answerthepublic
When it comes to social media, people have questions to ask. Answerthepublic is an online tool that provides automated suggest results from Google and Bing. If you're running out of idea for content, this tool helps you by recommending keyword-based ideas. For example, if you search "social media marketing", Answerthepublic answers the "why", "how", "when", "what" and more, of social media marketing. Use the answers provided and create new and original posts, articles, infographics and more. Refresh your social media content to match your audience's needs and wants.
III. Community tools to rock your social media marketing
Swat.io
Swat.io is a social media management tool for teams. Focused on content planning & community management, Swat.io is ideal for high-traffic social media channels (e.g. channels with hundreds of comments, private messages etc.).
You can plan and schedule your social media posts on the platform's supported channels (Facebook, Twitter, Google+, Instagram, WhatsApp and YouTube), as well as organizes all community activity & customer messages in a joint inbox (the Swat.io Ticket Inbox). A recently introduced feature by Swat.io is the social media monitoring tool, embedded in the Ticket Inbox. The new feature helps you listen to what people on social media are saying about your brand, products, competitors or any industry related topic.
Efficient Social Media Communications With Swat.io
IV. Analysis tools to rock your social media marketing
IFTTT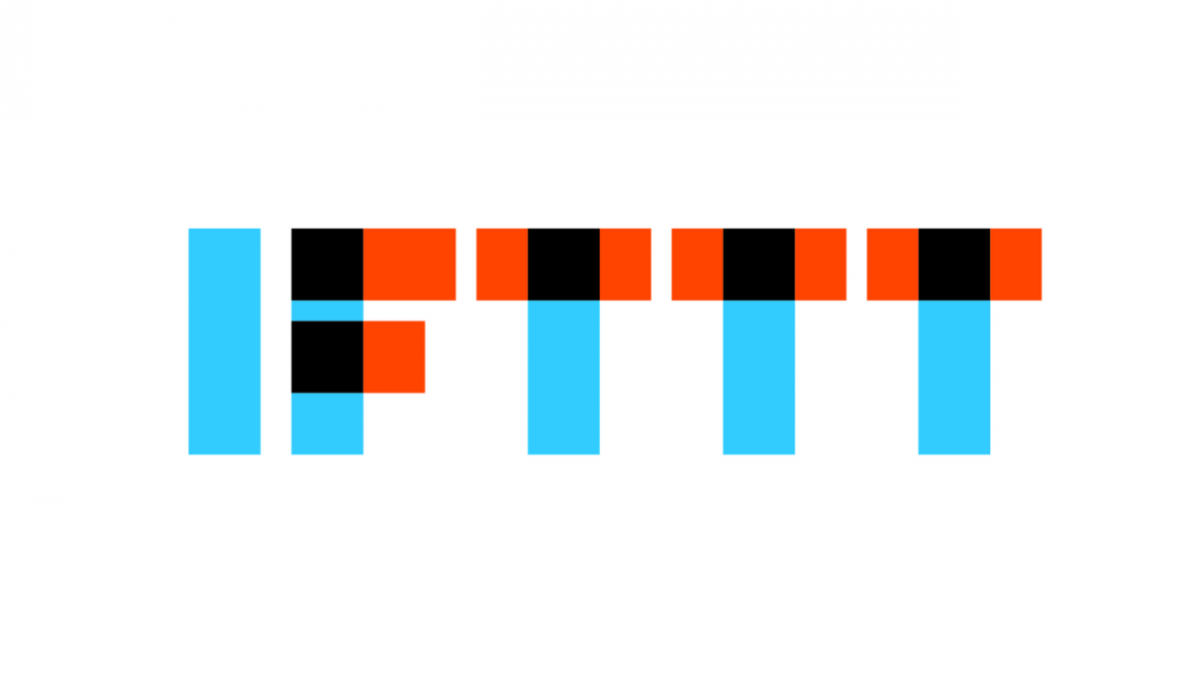 If This Then That, shortly known as IFTTT, is a web-service app that leverages conditional statements based on applets. Better known as recipes, applets combine social media channels with different services to help you track brand mentions, hashtags, keywords into a Google Spreadsheet for future use.
You can also use IFTTT to gather competitive intelligence, and learn the social media posting frequency of your competitors, as well as engagement level of their posts. One of the main benefits of IFTTT is that it can be downloaded on a smart device as an app. This means you can track everything while on the go.
The Art of Social Media Content Creation
Download our eBook and learn how to plan, create and distribute your social media content while measuring its effectiveness on your relevant social media channels. To ensure you don't miss out on any big social media content trend or best practice, we've also included interviews of 5 experts in this field. Find out how to master the art of social media content creation using the latest available tools and determine what type of content makes your audience tick!
Facebook Like Checker
With Facebook Like Checker, you can check likes on Facebook pages country-wise. It is an excellent tool for checking demographics of Facebook pages. For example, a business with a Facebook Page that are 5,000 likes from people the United States is unlikely to have 15,000 fans from a non-English speaking country. If that's the case, it is a clear sign of fake likes for that page. Marketers can use the tool to check in which countries their Facebook page performs best.
Socialblade
Social Blade is an analytics tool that tracks user statistics for Instagram, Twitter, YouTube, and Twitch. Social Blade provides global analytics for live streamers, content creators, and brands. Whether you're searching popular YouTube creators or renowned Twitch streamers, this tool helps marketers find influencers following their video rank, interactions, number of views and more.
Conclusion
Social media tools come in all shapes and sizes. Choose the ones that best suit your brand and business following your social media needs and wants. Give them a try, as most of them are free whereas others have a free trial, and if they don't meet your needs, you can easily skip them.
The purpose is to choose tools that help streamline the process of generating content, as well as planning, scheduling, and managing social media marketing. Before making any choice, consider your social media campaign's core challenges. The trick is to find a tool capable of solving them efficiently. Do you have any other social media marketing tools in mind that you think are worth adding to our list? Feel free to leave us a comment below.
Efficient Social Media Communications With Swat.io