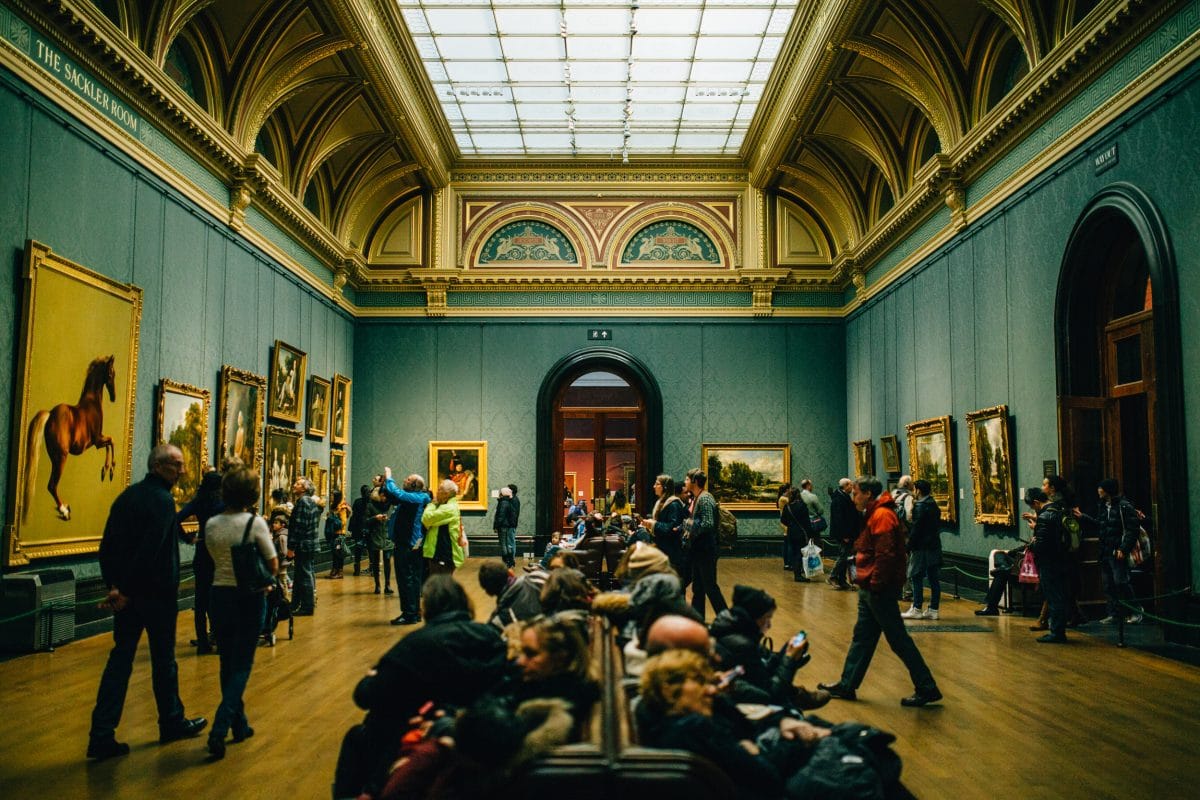 CEOs: 5 Reasons to Consider Social Media in Inbound Marketing
Almost a decade ago, inbound marketing was a new industry buzzword, otherwise known as "permission marketing", as American author and public speaker Seth Godin used to call it. Nowadays, it has gradually become one of the most powerful tools of the modern marketing world, and it is completely changing the way in which online business is conducted. Here are several reasons why you should consider it for your business:
Buyers Have Changed their Purchasing Strategies – It's High Time You Acknowledged This!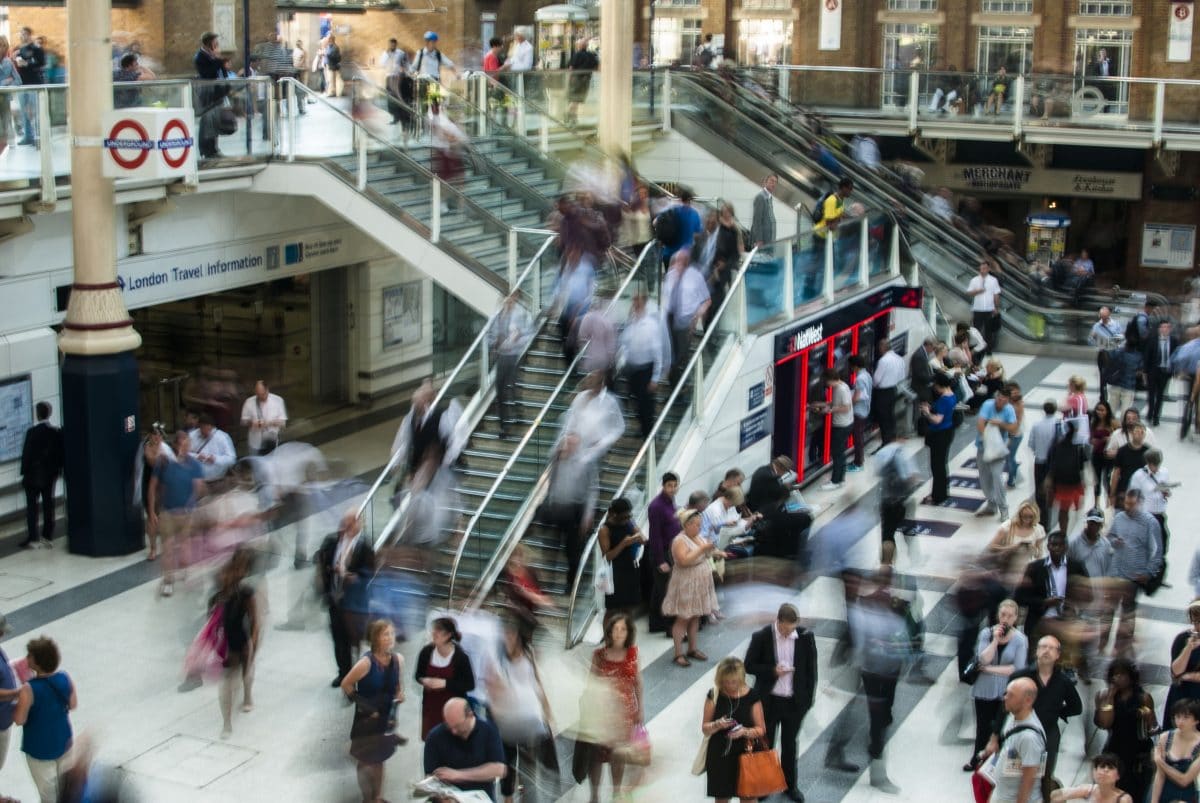 Image credits: Anna Dziubinska
Twenty years ago, people would go to a store if they wanted to access information on a certain product or company. This is what actually made pure-marketing messages effective. Buyers could understand the value of a product or service after reading a paper bound ad or by being given information from a billboard or traditional TV/Radio advertisements.
With the emergence of the Internet, information sharing became a powerful tool in the hands of marketers. Furthermore, buyers have become more and more accustomed to finding the information they require online before actually purchasing a certain product or paying for a service. Social media plays an important part here in the sense that, nowadays, buyers can create communities where they share their interests, give feedback and interact with each other on a personal level. That means that they can join a community to find out more about a company's products/ services before going ahead with the actual purchase.
Inbound marketing is different from outbound in the sense that you no longer need to saturate the market with information about your company or product, hoping that this will attract the attention of potential buyers (which is in itself a very costly business). Instead, you invest time and energy into creating targeted content and engaging via social media channels in order to attract those types of leads or customers who are looking for a solution to their problem. Your social media strategy, as well as your content, should focus on providing quality information and, at the same time, give your potential customers a well-rounded sense of your company's services and products.
Social media is a game changer in how businesses manage customer relationships. Prepare for this challenge with our free eBook!
Outbound Marketing Is Highly Complicated + It's Not Working Anymore!
It's very true that outbound marketing, or traditional marketing (otherwise known as interruption marketing), is the marketing we grew up with: radio, TV, newspapers, magazines, direct-mail, billboards, event sponsorships, etc. Furthermore, the traditional outbound strategy can even be found in such digital distribution forms as email blasts, banner ads, PPC, and SPAM. However, it doesn't mean that this is the winning type of marketing just because we got used to it at a certain moment in time.
In truth, outbound is based on a strategy that actually rewards the loudest and most annoying and not the best, nor the most valuable. There was a time when smart was rewarded. However, escalating costs and increased competition have put a strain on marketers who needed to reduce quality in favor of quantity in order to maximize their conversions. Buyers have then been left with advertisements that use strong colors, bold print, BIG discounts, puppy dogs and cute kittens.
It Increases the Chances of Targeting Your Dream Customers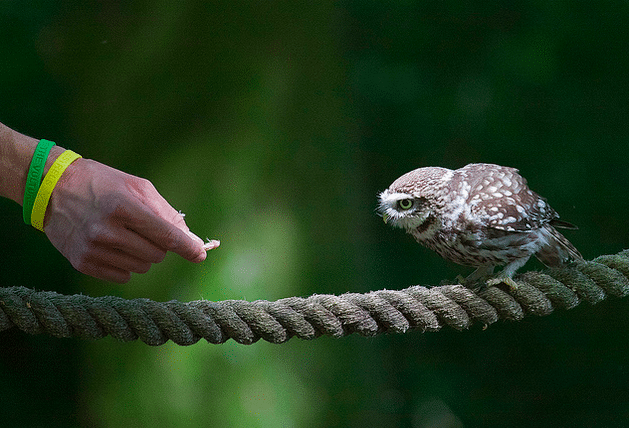 Image credits: Marilyn Peddle
As experts at HubSpot put it, "Inbound marketing is about creating and sharing content with the world. By creating content specifically designed to appeal to your dream customers, inbound attracts qualified prospects to your business and keeps them coming back for more." Otherwise said, quality content coupled with constant social media engagement is oftentimes the key to a successful online marketing strategy.
You need to work on your social media posts, search engine optimisation, blogs, websites and online guides, to develop a targeted inbound strategy that can direct your ideal customers through the buying process. Quality engagement via social media does not only put you in a far stronger position to win new business, it also helps you create long-term relationships with potential clients as well enforce existing connections.
Low Cost
Compared to traditional outbound leads, permission marketing leads don't cost a lot to generate. As we all know, lower costs of customer acquisition can actually give you a great advantage over your competition, whether through increased margins or higher flexibility when pricing your services.
Furthermore, you will not only reduce the costs but also provide your sales team with targeted leads who already know what they are being sold on. In situations when all goes according to plan, all of your efforts will be focused upon closing the sale because the inbound content will have already done most of the work for you.
Distinguish Your Brand & Stand Out From The Crowd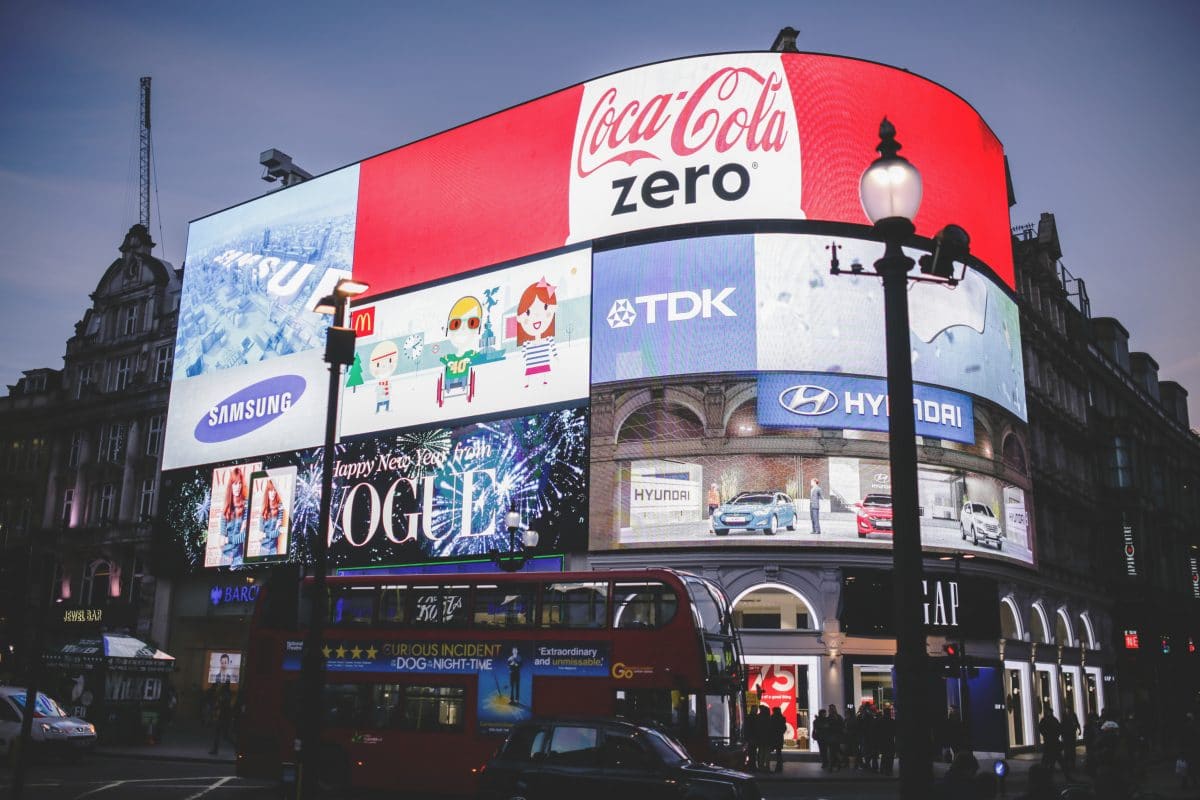 Image credits: negativespace.co
Even when your product or service is not inherently different from the one provided by the competition, inbound marketing can help you create a "unique" brand identity. By leveraging social media, you can achieve the goal of becoming a trendsetter, together with your marketing and sales goals. Furthermore, you can reinforce your brand's value and beliefs, while closely investigating your customers as well as your competitors.
Conclusion
We hope to have convinced you of the importance of taking your business out there, give it a voice via social media and make it unique. In a world where everything is going digital, you don't want to be stuck in a time bubble and shy away from valuable social media engagement. Ever heard of "if you're not on social media, you don't exist?" It's actually becoming a true story.
Swat.io makes social media management and customer service easy. Start your free trial and find out how our tool can support you with your daily social media work!
Efficient Social Media Communications With Swat.io