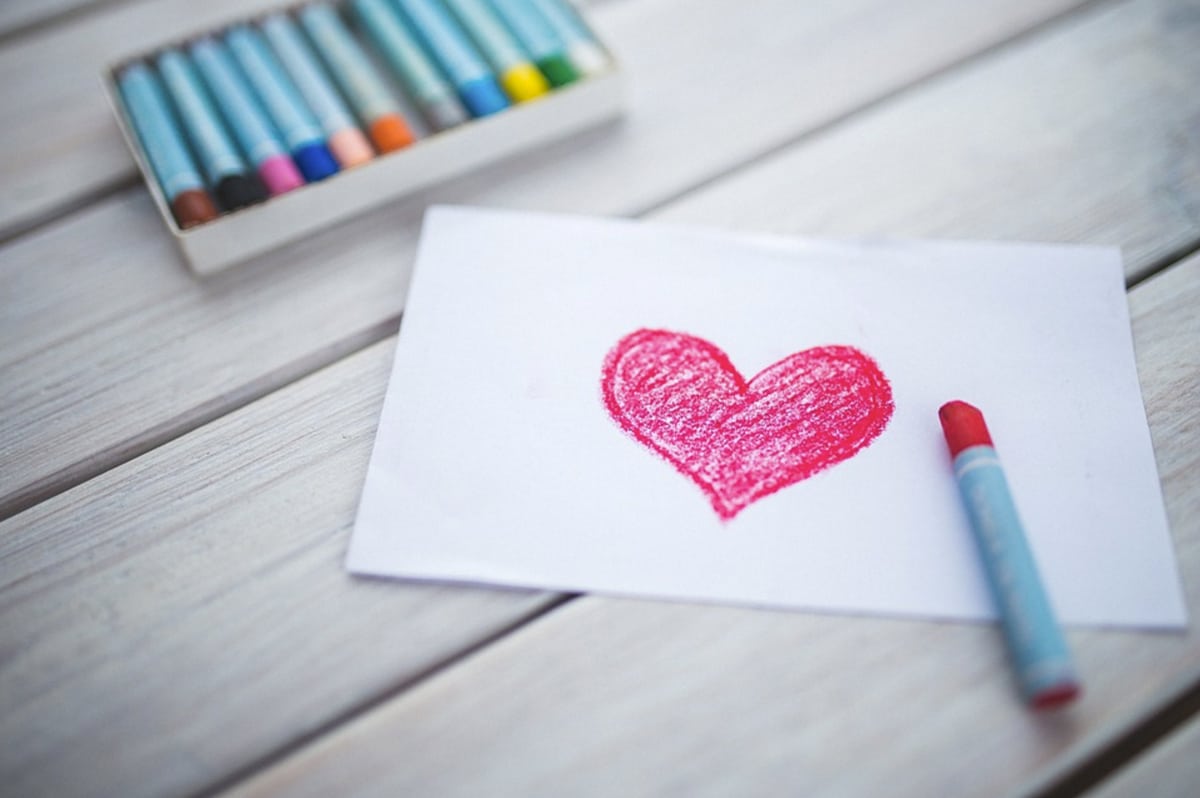 Prepare for Valentine's Day with these Social Media Marketing Tips
5 social media marketing tips to boost your Valentine's Day campaign
You've guessed it right: the most romantic day of the year is approaching quickly! Since Valentine's Day is actually known to marketing experts for its power in boosting sales on all channels, it would be a pity not to leverage it and see it as an opportunity and a blessing for your business.
Here are several social media marketing tips to help you prepare for Valentine's Day so that your strategies deliver the best results.
Know your target audience
Don't plan any strategy without knowing your Buyer Personas. The buyer persona is probably the most important aspect in any form of marketing. Why? Simply because, regardless of what you are selling, you can't sell it to every person on the planet and you definitely can't sell it if it doesn't satisfy a particular need. The key to effective communication, one that ultimately generates the desired results depends on how well you know the people you are talking to and how good you are at identifying their needs.
Coming back to Valentine's Day, make sure you identify your audience's needs. They're probably somewhere in the love & relationship sector: they want to show someone how much they love them, want to show gratitude, want to create a memorable day, etc. Now correlate that information with your products and services. How can you help them overcome the obstacles and satisfy their need?
It's important to know what marital status, gender, age group, location, preferences and wealth status your customers fall into so that you can tailor your visuals, messaging and offers for the appropriate group. Whether your messaging is sweet or spicy, make sure it will resonate with your target audience. Romance doesn't work so well if all your customers are single. Knowing your target audience will score you more points with your buyers.
The Psychology of Snapchat Marketing
Download our eBook and learn about the psychological principles that keep Snapchat's community going, and how this affects your marketing strategy. To ensure an in-depth and thorough approach, we've also included the interviews of 5 Snapchat experts. Find out why your brand should be on Snapchat, what content works best and which tools to use.
Be creative with your social media campaigns
First of all, use themed V-Day visuals on all your social media platforms. Have strong calls to action and create content your specific audience will enjoy so that you can increase the number of shares. Humour works great this time of year! Take a look at this ad from Heineken and tell us if it isn't a memorable one!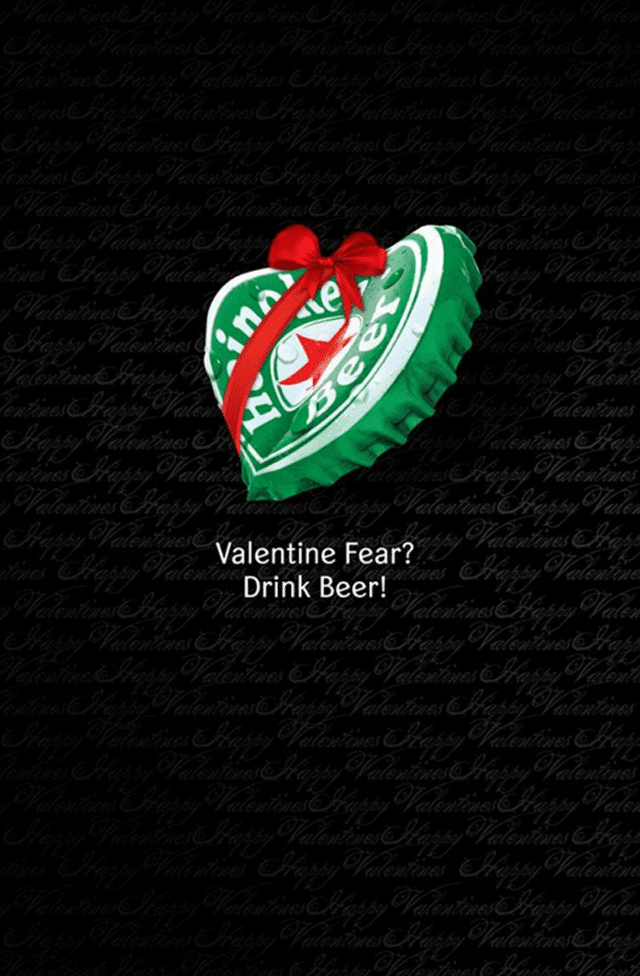 Don't shy away from providing offers
Valentine's Day is oftentimes perceived as being an expensive affair, especially since it comes so soon after Christmas 🙂 That's why this can actually be a great time to offer a discount on your products or services. It will definitely convince your customers to spend a little on the one they love, without going broke. These Debenhams offers sound pretty tempting, don't they?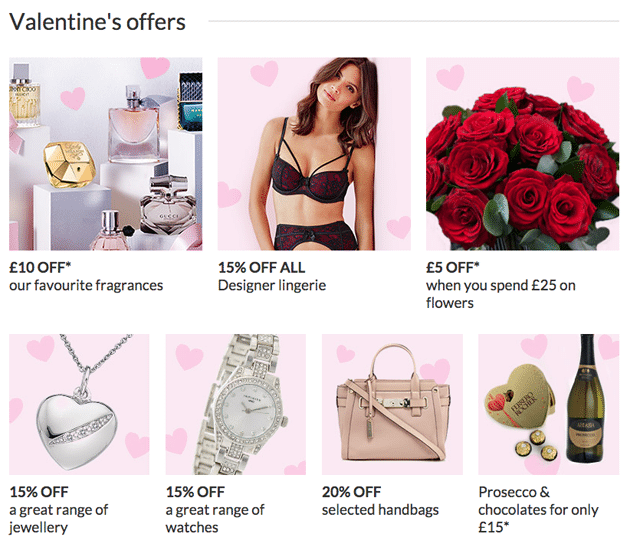 Actively involve customers!
What's the thing that most people like to share about? Their relationship. And Valentine's Day is the perfect moment for marketers and businesses to leverage this to their advantage, since people are already willing to create material and share it all over social media. The best way for you to make the most of the holiday is simply by harnessing all that content together. Come up with a cool campaign idea, it could be anything but certainly pictures are the simplest and see the entries roll in.
Contests work wonders in terms of boosting engagement and shareability via social media. As an example, take a look at what Debenhams has in store for you this year. You can actually win a West End trip if you share the first photo of you and your loved one! Check out their Twitter page for more info.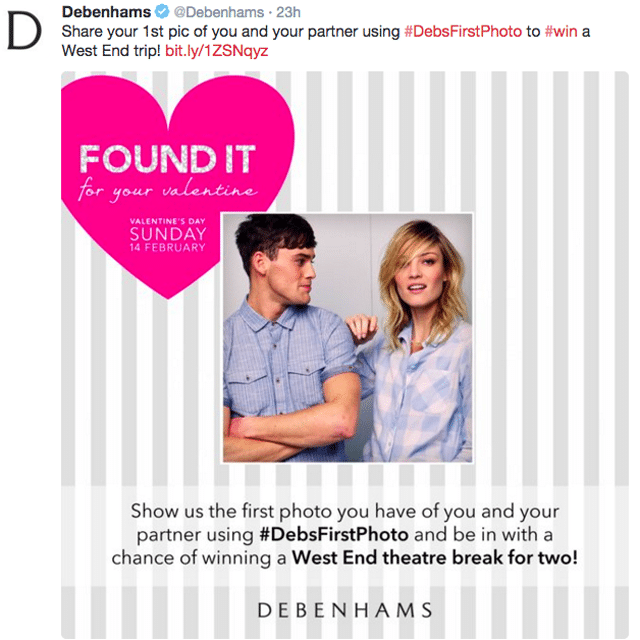 Another example was McDonald's 2015 Pay with Lovin campaign. Any customer visiting a McDonald's restaurant in the US between 6 a.m. and 6 p.m. could have been selected to pay by performing a "random act of Lovin'", which included dancing, giving a high five, calling a family member or sending a selfie. Read more about it and other successful 2015 Valentine's Day strategies here.
Link your social media campaign to a dedicated landing page
Last but not least, create a specific landing page for your Valentine's Day offer. This is where your social media campaign will drive traffic. It's important that you maintain consistency between this page and your social media activity in both messaging and visuals.
Creating a unique V-Day page can be great value for your overall SEO as well. As you continue to promote holiday offers every year, customers will come to expect and look forward to your discounts and your landing page will continue to rank well year after year.
That's it in terms of social media marketing tips that you can use during this year's Valentine's Day. Ready to launch that campaign? We'd love to see it out there!
Efficient Social Media Communications With Swat.io