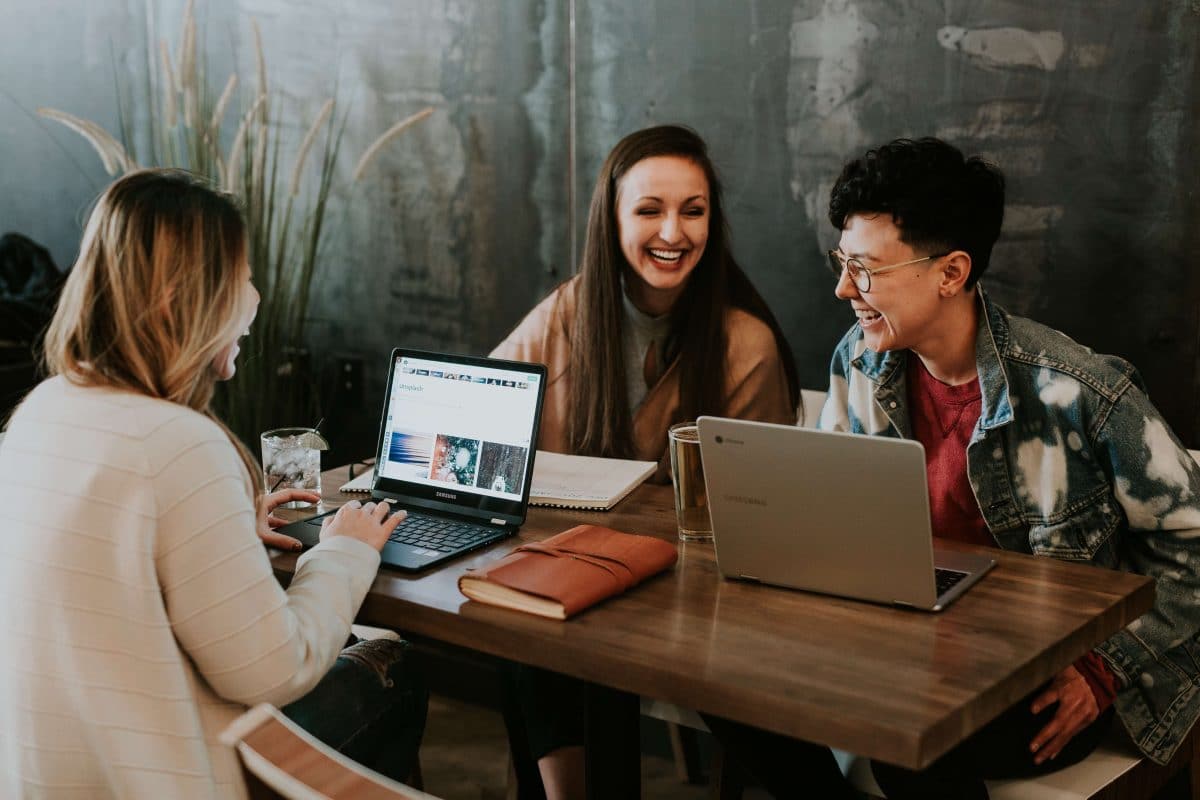 Employee Advocacy Marketing with LinkedIn – How to Use LinkedIn to Optimize Your Social Media Marketing
Most people trust recommendations by friends or colleagues rather than promises from billboards. Advocacy marketing is an opportunity for companies to take advantage of that fact by making customers or employees brand advocates. LinkedIn, the world's largest professional network offers optimal conditions for this. Most of all, LinkedIn Elevate is its own tool, especially for employee advocacy. In this article, you will learn more about the advantages of using Elevate and how you can successfully pursue advocacy marketing.
Advocacy marketing – definition
Advocacy marketing or recommendation marketing means getting people to talk positively about their own products or services. By employing those strategies you can get most out of the oldest form of marketing, the word of mouth.
Advantages of recommendation marketing
In a study conducted by the Nielsen Company 2016, 80 percent of all participants stated to gather recommendation before doing a purchase. Recommendations by friends are considered to be most trustworthy according to another study by Nielsen. 66 percent of all people questioned rely on opinions of other consumers that were published online.
These numbers make pretty clear how influential other customer's recommendations are. Of course, the increasing importance of the internet didn't change anything about that. On the contrary: in a world in which obviously recognizable marketing in the form of banners, text ads, and advertising emails is omnipresent, the distrust towards the statements of companies grows. Because of that, the recommendations of family members or friends are becoming more important when it comes to the decision of purchasing a product or service.
Advocacy marketing has some special advantages:
Higher credibility: Recommendations by other consumers appear to be more credible than advertisements or leaflets, especially if prospects know those consumers in person.
Cost advantages: Recommendations are almost free of charge. It pays off to employ a targeted approach of advocacy marketing and to initiate an advocacy marketing program as the costs for such a program are in no relation to the results that can be achieved.
More reach on social media: It gets harder and harder to grow reach with organic content on social media. Posts shared by employees help to increase the reach.
These advantages can be leveraged in order to achieve different goals: advocacy marketing is great to generate leads and attract prospects, as well as for strengthening the brand awareness, enhancing brand loyalty and recruiting new employees.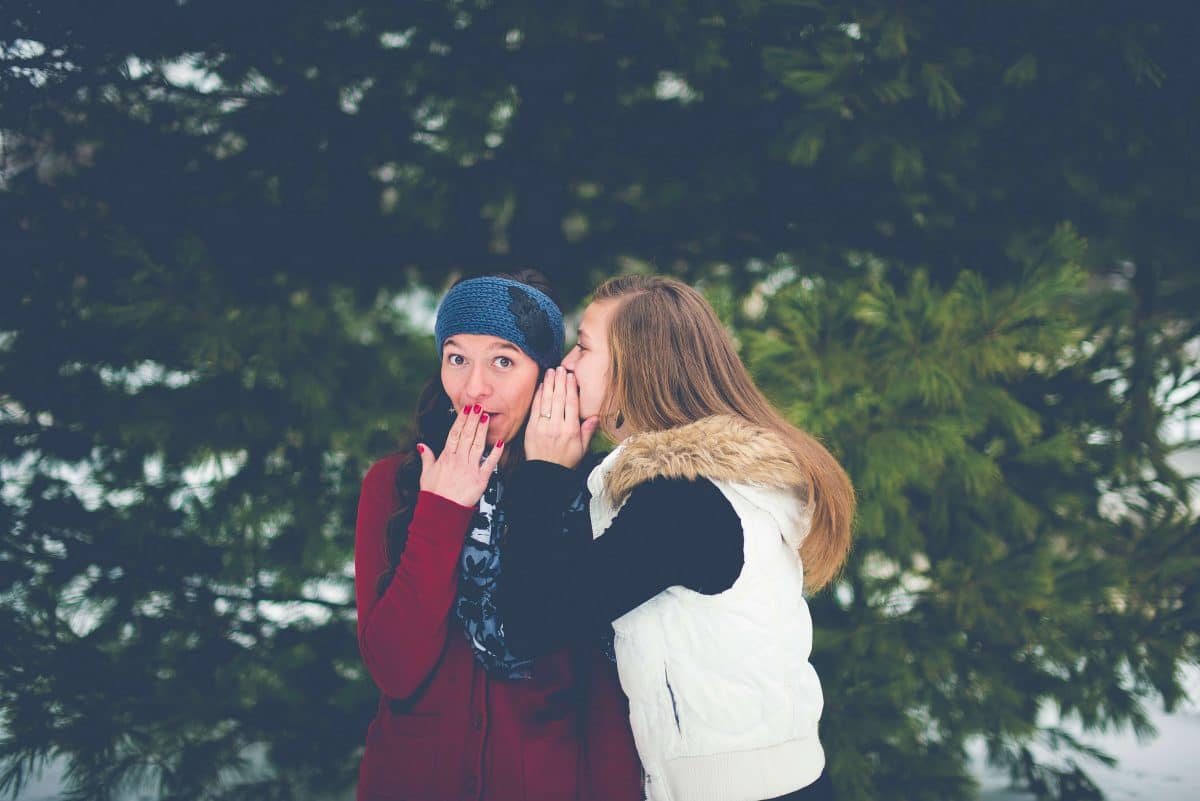 Employee advocacy marketing – a special type of recommendation marketing
While conventional forms of advocacy marketing focus on customers as brand ambassadors, employee advocacy marketing focuses on one's own employees. This makes perfectly sense, given the fact that, according to evaluations by LinkedIn, the networks of employees are on average ten times larger than the network of their company. Furthermore, posts shared by employees generate significantly more interaction than those of the company itself.
In the best case scenario, employee advocacy benefits you twice over:
by expanding your reach,
and by getting more interactions – which enhances your reach again.
Content is king, but how do you identify the content that interests your target group and how do you use it effectively in a marketing strategy? Find out everything you need to know about planning, creating and publishing content on social networks in our eBook "The Art of Social Media Content Creation".
The Art of Social Media Content Creation
Download our eBook and learn how to plan, create and distribute your social media content while measuring its effectiveness on your relevant social media channels. To ensure you don't miss out on any big social media content trend or best practice, we've also included interviews of 5 experts in this field. Find out how to master the art of social media content creation using the latest available tools and determine what type of content makes your audience tick!
Employee advocacy with a plan
You colleague just published a post on Facebook in which she raves about the new coffee machine in the break room. Technically, this is already considered to be employee advocacy. The same applies to casually praising your companies healthcare when talking to friends.
But if you want to do effective employee advocacy marketing, it is not recommended to sit back and rely on spontaneous statements of your own employees. It is more effective to work out a strategy.
This strategy involves:
setting goals
choosing tools and channels to publish and distribute content
integrating employees into your employee advocacy strategy
taking care of continuous improvements
Advantages of LinkedIn for recommendation marketing
LinkedIn counts half a million users worldwide. About half of that is active on a monthly basis, 40 percent even on a daily basis. Nowadays LinkedIn, therefore, plays an important role in recruiting but in B2B marketing as well.
LinkedIn also offers excellent starting conditions for employee advocacy. After all, there is a good chance that the majority of a company's employees is already logged on to the platform and has an extensive network there. In addition, LinkedIn scores with its own tool, especially for employee advocacy. LinkedIn Elevate reduces the effort required for this by independently selecting content for publication – and more than that.
LinkedIn Elevate – functionality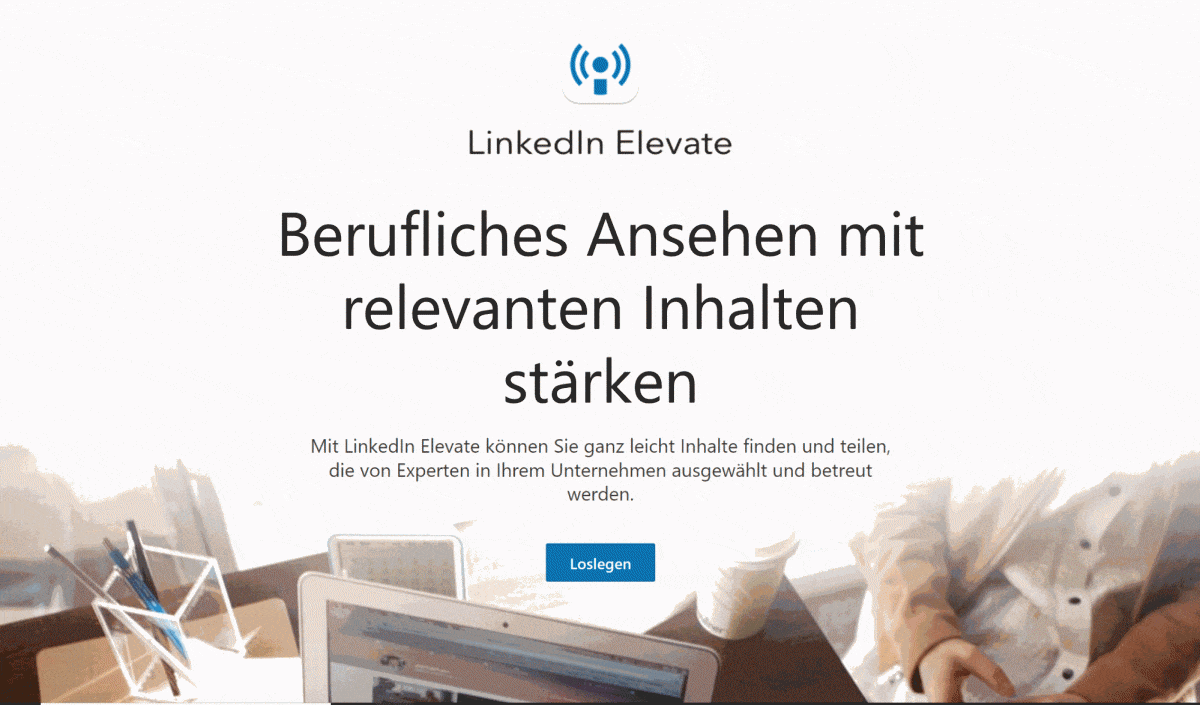 LinkedIn Elevate is a paid application for smartphones or computers. It works as follows:
Right after registration, LinkedIn Elevate provides your company continuously with relevant content.
Employees can share this information via their personal profiles on social media.
In addition, LinkedIn Elevate provides social media managers with tools to analyze published posts according to their reach and interactions, but in terms of demographic trends as well.
LinkedIn Elevate allows to assign different roles to specific employees:
Administrators: Control central settings and topics.
Editors: Find and publish content in the Elevate feed.
Employees: Share content from the feed in their networks.
The advantages of this approach for successful employee advocacy marketing, in the long run, are obvious:
LinkedIn Elevate ensures a constant supply of relevant content without you and your colleagues having to invest a lot of time and effort in research.
Through the integrated analysis options, advocacy marketing can be continuously optimized. In addition, visible successes motivate the employees participating in the program.
Platforms like Google Analytics can be integrated into LinkedIn Elevate easily, which provides you with opportunities to improve analyses and adapt them to your needs.
The consulting and IT-service provider Capgemini stated the following benefits of using LinkedIn Elevate:
Since using LinkedIn Elevate, participating employees have been posting three times more often than before.
The number of visits on the company's page doubled, as well as the count of their followers.
Tips for successful employee advocacy marketing
LinkedIn Elevate is a great tool for successful employee advocacy marketing. Still, there are a few things that need to be considered in order to be consistent and to achieve your goals in the long term.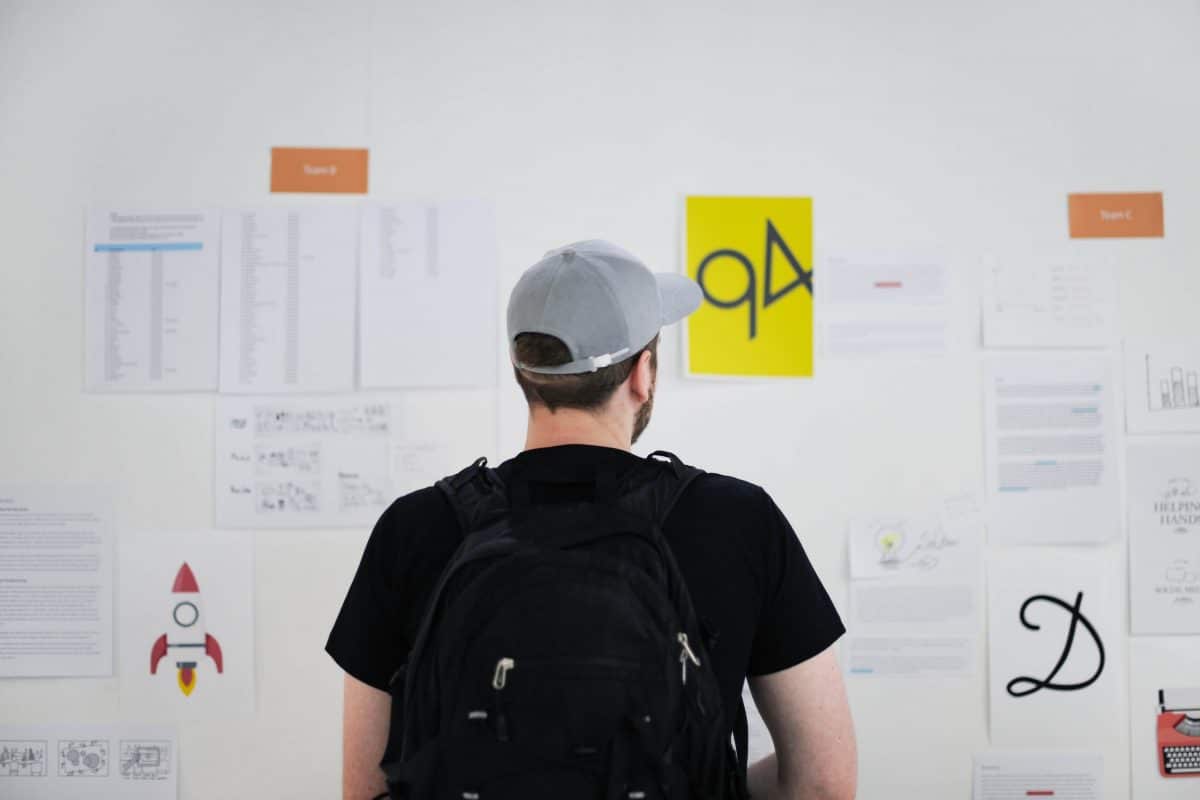 Set clear goals
In order to achieve your goals, you need to define them first. The more precise they are, the better. Having clear aims, for instance increasing the number of followers or the likes and shares of posts by X percent, let you evaluate success and failure of your efforts efficiently.
Motivate employees
Employee advocacy is only successful if the participating employees are and remain motivated. Because of that, it's crucial to integrate employees as much as possible within the planning process and to educate them about the advantages of employee advocacy for the company. Also, think carefully about whom to nominate as editors in Elevate as those people will play an essential role in choosing topics to publish. LinkedIn Elevate helps you deciding by providing a list of employees that use social media frequently.
Set a framework
Meetings on a regular basis and email updates establish transparency and prevent your program from slowing down. It is especially important to communicate success and to set new (achievable) aims all the time to keep your employees informed about the progress. In exchange, this motivates your employees to keep working hard.
Constantly implement analyses
LinkedIn provides you with some great options to measure the success of your employee advocacy marketing program constantly. For example, the publishing of content can be optimized by taking into account which meets with the greatest interest. The time and frequency of publications can also be adjusted at regular intervals.
Alternatives to Elevate
If you want to pursue employee advocacy on LinkedIn, you do not necessarily have to choose Elevate. Another tool for recommendation marketing on different social media networks is Smarp. It features the Smarp feed, in which you as an administrator can provide posts for your employees to share. You can connect Smarp with social media accounts and RSS-Feeds and analyze posts with tools included in the software. In contrast, to Elevate, Smarp supports channels such as Xing and WeChat and users are able to comment on posts from within the tool. Smarp's basic pro packages cost 10 Euro per user monthly.
Dynamic Signal is similar in function. Another option to be considered would be not choosing any employee advocacy tool at all and looking for relevant content on Feedly which could be distributed to your employees via Slack channels. This approach might be much cheaper than the above-mentioned ones, but it's also a lot more time-consuming.
Employee advocacy pays off
Employee advocacy is really popular in the US. In German-speaking countries, the term is only slowly gaining in importance. This is a promising method for multiplying the success of social media marketing by simple means. The effort involved is mainly due to the selection of suitable content that employees can publish on their social networks.
LinkedIn Elevate and similar tools reduce this effort. In addition, extensive analysis options help you to constantly optimize your own measures. If it is then possible to motivate the participating employees in the long term, the first visible successes will soon follow!
Whether LinkedIn, Facebook or Twitter and Co., with Swat.io you and your team always keep track of all channels in social media marketing. Planning, publishing and sharing content has never been easier. Start your free trial now!
Efficient Social Media Communications With Swat.io