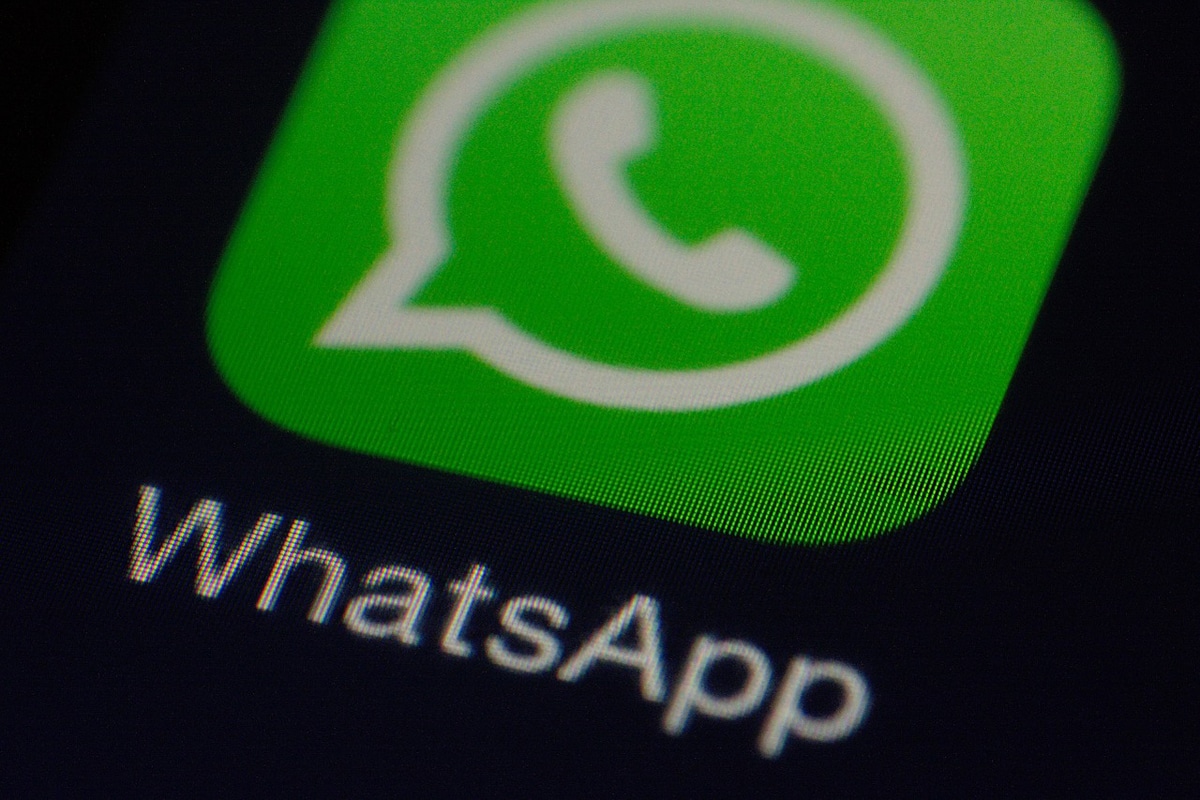 Future Social Customer Service Channels – Focus on WhatsApp
What social customer service channels will you be using in the future?
Many companies still have work to do regarding social media customer service. They either don't have a presence on any social channel or have one that is inconsistent and marketing-based.
A large part of those companies that do provide effective social customer service uses the two mainstream channels Facebook and Twitter. Did you know that apart from these two, your business could also use other social customer service channels that are becoming trendier by the minute?
WhatsApp
The mobile messaging app bought by Facebook for $19bn – could become the primary social customer service channel of the future. Here is why:
It's what the statistics say.
As compared to Twitter which reported having 241 million active users, WhatsApp has 900 million active users. Of those, only 46% of users on Twitter return daily – on WhatsApp, it's 70%. Twitter has 135,000 new users signing up each day, while WhatsApp has 1 million.
It's more personal.
People usually use WhatsApp from their mobile device, and they're more likely to have them enabled all the time. As a consequence, when companies reply to customer queries using WhatsApp, customers are more likely to see it immediately, rather than it getting lost in the spam folder of an email inbox.
When people tweet brands for help, the conversation is public or assumed to be public – which is not always great for the consumer who could have a more personal problem in mind. It's also not always in the best interest of companies, to carry out customer support in the wide open. On WhatsApp, consumers and shoppers can ask sensitive or private questions, and receive a quick, personal response, without their comments being indexed on the internet for eternity.
Although Twitter is very popular among consumers seeking support or guidance, its 140 character restriction and are two real problems that the platform has when it comes to providing social customer service.
On the other hand, WhatsApp hasn't got any character restrictions. Furthermore, users can send multimedia content (photos, videos and even voice messages), ask private questions and receive a quick, personal response. Hence this platform could be used to enhance a customer's overall brand experience. In adopting this innovative approach to customer service, customers are given freedom to ask questions and provide critical feedback without fear of it being public or being stored in the digital space forever, whilst brands can build relationships with key customers, increasing retention levels and positive word of mouth.
Facebook Messenger
Early 2015, Facebook turned its Messenger chat app into a platform that can integrate third-party apps, allowing consumers to send multimedia messages, such as GIFs, stickers, and videos. The platform reaches 600 million users a month, representing a real opportunity for businesses to better engage with their customers.
Send private messages.
Businesses are able to privately message users who leave wall posts or comments for them. Users in turn will be able to message businesses straight from Facebook News Feed ads, and then companies can reply with pre-saved support messages to save time.
New customer support response time standard.
Facebook has also created a new standard for customer support response time. Businesses that reply to 90 percent of messages within five minutes are awarded a "Very Responsive To Messages" badge on their Page.

Employees using instant messaging can simultaneously handle multiple customer queries at the same time, thus keeping company's customer support costs to a minimum.
While few companies have yet to take advantage of Messenger, that's bound to change as the service becomes more well-known.
Some Facebook Messenger features to look forward to
Retailers will be able to use messenger to take orders, provide package tracking updates, schedule returns, and receive customer feedback. On the other hand, customers will be able to order take-out over messenger.
As text-based conversation becomes more widely used, companies and brands will come to rely on Facebook Messenger as they once relied on telephones to provide effective customer service.
Are you currently using WhatsApp and Facebook Messenger for customer service? What other social customer service channels would you recommend? Share them with us in the comments!
Efficient Social Media Communications With Swat.io