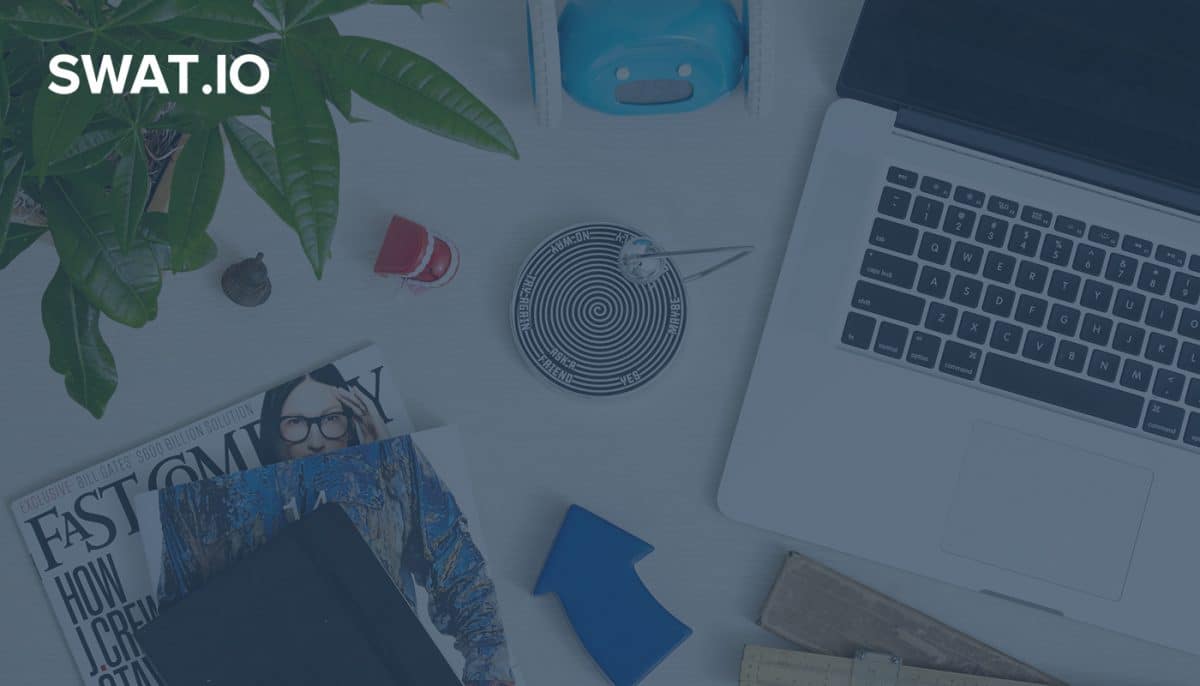 How Publishers Can Gain Traction With a Bot Strategy
When Facebook announced the launch of the Bots for Messenger platform on April 12 at the F8 developer conference, the social platform knew that media outlets would be a sure way of gaining the hearts and minds of its actual and future users. Shortly after the announcement, CNN, Business Insider and TechCrunch, among many others, launched their bots on Facebook's platform, in an attempt to provide consumers an experience that's more personalized than what RSS feeds could ever offer. There are plenty of ways publishers could put chatbots to good use, and in this blog post, we're taking a look at how, when and where they should employ these virtual helpers.
Bots Gave Communication a Digital Facelift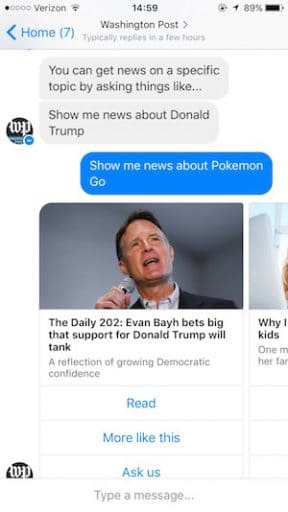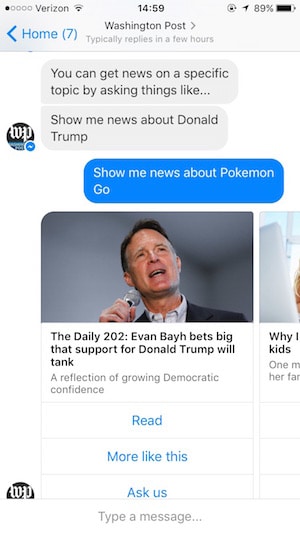 Since the main goal of every publication out there, regardless of its field, is to get as much information as possible to as many people as possible, it's quite easy to understand why the doors opened by chatbots are so important to cross. Through the messaging apps that bots are inhabiting, publishers now have the chance to extend their reach to previously unexplored markets.
"We're seeing the next phase of communication today; it blasts away anything we've ever seen before," stated Jarrod Dicker, ad product and engineering head at The Washington Post. "The opt-in from all companies to be a part of it and have a one-stop shop through Messenger will change how everyone uses the internet from commerce to publishing."
Chatbots enable each publisher not only to reach their audience directly but to do so using unique tone and conversation patterns.
"The direct-to-consumer aspect has big potential for us to connect directly with our readers. We're really excited about the possibilities from a publishing perspective but also from a technology perspective, which has big innovation potential," explained Mic, a youth-focused publisher, in an e-mail sent to DigiDay.
Chatbots – Conversational UI & the Future of Online Interaction
Download our eBook and learn about the history of chatbots, the most relevant messaging platforms, innovative use cases and best practices from international companies. We've included interviews with 5 experts in chatbots and conversational UI. Find out how chatbots are changing online interaction for both individuals and businesses!
Publishers Must Draw a Line between Spamming and Being Everywhere
Having a bot on Messenger seems to be mandatory for brands from all industries, and publishers make no exception. However, focusing exclusively on this platform and neglecting the others would mean missing out on the opportunity of reaching more new consumers.
Mic doesn't want to leave any platform unexplored, so its bot strategy includes multiple chatbots on Line, WhatsApp, Facebook Messenger, and the US messaging app Kik.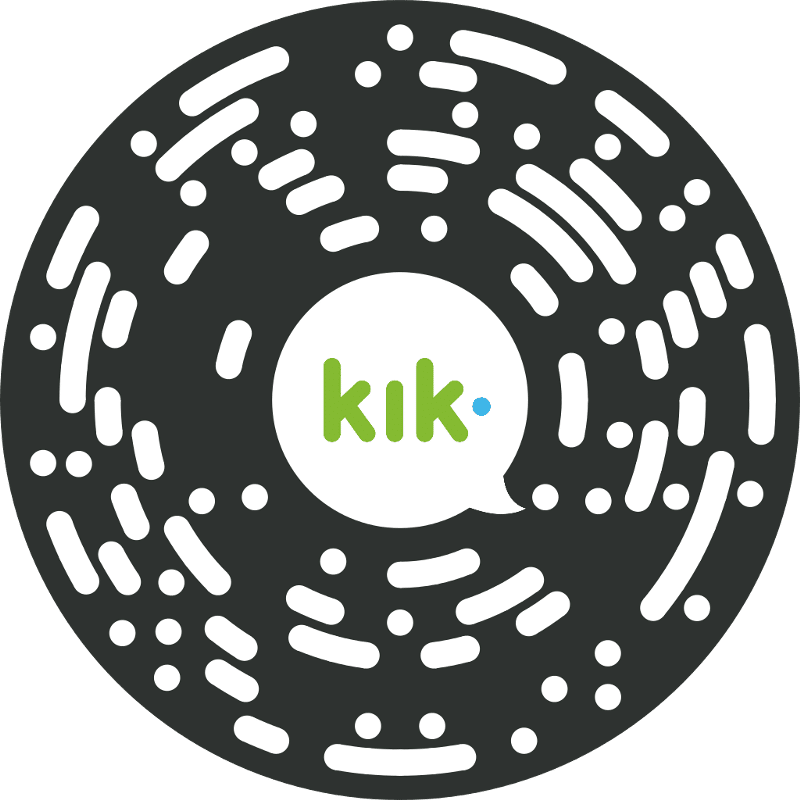 "Yeah, we're pretty bullish on bots," stated Mic Chief Strategy Officer Cory Haik in a Google Hangouts video call with VentureBeat. "I think that whatever bot-able platforms exist, we're interested and we're exploring them."
The Economist and the Wall Street Journal, on the other hand, have already set up shops on Line, and for the latter, the Japanese messaging app represents the fastest-growing platform. If that isn't proof of how important it is to go multi-platform, we don't know what is.
The Washington Post has gone as far as to announce that it would launch an SMS-version of its bot in early fall, somehow signaling a return to the good old days of ActiveBuddy's Smarterchild.
Once they have a bot on each platform, publishers need to mind the amount of messages they send out to whoever is using their virtual assistants. As Jeffrey Hammond, principal analyst at Forrester Research, has pointed out, Facebook takes harsh measures against companies that deliver spam or sponsored content through their bots: "In Messenger, they want to focus on creating an organic experience. I think they are really worried about companies creating spam bots; one reason they are giving consumers the ability to block bots or report abuse right at the top of the new Messenger beta."
Not only type & frequency of content matters, but also how publishers approach users on each of the available platforms in order to convert them from platform users to bot subscribers.
"You can't blast everyone from your Facebook page and get them to subscribe to you on Messenger. You don't want to spam users. You want them to opt-in, which is a lot more meaningful for us," explained Mic's Haik. "We're trying to figure out how to convert them to interact with our bot on Messenger."
The conversion that Haik speaks about can be achieved in many ways, including a mix of online and offline methods. For example, the publishers may choose to include their bot's profile codes in the printed version of their publications.
Bots Help Publishers Provide Relevant and Personalized Content
One of the main problems with online and offline publications is that besides the content readers are coming for, they're also getting a lot of actual, yet irrelevant pieces of content. While there's no way around that when it comes to offline media, solving the problem for online publications is quite easy, and even more so when using bots.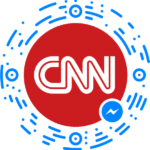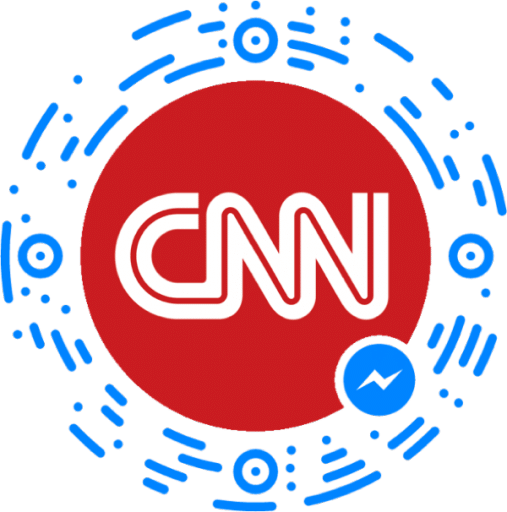 "Subscribers to CNN on Messenger will receive a daily digest of top stories right within the Messenger app. The bot will also recommend personalized content based on a user's preferences and learned interests. The experience gets more personalized with each interaction on Messenger," claims CNN in the press release announcing their bot.
"We're engaging our readership on a platform that they're already seeming to migrate to and congregate," said John Ore, SVP of Product at Business Insider. "The initial implementation is to provide readers with more conversational updates throughout the day rather than be a duplication of the News Feed."
Keeping It Simple Is the Key to Success
If CNN's chatbot sends out alerts whenever there is breaking news, The Guardian took a different approach with its Sous-chef bot, which sends out alerts based on the time of day that has been established during the initial setup. Of course, the type of alerts sent by each bot should be correlated with the goal that is pursued both by the bot and the publisher. Some companies will choose to use bots to keep their customers in the loop at all times, whereas others – The Guardian included, prefer to make their bots habit-forming.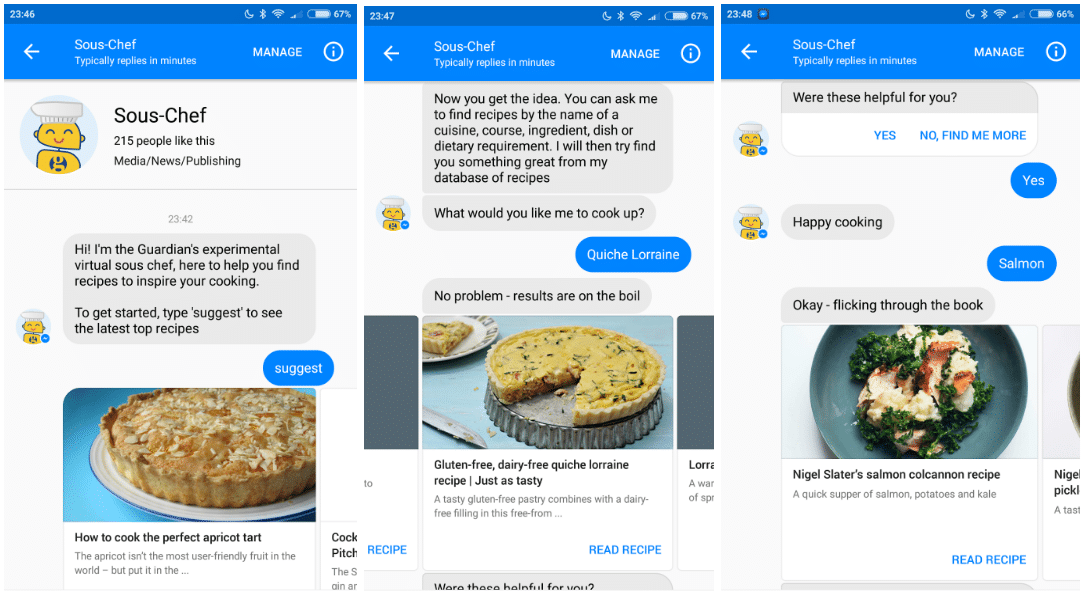 Ultimately, the chatbot complements the main publication, be it online or offline, and this is why the tone also needs to match the publisher's typical voice. Step by step, chatbots will become a component of branding that will help etch the publisher's image in the consumers' minds.
Efficient Social Media Communications With Swat.io