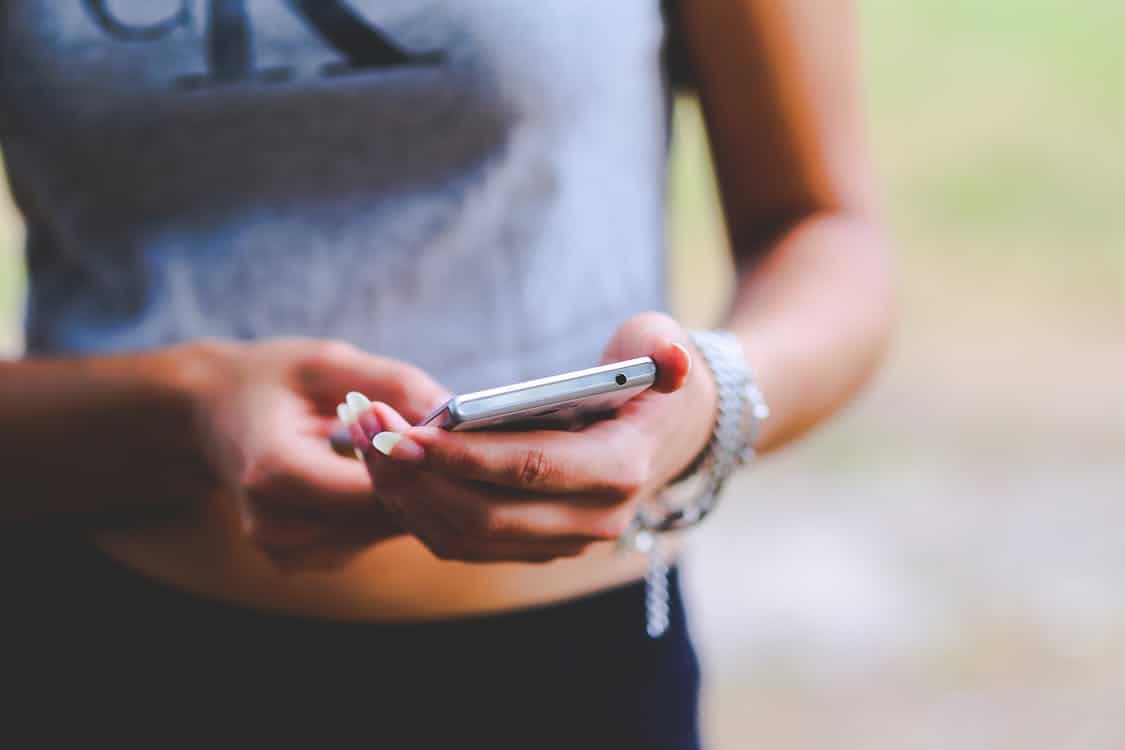 Game-Changing Social Media Trends of 2018
The golden rule of digital marketing is to follow your target audience and promote your online business on the channel your customers spend their time. Social media has become an ever-changing ecosystem, and your ability to comply and adapt to recent developments is fundamental to the success of your business. Technology rules and your job as a business professional is to stay updated with the most recent changes on social to identify how it affects your online marketing strategy. You must decide: either you adapt or get left behind.
In this blog post, we will discuss next year's game-changing social media marketing trends. Read on to find out how they'll revamp your strategy.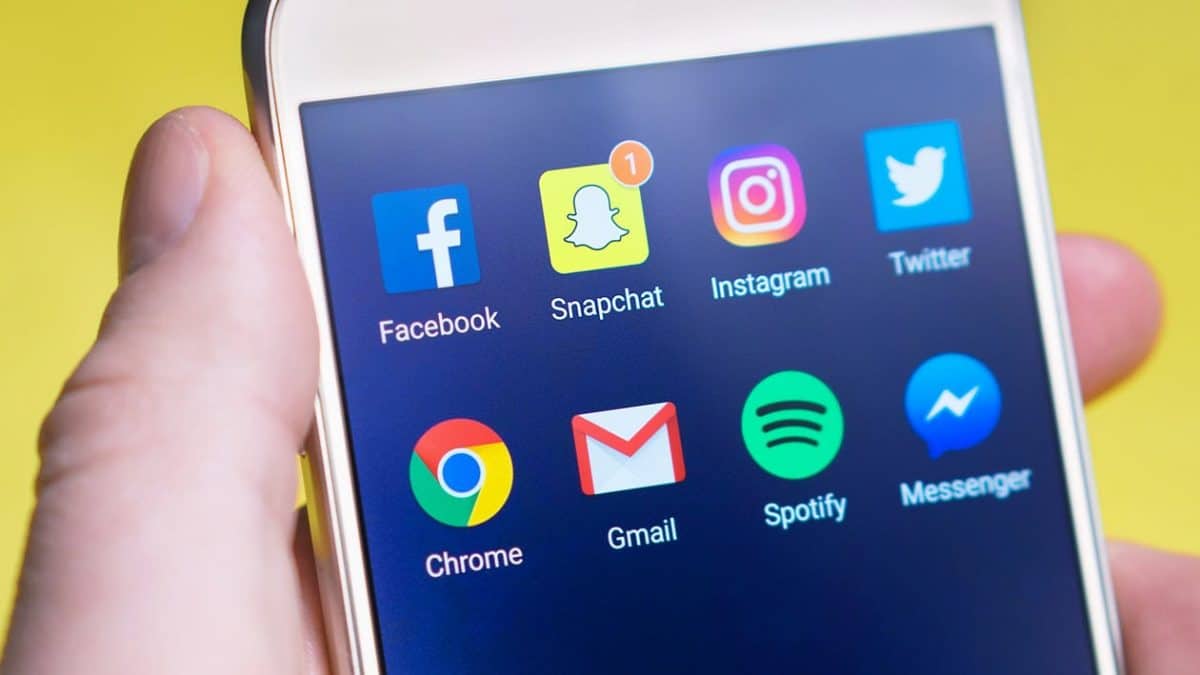 The continuous decline of organic reach
Millions of businesses post daily on the most popular channels, meaning that you need a different approach for your organic content to rise above the surface. Facebook announced a decline in organic reach back in 2014. Two years later, a second announcement that Facebook was updating their algorithm again took social media marketers by storm. The main reasons for the dip in organic reach:
Content overload, which makes visibility in Facebook's News Feed overly competitive
Brands are pressured to pay for whatever they want to achieve on social media. Facebook is testing a new split News Feed, which could remove non-promoted posts from your audience's News Feed. Does this mean you have to pay to be seen? We can't know for sure. What we do know is that Facebook wants to make money. It can only do that with paid ads.
Dealing with the decline in organic reach
Efficient content convinces users that their Facebook, Instagram, Twitter and Co pages is worth keeping on their timeline. You have to understand the network you're getting into. Better inbound marketing focused on the needs and wants of your target audience will prevail in 2018. Here are some insights to help you deal with a declining organic reach on social:
Give a voice to your brand on social, optimizing your content with tailored content aimed at the personal interests of your target audience
Be more selective when posting on social media. Switch from frequent, untargeted posts to a more selective, targeted approach to get interaction.
Use Facebook Live for broadcasting. Experiment with live videos to generate buzz, but make sure to provide authentic content to attract more viewers
Keep an eye on emerging trends like press & hold videos. Newly launched features on social media can help you deal with the decline in organic reach. But you must act fast, and use them as soon as they launch.
#SocialMedia is an ever-changing ecosystem that depends on your ability to adapt in order to succeed.
Messaging marketing and chatbots
Thanks to the increasing popularity of messaging apps, chatbots are planning to rule social media in 2018. Throughout 2017, we've seen that they have what it takes to alter traffic flow and influence shopping experiences. Why should we assume they'll dominate the social media scenario next year? Chatbots provide solutions to people's concerns round the clock.
The chatbot army becomes unstoppable
Facebook's expansion and the booming autonomy of Facebook Messenger on social media have been providing brands the opportunity to reach their target audience on a much personal level. The global chatbot market could reach $1.23 billion in the next 7 years.
The Pizza Express chatbot rose to stardom on Facebook last year, around the Christmas holiday. With its ability to provide standard table reservation services to customers from both desktop and mobile, over 150,000 people used it during the trial period.
Today's consumer wants to reach out to companies on social media at any hour of the day. To make sure they don't leave your Facebook page without any support, you can leverage a chatbot to take over support and provide guidance. Social media has always been a medium for content consumption and customer service. Right now, over a third of consumers prefer to ask for support or clearance over social media. They expect immediate responses, which means that next year you might want to watch out for the chatbot army.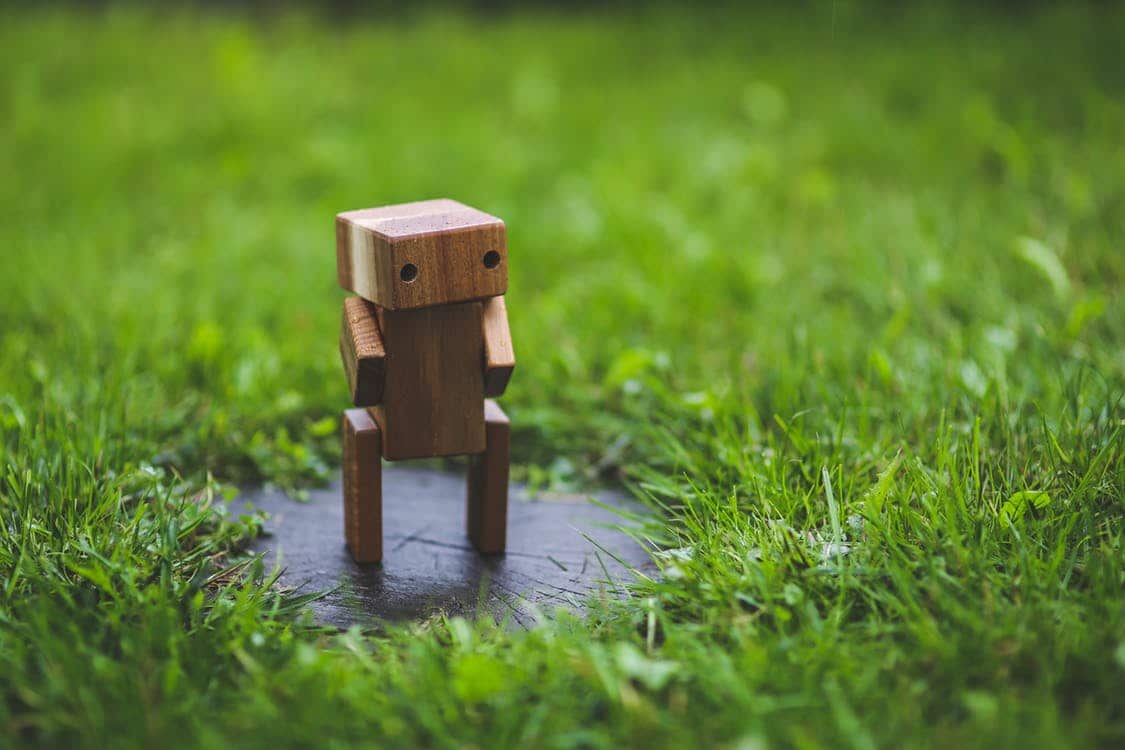 Messaging marketing & the influence of chatbots on driving sales
Messaging apps like Kik, Facebook Messenger, WhatsApp, Slack, and Telegram have one thing in common: they're messaging platforms that might help strengthen your marketing goals because they leverage chatbots to give a voice to your brand.
A different category of chatbots, known as marketing bots, are used to help promote your brand's marketing message. For example, Sephora has a chatbot integrated within its Kik messaging platform. Its role is to help customers choose the best beauty products based on their personal preferences. The core aim of chatbots integrated within messaging platforms is that it can help segment your audience to help your sales team figure out if and how close a lead/prospect is to become a customer.
Augmented Reality
Augmented reality got a big boost on social media when Snapchat rolled out its reality selfie filters in 2016. It didn't take long for Facebook to catch on the trend and come up with its own AR filters "Masks". The purpose was to lure users and persuade them to use Facebook Live more often.
The power of augmented reality on social media goes beyond selfie filters. Brands can use the technology to project products into the homes of prospects and customers. Now that iPhone X is on the market, you can add live AR effects to your camera app.
Imagine that you could leverage the power of AR to take customer experiences to a whole new level. Imagine shoppers trying out your products and making purchases without having to enter your physical store. As humans, we crave the need to interact with a product before we make that final purchase.
With AR, people would be more likely to proceed to cart as they would have more confidence that their product looks just as good in reality as it looks online. For you, providing unique shopping experiences means customer loyalty growth and increased sales. AR technology can bridge the gap between customer perceptions and product reality.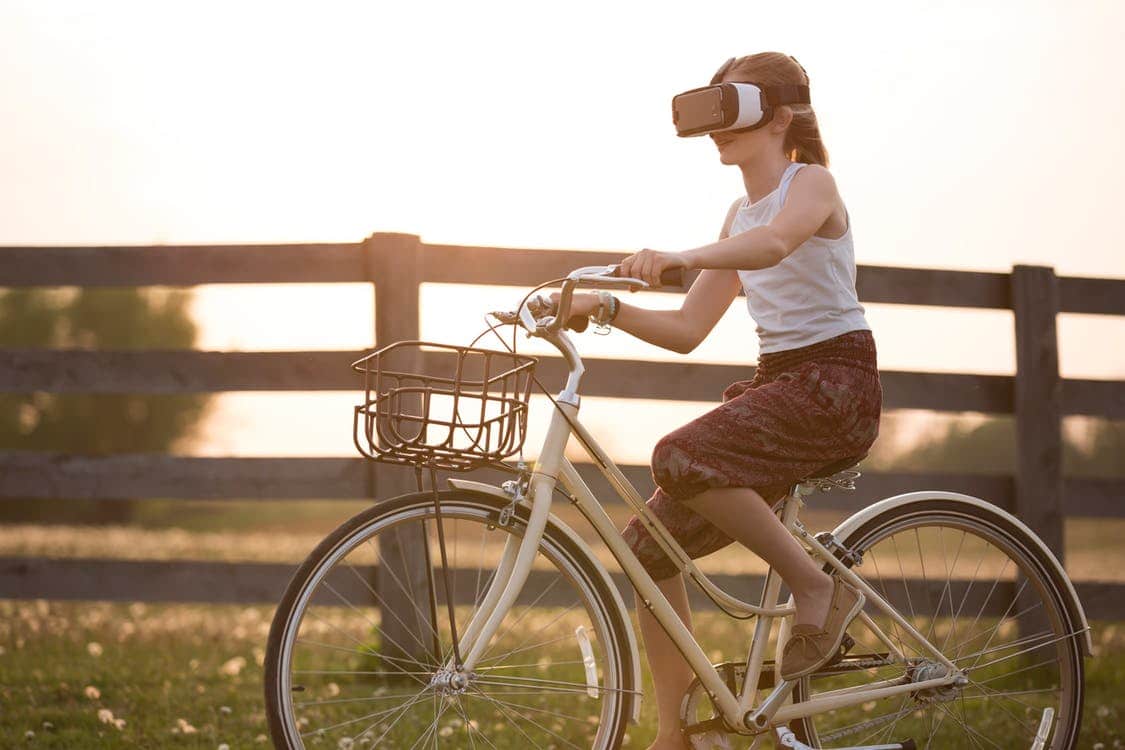 Estee Lauder invites users to test different shades of their lipstick variety through their Facebook Messenger chatbot, LipArtist. All they have to do is upload a photo, and then the bot recommends the perfect lipstick shade based on the user's looks. Rather than pick from different shades from a set of photos, seeing how a certain lipstick color looks on your face is more likely to lead to a purchase.
Live video and real-time content
We live in a digital world dominated by a mobile culture. On social media, video content is shared in proportion of 90%. Your biggest challenge is not about quantity, but about quality. Can your videos grab attention in as little as 3 seconds from pressing "play"?
If you haven't paid too much attention to real-time video content in 2017, it's time to get started or be left behind. By 2020, video is projected to exceed 80% of all online internet traffic. Before you get started, you need to craft a strategy and understand what you're doing. With Facebook and Instagram supporting Live video, it's time to build followers and generate engagement with stories that are exciting and unique for your target audience.
Mashable's daily live video on Facebook, "Mash on This" reveals "10 of the best stories the internet has to offer in 10 minutes" – a very inspiring way of delivering trending information to your audience in a very short timeframe.
The Art of Social Media Content Creation
Download our eBook and learn how to plan, create and distribute your social media content while measuring its effectiveness on your relevant social media channels. To ensure you don't miss out on any big social media content trend or best practice, we've also included interviews of 5 experts in this field. Find out how to master the art of social media content creation using the latest available tools and determine what type of content makes your audience tick!
Facebook updates & emerging trends
Facebook has been on a roll throughout 2017. From fighting fake news and launching the "go live" feature from the Facebook camera, it's safe to say the social media giant has been quite busy this year. To up its game and remain at the top in 2018, Facebook is working on building a Houseparty clone for live group video chat.
There seems to be a genuine interest in the Houseparty app, and Facebook doesn't want to leave any stone unturned. Rumor has it that a similar functionality could be released on the Facebook platform next year.
Ephemeral content – pioneered by Snapchat, revamped by Facebook
Facebook might give Snapchat a run for its money with ephemeral content in 2018. Since Facebook Stories didn't catch on upon launch, the prediction is that users might be able to cross-post their Instagram Stories into Facebook.
As of October, business pages on Facebook can create Stories, meaning that next year marketers will have an extra shot at making themselves stand out (and at the same time save the not-so-trendy Facebook Stories feature for individual accounts).
Facebook takes live video streaming to the next level
Facebook plans to go beyond live video streaming in 2018. Their newest project, Spaces, is designed to bring people closer to virtual reality. Users can upload their own Facebook photos, customize their appearance, and connect with friends in VR. A core feature of Facebook Spaces is Go Live, which you can use to connect in real-time.
Facebook's Explore Feed – a threat to brands or just an experiment?
Facebook's Explore Feed is actually meant to help businesses get back in control of their posts. The continuous decline in organic reach – in favor of paid ads – has left brands wondering whether or not they stand a chance at online visibility on Facebook without paying a dime.
This is where Explore Feed comes in. According to Facebook, the new feature provides users interesting posts from Pages they don't like and are unlikely to show up in their News Feed. A Facebook spokesperson mentions:
"We are beginning to roll out a complementary feed of popular articles, videos, and photos, automatically customized for each person based on content that might be interesting to them. We've heard from people that they want an easy way to explore relevant content from Pages they haven't connected with yet."
Efficient Social Media Communications With Swat.io
How will above-mentioned changes affect your business?
There are lots of social media trends lurking for 2018. For many brands, the word "trend" may trigger feelings of uncertainty and fear. You want to be one step ahead of your competition, but you don't want to take risks based on assumptions.
Social networks are on a hunt for innovation and techniques to tap into wider audiences and markets. As a brand, you should use the above-mentioned changes to your advantage:
Generating organic reach may have hit the saturation mark. But you can still make a difference implementing new features, like press & hold videos, to stand above your main competitors.
"Humanize" the relationship you have with your customers on social media leveraging the power of chatbots and augmented reality.
Use messaging marketing bots to segment your audience, and bring prospects directly into your sales funnel
The fight for live video supremacy is on. Throughout 2018, you may want to rethink the way stream your videos across social platforms.
Last but not least, the biggest prediction for 2018 is that social networks will continue to fight for supremacy as well. More features and updates are expected to emerge, although it's up to you to decide what works and what doesn't for your business.