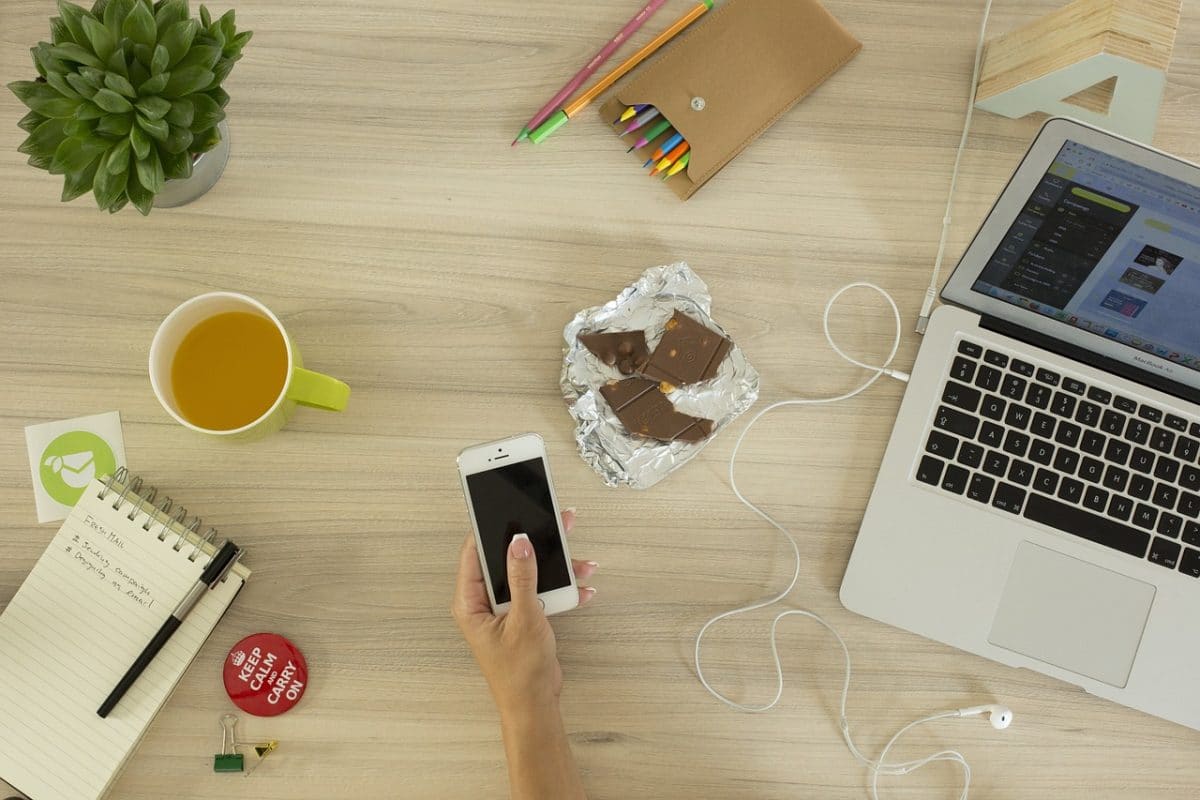 Tools to Implement Your Social Media Marketing Strategy
Social media is one of the most powerful and effective ways to engage with different types of audiences and it works for most businesses. Even more, social media marketing strategies generate revenue, attract customers, develop brands, and the list could go on.
Being a great social media manager means making the most out of various social platforms, while creating a strong bond with your audience without wasting too much time and energy. It sounds like a tough job and sometimes it really is. Luckily, there are many tools out there that can make a social media manager's life easier. In that sense, we've come up with a short list of the most useful tools. Try them and see if they fit your skills, social media marketing strategy, schedule, etc.
PhotoSync for Sharing Photos Across Devices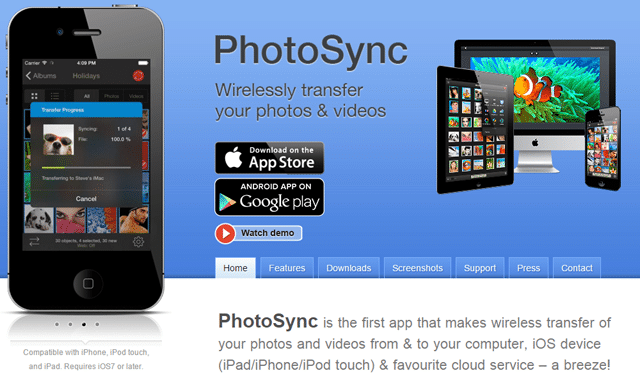 The PhotoSync app allows users to share photos between their laptops and mobile devices, provided that they are using the same WiFi.
Basically, if you've taken some photos worth being included into a recent article, or social media post you can easily transfer the files to your laptop to edit them before posting the article on social media.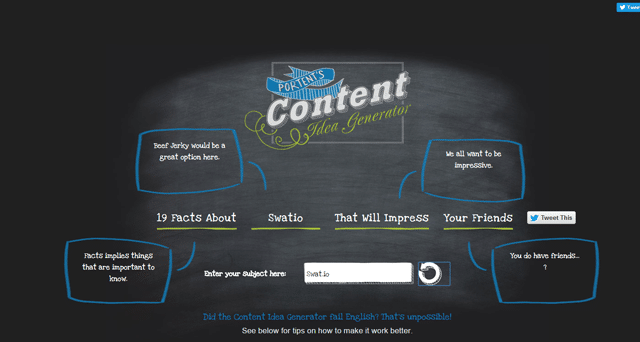 You can use this tool to come up with an array of titles for your next blog post or presentation. All you need to do is type in your subject and the tool will generate a unique idea for a post. You can even refresh the subject and it'll generate a completely different title idea.
Walls.io
for Organized Hashtag Management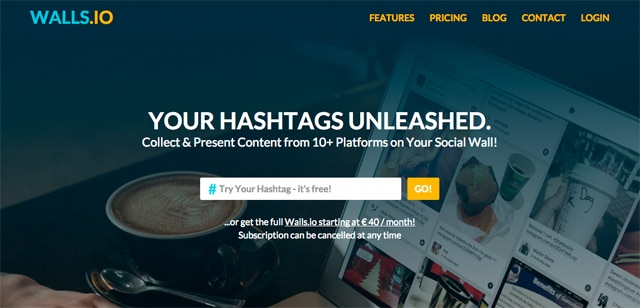 Walls.io (full disclosure: Walls.io is a service by our parent company, Die Socialisten) allows social media managers to display hashtag content, interact with users, and participate in conversations around a certain hashtag. It allows them to customize a social media hub, moderate posts, and grow hashtag communities.
What Walls.io basically does is that it pulls all content around certain hashtags or social media profiles into one place – where you can curate and display what people are saying.
IFTTT
for Universal Automation

IFTTT stands for If This, Then That and you can use it to automate everything from apps and websites to app-enabled accessories and smart devices.
Social media marketers can use IFTTT to automatically email readers when they comment on a blog post, for example. Each series of events that you define is called a "recipe" and the great part is that you can create as many recipes as you like to make your life easier. You can also add recipes created by other people.
Swat.io for Streamlined Social Media Management
As you're reading this article on our blog, you're probably also interested in optimizing social media management across various channels. Staying organised is mandatory when handling social media. The better organised your team is, the happier you and your customers will be. In that sense, Swat.io allows you to:
Schedule & publish posts in a shared calendar – perfect overview for all team members!

Discuss, draft and approve each post collaboratively

Aggregate all user activities – comments, posts, mentions and direct messages – on all major social media channels collected in one ticket inbox! Now including WhatsApp!

Assign tickets to your customer care team – never miss a request or complaint again!
Efficient Social Media Communications With Swat.io
Canva
for Compelling Visuals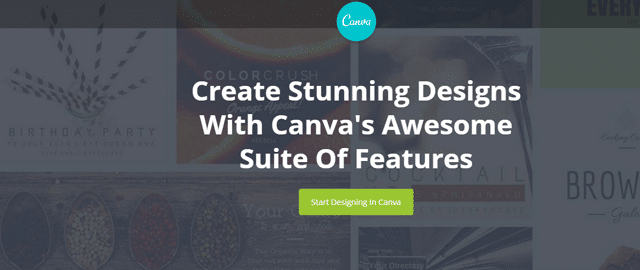 We're seeing that social media is becoming more and more visual, as posts containing pictures get more engagement on almost every network.
Social media marketers definitely need good pictures but don't always have the time to create one. What's great about Canva is that you can create good to great visuals even if you're not that good at design. The tool is very intuitive and easy to use.
If you get proficient with Canva, you can even create a picture in a minute or two and boost your social shares!
Flipboard
for Never Missing Any Interesting Story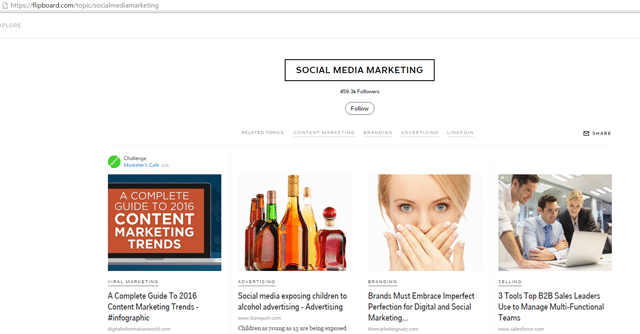 Flipboard is one's personal social magazine. Social media marketers can use Flipboard to follow their favorite sources and then collect stories, images and videos into their own Flipboard magazines. This is especially useful since not all of us have the time to read a story when we find it. We usually add it to our Flipboard and read it later.
This is our personal collection of tools that could be used to implement your social media marketing strategy. Of course there are many more which you could try out in order to streamline your work and deliver the expected results. Choose wisely and if you stumble upon the best tool out there, please share it with our readers in the comments section.
Efficient Social Media Communications With Swat.io