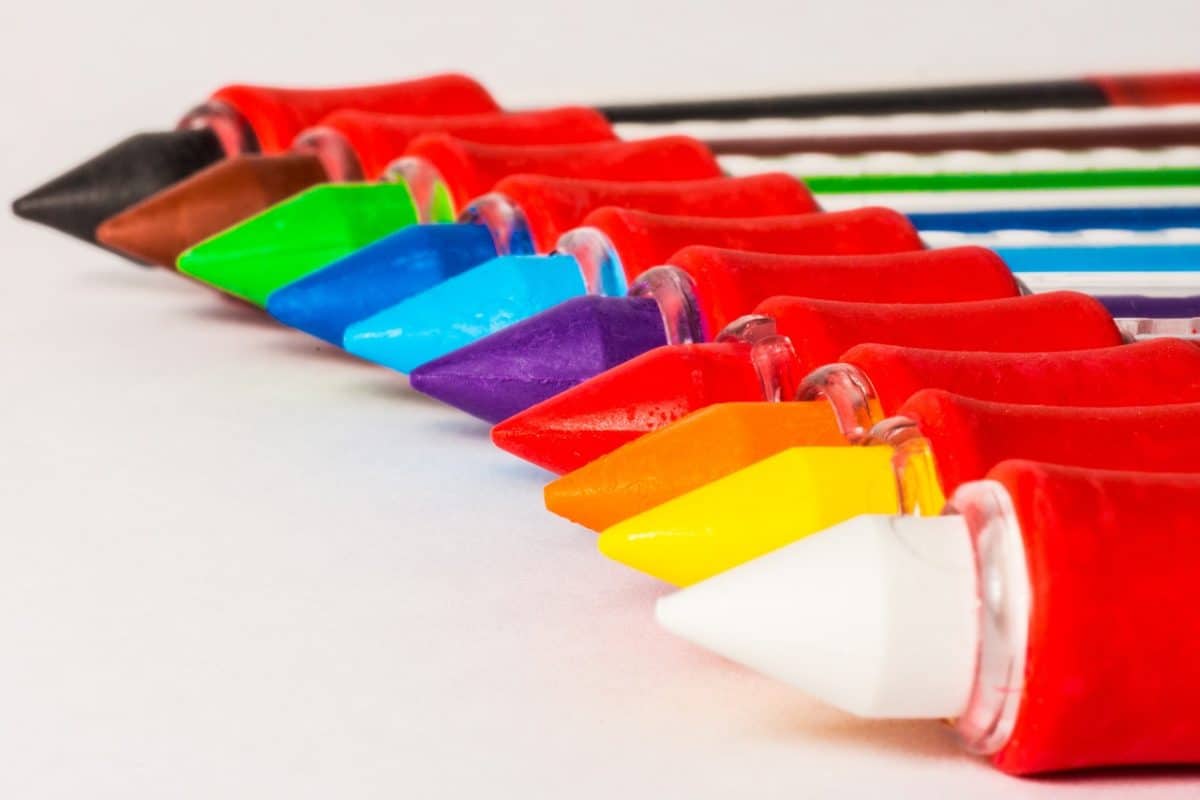 March & April's Best Social Media Management Tips
March and April were two very interesting and engaging months in terms of social media. The main focus was on the importance of providing valuable pieces of content, be they in articles or in comments posted on different channels. Another important aspect has to deal with the power of visuals and the relevance of social video for businesses. We've made a list of our personal picks in terms of social media management tips given by the pros in March and April.
"Each Medium Suits Different Types of Content", by socialbakers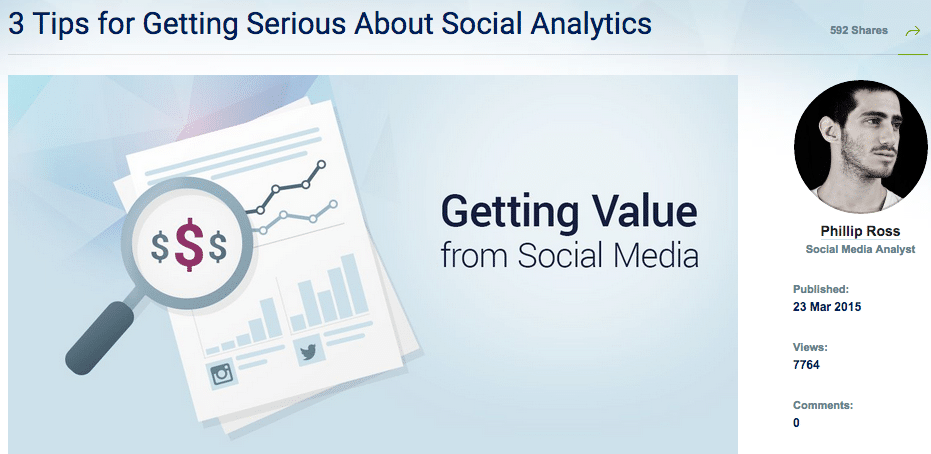 Considering the fact that social media platforms experience constant change, it's becoming increasingly important for businesses to think carefully about future trends when planning social media campaigns. The whole point is that the creative idea behind ads needs to be replicated across media.
Regardless of your campaign goal, guide social media users through content across different platforms and then use a hashtag to see which social channel sees the most action (and which types of content are most popular in posts that users tag).
Usually, cross-platform content works best, especially when each network has content optimized for its tough points. The main advantage with doing this is that you'll be prepared to react in an agile manner when a major change happens. Read other social analytics tips on socialbaker's website.
"Don't Be Afraid of Experimenting", by SocialMediaToday

Even though your main target audience is not to be found on a certain channel, that's doesn't mean you should never use it. Take a look at Snapchat for example. Although its user-base is primarily teenagers, it doesn't mean that your golf shop shouldn't be running a carefully-planned campaign in the build up to Father's Day. Read other multi-channel social media management tips on SocialMediaToday's website.
"Focus on Details", by Inc.

Regardless of how large the number of people you are following is, make sure you also tend to the little things.
Take Pinterest for instance. When you get emails about "Boards You May Be Interested In" and "Boards with Pins Similar to Yours", make time to actually go onto those individuals' boards and engage, without looking at the size of their following.
This humanizes your brand and it's something that Pinterest offers for free. You will see that, many times, it's not the large and expensive campaigns that reach the most people; it's the "bit by bit" work that is most successful. Read other social media management tips on Inc's website.
"Don't Shy Away from Social Video", by Swat.io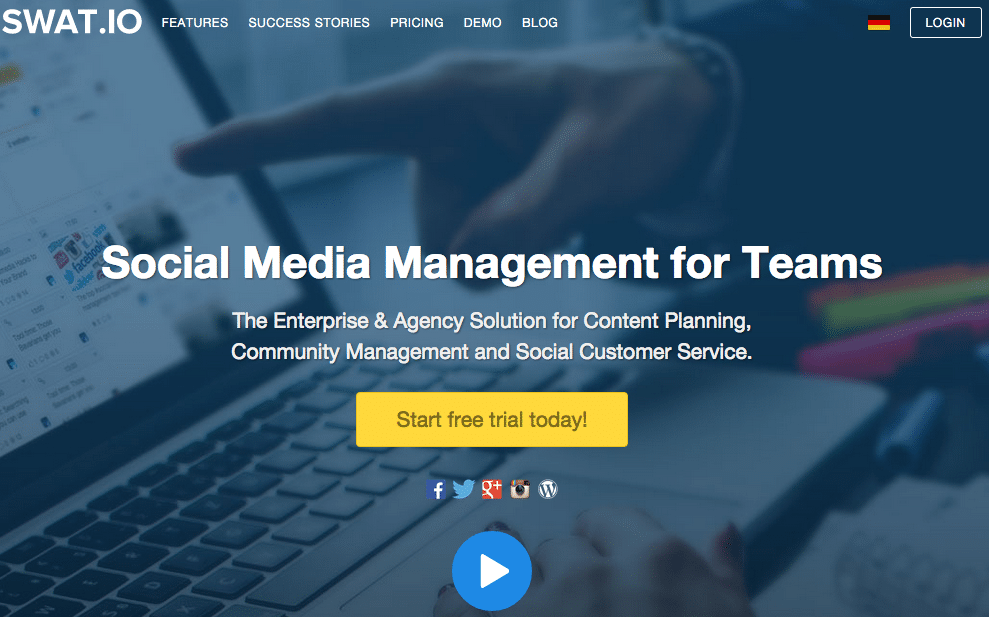 It's now becoming widely reckoned that video is one of the most powerful online tools for businesses, especially when it's coupled with social media and quality content. Cisco Systems predicted in a June 2014 report that video would account for between 80% and 90% of global consumer internet traffic by 2018. Compared with other forms of both written and visual content, videos normally require more time and effort to produce and this poses a real challenge, especially for small businesses which oftentimes lack the necessary resources.
Social media is a game changer in how businesses manage customer relationships. Prepare for the challenge with our free eBook!
Social Customer Service – The Essentials
Social customer care is quickly becoming a company-wide approach that involves all departments and a common social media engagement strategy. Is your business up for the challenge? Download our eBook today to find out!
Currently, there are many social video platforms that businesses can use depending on their target audience. It's very possible that, given its importance, video will be supported by every social media network in the future. Read our list with the top platforms that currently support video on social media.
"Quality Beats Quantity", by Entrepreneur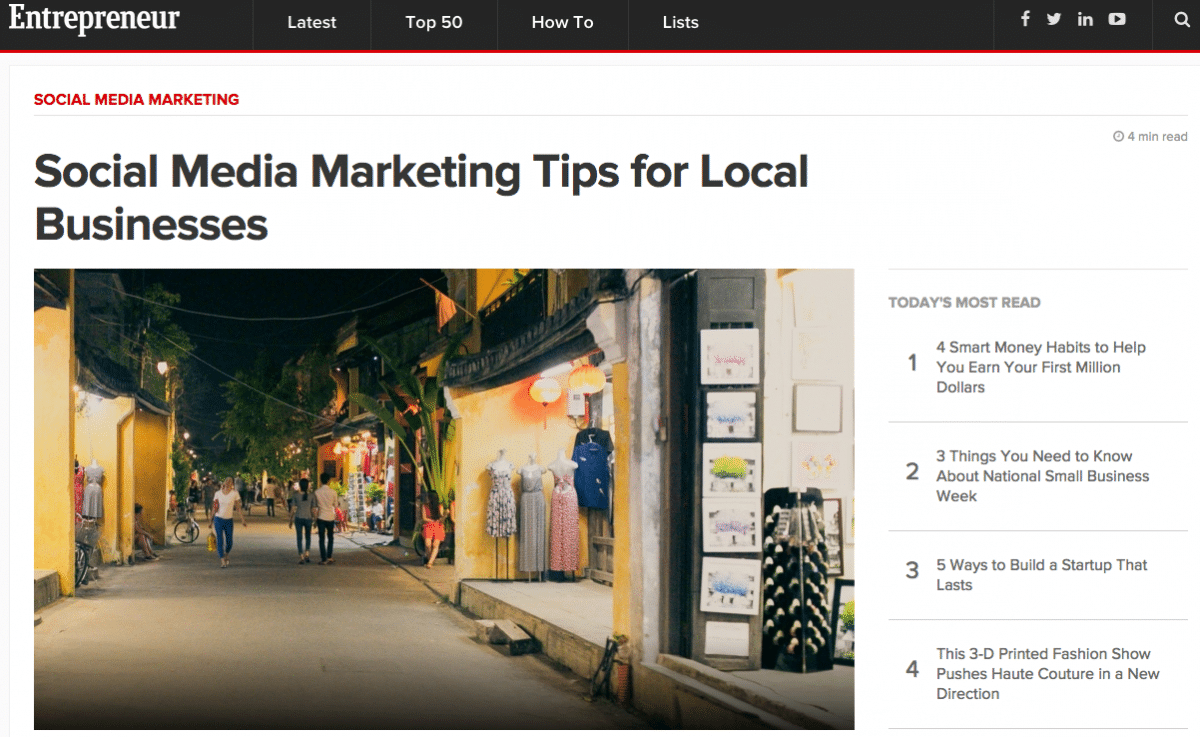 It's not recommended for you to post all the time on your social media channels. However, it's important for your messages to get out there on a regular basis. Most importantly, you should always remember that quality always beats quantity in what concerns your posts and social media posting schedule.
It's always good to keep in mind that, although there are hundreds of big retailers, customers still shop at small businesses for value. The advice you should follow is to be radically transparent, have a personality online and keep giving your customers something to come back for. Building your relationships actually means building your business. Read other social media marketing tips on Entrepreneur's website.
"Participate in Twitter Chats", by Social Media Examiner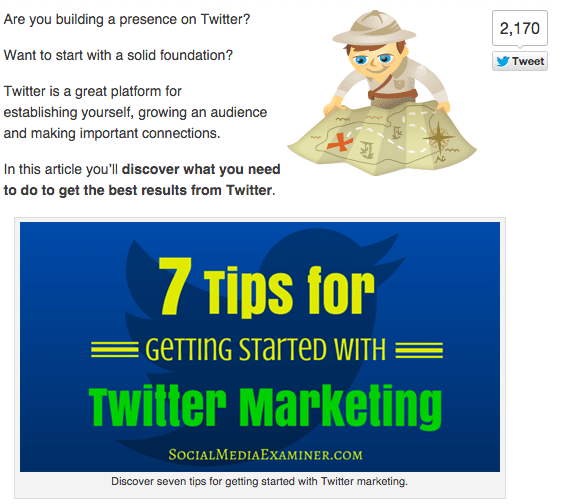 Why? Because Twitter chats are one of the best ways to connect with other Twitter users. Whether you choose to participate in chats or organise your own, it's good to know that there are several tools out there to help you find the most relevant Twitter chats.
Most importantly, remember to always add value to Twitter chats, whether you're hosting them or not. When you are planning to host a chat, let everyone know by spreading the word on various social media channels. Ask your friends to participate and give them a reason to join in.
By organizing chats once a month, Twitter users will soon start noticing you. Read other Twitter marketing tips on Social Media Examiner's website.
"Split-test Multiple Posting Times", by HuffPost

You may have already figured out by yourself that there is no such thing as "the ideal posting time for all businesses". That is why you need to split-test multiple posting times and analyze your social share data. The audience you are targeting, geographical locations and the type of content you are publishing will all need to be submitted to a close scrutiny.
Software tools can help you schedule posts on various social media networks at different times. You can then use the gathered data to adjust your blog posting schedule around the times that produce the most sharing. Read other tips on how to increase social media shares on HuffPost's website.
And that's about it for March and April! Can you think of any other social media management tips you've read about recently? Please share them with us in the comments!
Swat.io makes social media management and customer service easy. Start your free trial and find out how our tool can support you with your daily social media work!
Efficient Social Media Communications With Swat.io