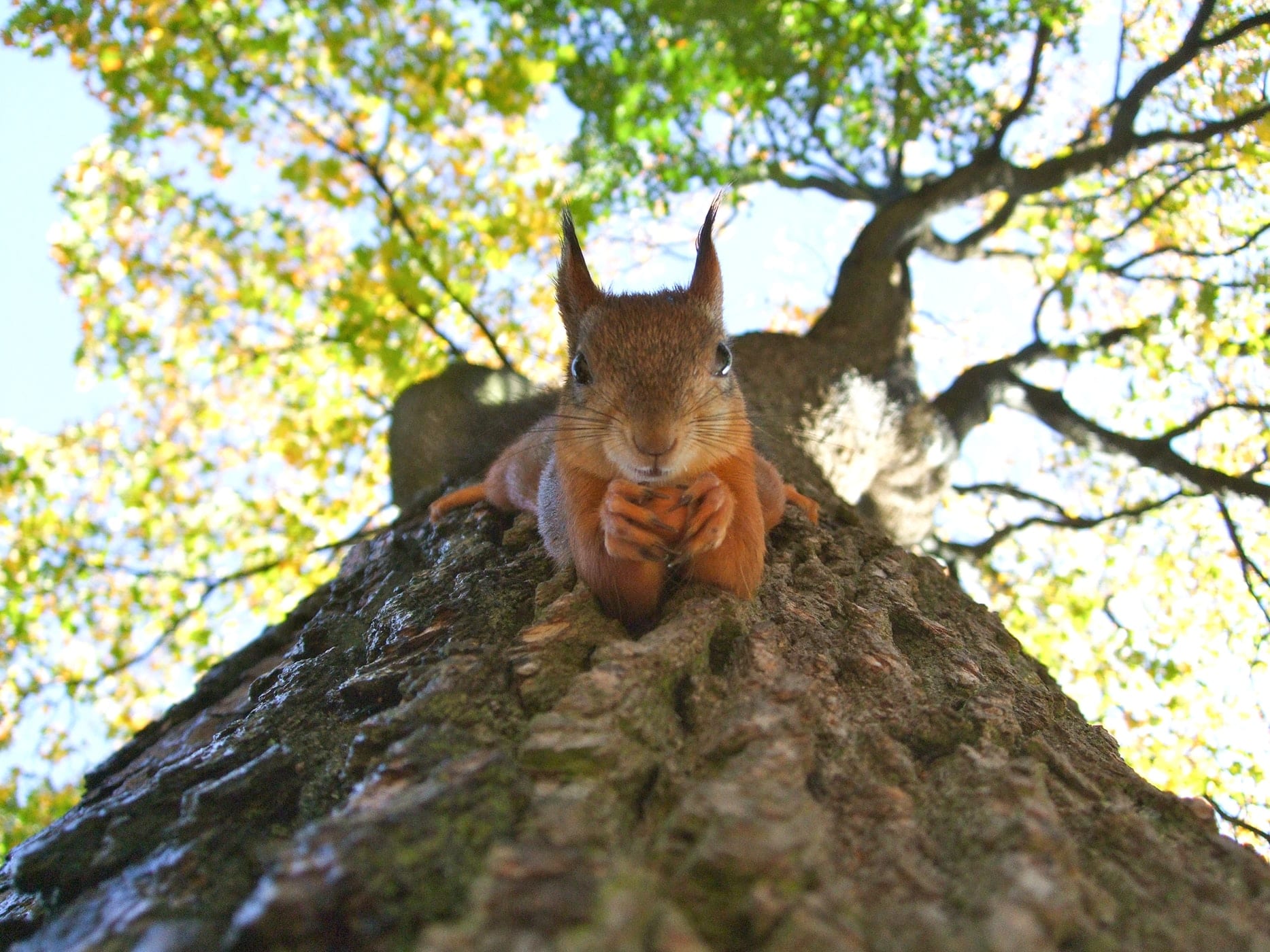 Feature Roundup: Posting has never been so easy!
Autumn is harvest season and here at Swat.io, the fruits of our Dev work have ripened after a great summer. You can't exactly prepare a delicious pumpkin soup 🎃 from our new features, but they will be a great help in your everyday Social Media Management.
We are starting the last quarter of 2019 with a big innovation: In October, the new Post Composer will be rolled out to all users! You'll probably use the Composer almost every day when creating new posts and can look forward to some handy features that will make your work even easier and more efficient. There have also been a few "smaller" deployments in recent months that you will find useful. Are you ready for some "Ahhhhhh!" and "That's cool, I need to try that right now" moments? 🙌 Right this way! ⬇️
The new Post Composer – Now with image editing features
One of the biggest projects of our frontend development team in the last months was the complete renewal of the Swat.io Post Composer. Creating a post can sometimes be tedious – for example, if you need to download the post image from Dropbox first to upload it to Swat.io and then notice that the aspect ratio doesn't fit. So you edit the image in Photoshop, upload it again to Swat.io, and hope it's what you need. Or you start the whole process all over again. With the update there are many new features that will make creating posts much easier!
We've collected some feedback from you about the Post Composer and proudly present you the new features in image upload, image editing, thumbnail upload, alt text description and comment planning. But also in terms of loading times we have improved a lot, so that the change between Composer and Calendar is now possible at lightning speed. We have also tidied up the arrangement of some settings.
Before we take a look at the features in detail, here is some key information:
All functions of the old Composer will be preserved. As a result, you don't have to say goodbye to beloved features or learn new workflows, and can instead simply look forward to additional features!
As a user, you can currently choose whether you want to work with the new or the old Composer. (Of course, we recommend the new one!) You will find the settings for the change to the new Composer in the user settings under your account settings. Just check the box "Enable Composer Preview (Beta)".
Based on your feedback we will continue to improve the Composer in the next weeks. As soon as this feedback loop is finished, we will roll it out to all users. That means: We're excited for you to share your opinions and suggestions for improvement with us!
Image upload via Dropbox or Google Drive
Gone are the days when you needed several minutes each time to properly save and upload your images for Social Media posts. If, for example, the creative department always makes images available to you via Dropbox or Google Drive, you can now add them directly to the post.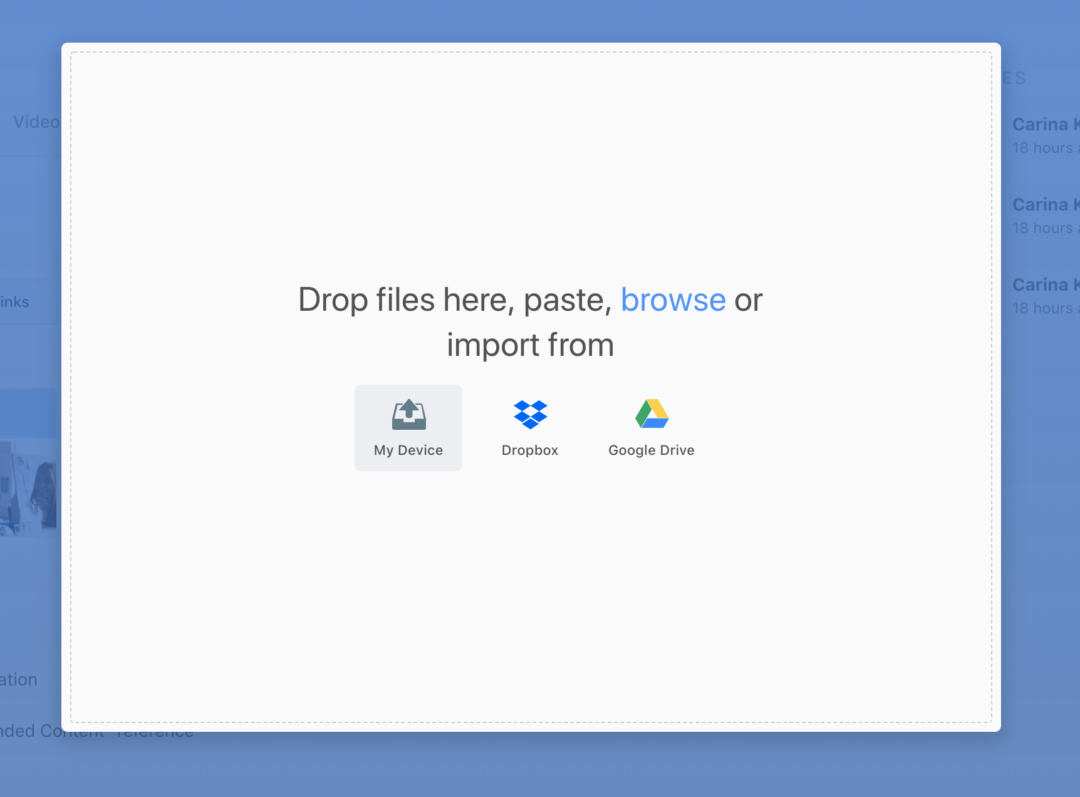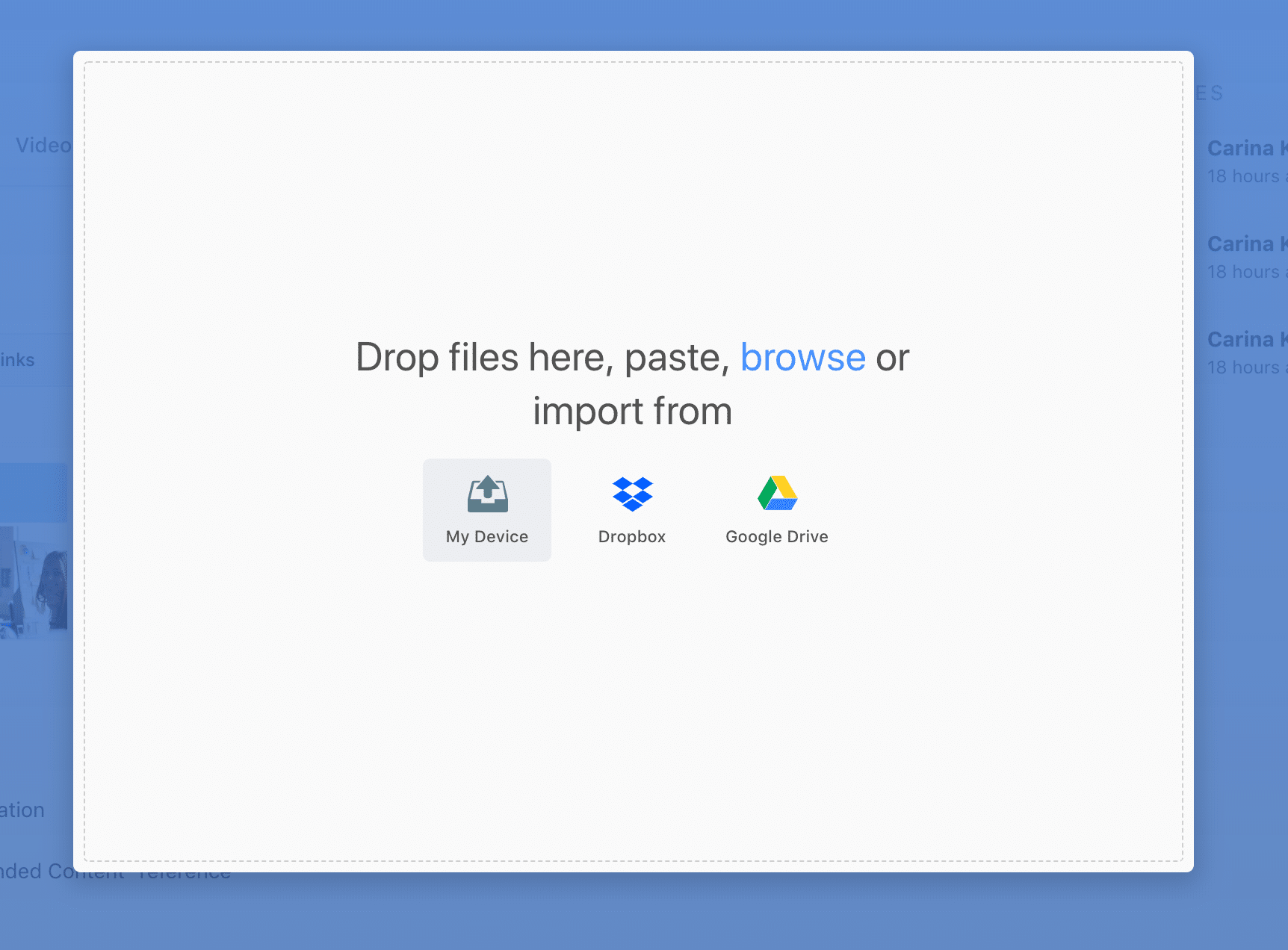 Drag/drop and a search function offer you additional options when uploading images.
Image editing directly in Composer
A feature that I am especially happy about as a Swat.io Power user: Image editing directly in Composer! The new Composer makes your work easier in this area with several features.
Perfect aspect ratios and cropping: For each network there are different image sizes, which you should consider when creating posts. The new Composer suggests these ratios for each network and gives you the possibility to crop images directly in Swat.io. When cropping, however, you are not bound to these ratios, but can also make your own choices. You can also easily change the cropping and rotate the image.
Reduce the size of images that are too large: Images that you have in a large resolution must be reduced in file size before posting. Now you can do this in Composer!
Add text and markups: Add an additional message to your image – you can use different fonts, colors, and sizes. You can also add colorful markups to highlight elements in the image.
Filters: For a fast but effective retouching of images, we provide you with a number of filters. You also have the option to manually change values such as brightness and saturation.
Thumbnails for Instagram Video Uploads
Videos are part of your Instagram strategy? Then this feature will make you happy. From now on you can select a suitable preview image for your video directly in the Post Composer.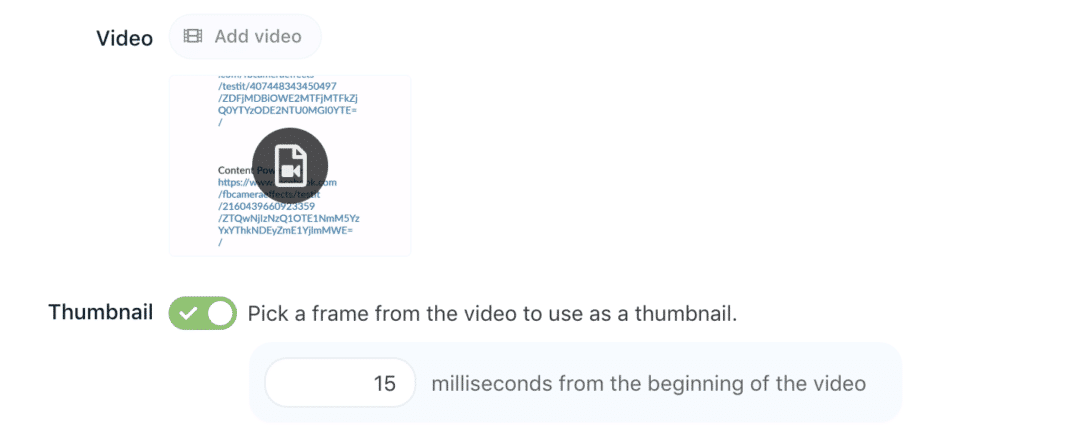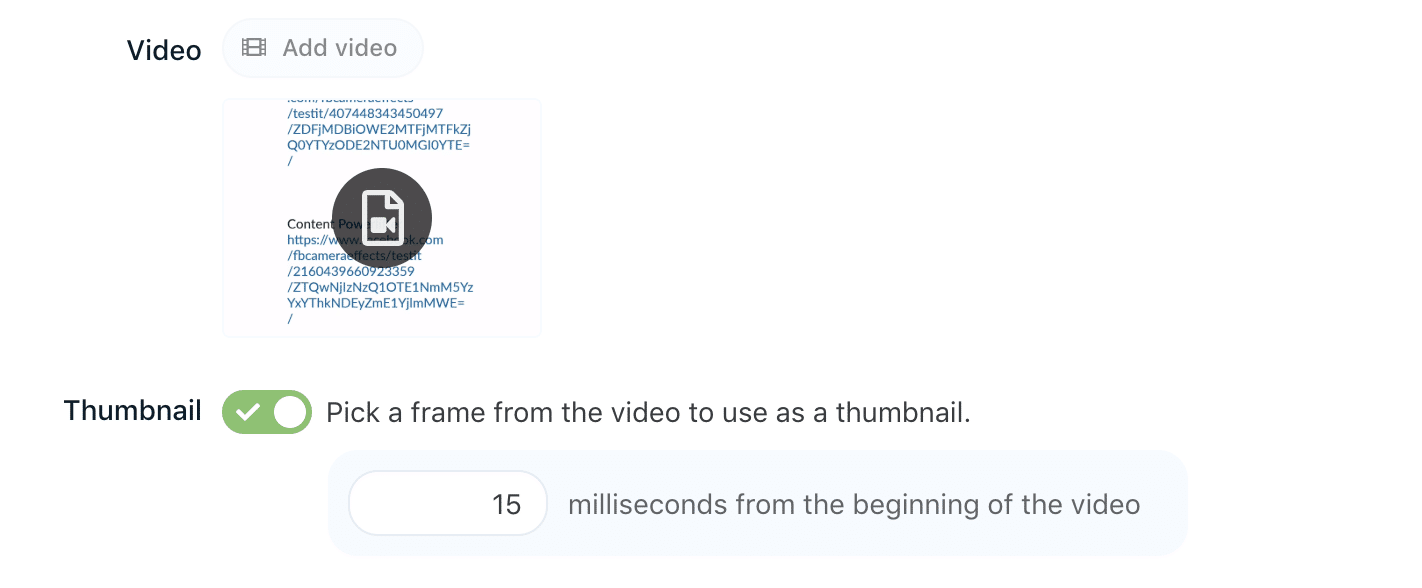 Alt text descriptions for Facebook images
Alternative texts for pictures on Facebook are important for blind and visually impaired people, because screen readers can read these descriptions aloud. In the new Composer, you can add alt text directly to pictures on Facebook.
Plan the first comment
This feature will be rolled out for all networks, but is probably especially interesting for your Instagram marketing. On Instagram, hashtags are often not posted directly to the image description, but in a separate comment below. When creating a post, it is now possible to schedule the first comment as well.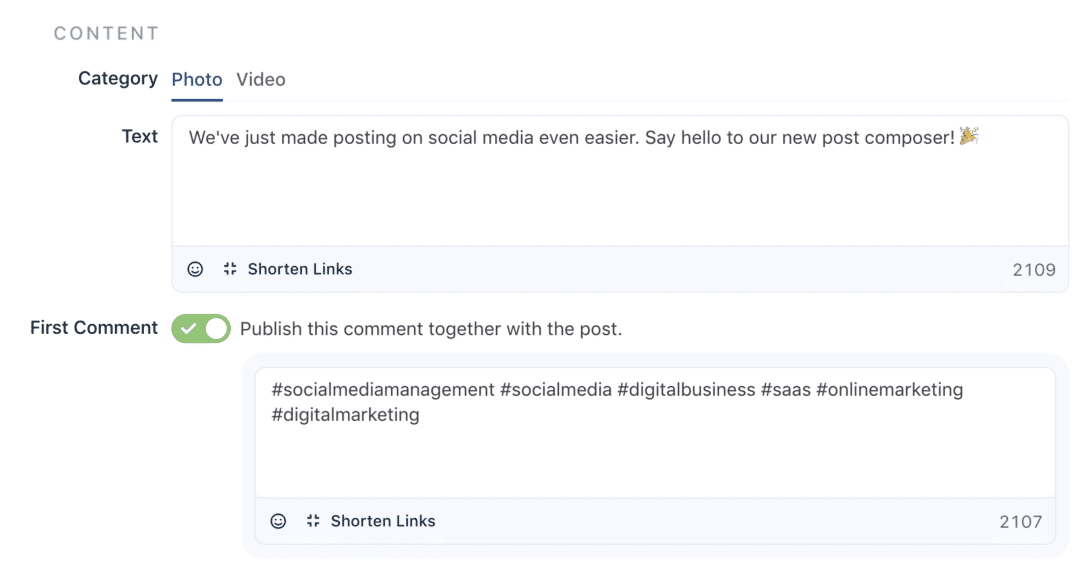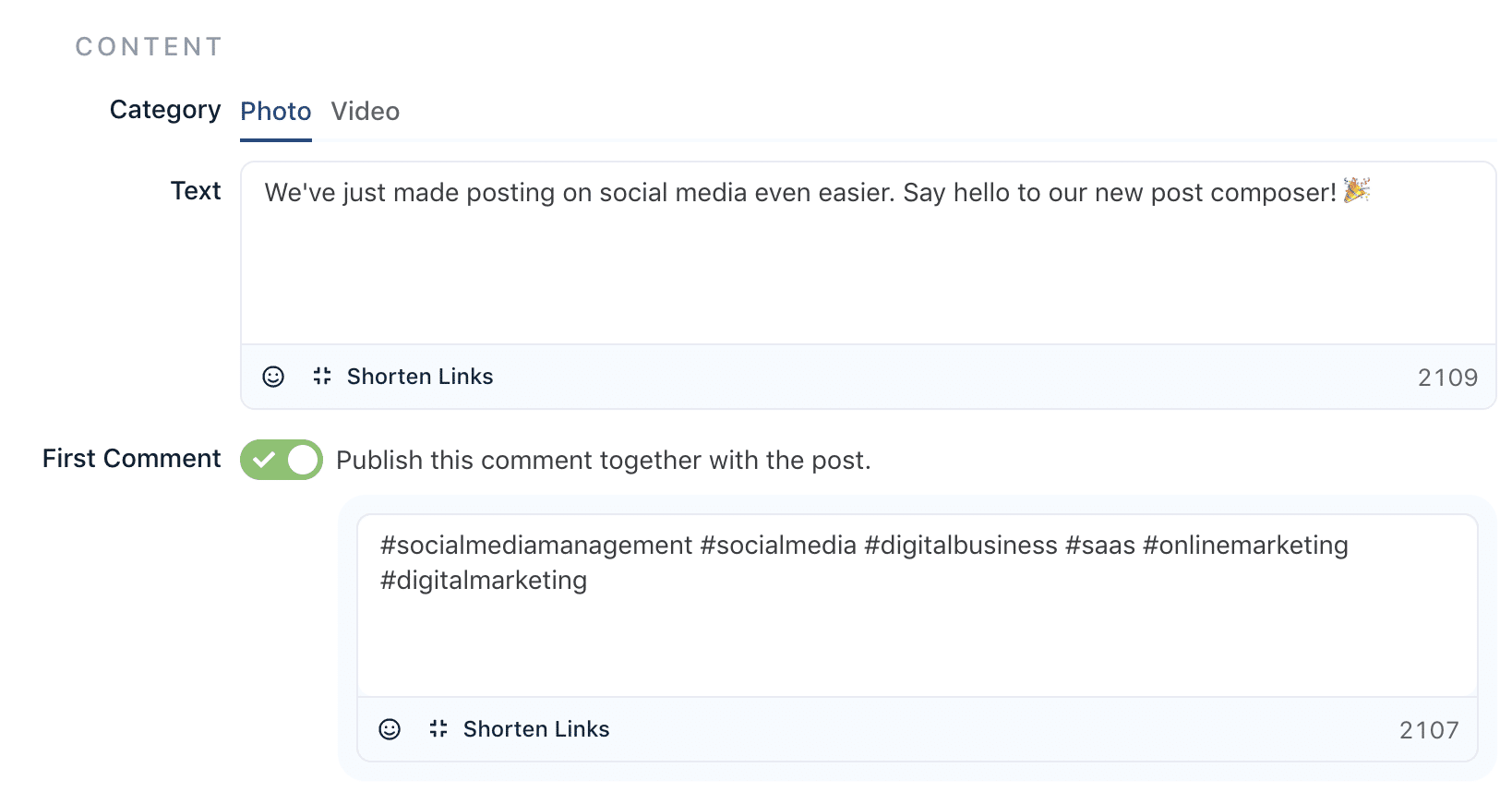 Upload of multiple images into Content-Planning Channels
You can now add multiple images per post to your content planning channels. This makes the planning of newsletters, blog posts or press releases even easier!
Are you looking forward to trying out the new Composer? Activate the beta preview now and test the new features. If you need help or have feedback for us, just start a chat with our support team!
Features, Features, Features: More news
Besides the Composer, there are also some other updates, which I would like to introduce to you. More features that make your work even easier! 🙂
User setting "Show next ticket"
If you use Swat.io in community management, you probably know this situation – if there is a lot going on right now and you want to process tickets as fast as possible, it can take time if you return to the ticket overview every time after you edit a ticket. So Swat.io now allows you to jump directly to the next ticket after answering, archiving or ignoring a ticket. You can find this option in the user settings in the account settings. Simply decide if you want to go directly to the next ticket or if you prefer to go to the ticket overview.
By the way: The default setting is to switch to the next ticket. This saves you a few clicks and a lot of time!


Post Impressions for Facebook, Instagram and Twitter
In the Analytics section there is an exciting change in the analysis data for posts. Under the new tab "Post Impressions" you can find numbers about how often your Facebook, Instagram and Twitter posts were viewed in total.
With the "Post reach" there is already a similar indicator for Facebook and Instagram – but this refers to the number of people who have seen the post and not to the number of individual viewers. There is no "reach" value for Twitter, which is why you now have an additional analysis option in the form of "Impressions".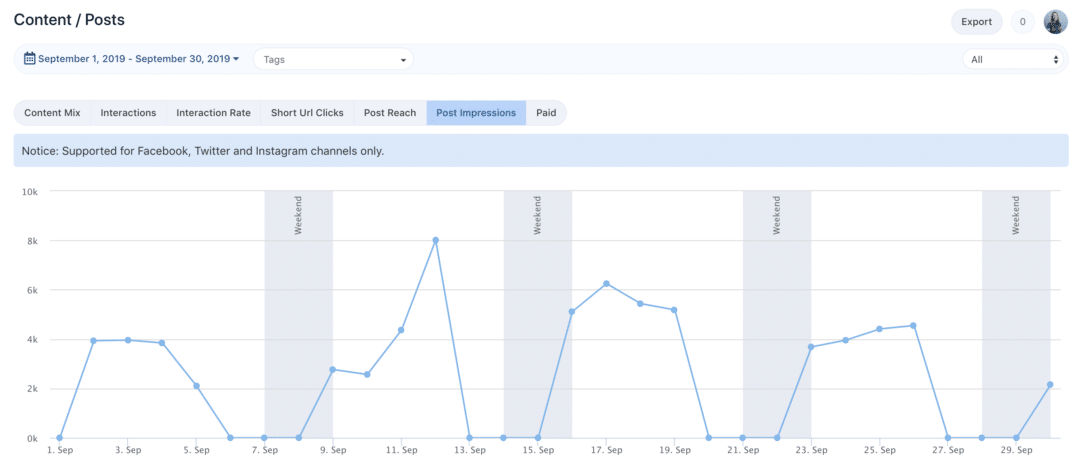 List view for the content calendar
With the daily, weekly and monthly view, Swat.io has already been offering several possibilities to adjust the display of the content calendar. In the drop-down menu "View" you can now switch to a list with all posts!
The list is sorted in such a way that the posts furthest in the future are displayed at the top and you can scroll chronologically through all posts.
This view will make it easier for you to find certain posts in the Content Calendar and keep track of when there's a lot going on. For example, there are these two posts that are assigned to you, but you just can't find them in the calendar? A piece of cake with the list view!
Swat.io Repaint 2019: Our app got a new paint job too!
Last but definitely not least – in this feature Roundup, we absolutely need to talk about the repaint of the Swat.io App! While in May, we already gave our website a more modern look as part of our rebranding, we were able to do the same for the tool at the beginning of September.
Swat.io now looks fresher and more modern and fits seamlessly into our CI. All functions have remained in the same place (with the exception of the account settings, which slipped from top left to top right), so the update remains a purely optical one. The look of Swat.io hasn't changed that much for quite a while – so it was definitely time for something new!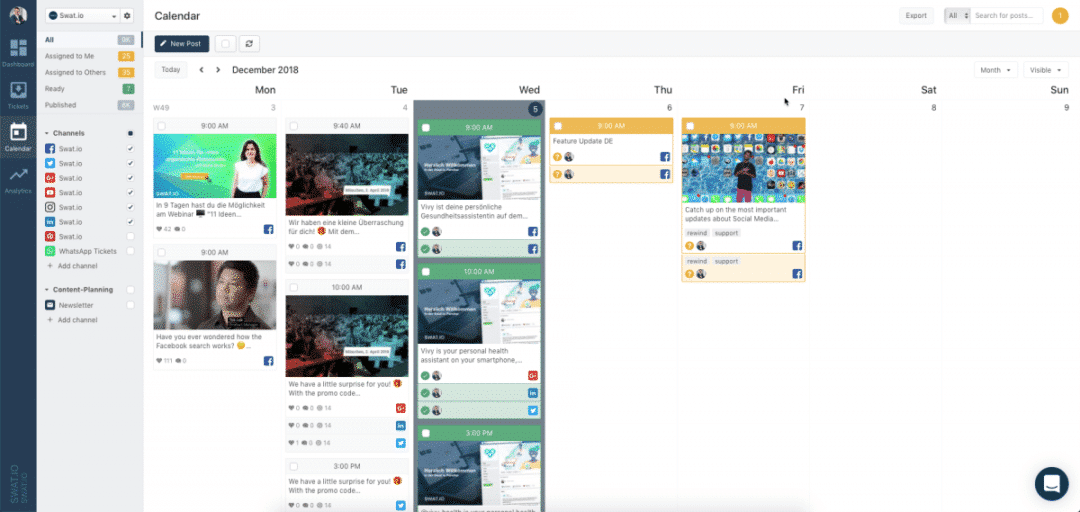 I'm quite sure that you noticed this innovation yourself anyway. 😉 Many of you have contacted us directly about the new design and given us valuable, constructive feedback about it. Based on this, we made some changes in the first days. For instance, we increased the contrast. In such a friendly, modern environment, your Social Media Management will certainly be even easier.
Conclusion: Autumn at Swat.io is colorful! 🍂
We are looking forward to a colorful autumn full of new features that will make your daily Social Media work a bit easier and more efficient still. As always we are curious for your opinions! You can reach our support team via the chat icon. They are looking forward to your feedback and will be happy to answer your questions.