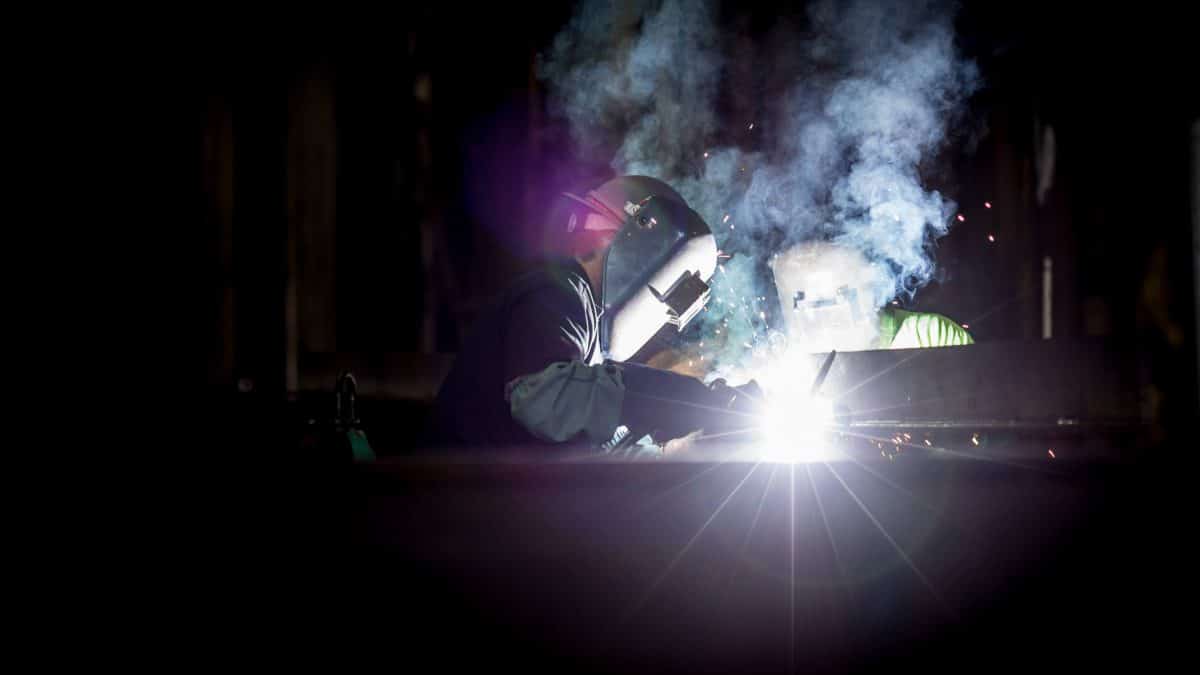 Feature Update September: Swat.io ❤️ Google
As already announced in the feature update of the previous month, in September I am not only allowed to present just another new feature: a completely new channel type has been added to Swat.io! You may know it and may have used it once or twice already. We're talking about Google My Business!
We'll also give you a short review of how we experienced the DMEXCO (Digital Marketing Expo and Conference), the biggest European trade fair for digital marketing and advertising, this year.
Google goes Swat.io
Yes, it's true! We are expanding our channels and have added Google as such. To be exact Google ratings. Are you the owner of a Google My Business profile? Then from now on you can receive Google ratings of your company as a ticket in your Swat.io Inbox and respond to it. You can answer the rating you receive as a ticket directly from Swat.io, just like you are used to on Facebook and Co. An additional way of community management!
You can answer to the rating you get as a ticket directly from Swat.io, in the same way as you are used to responding to Facebook and Co.
You should leverage this opportunity! Answers appear in the Google search, the knowledge graph and on Google Maps below the customer's review. The reaction to a review can strengthen the trust of your customers and shows interest in the customer and their opinion. A short, friendly answer without obvious sales intentions will do.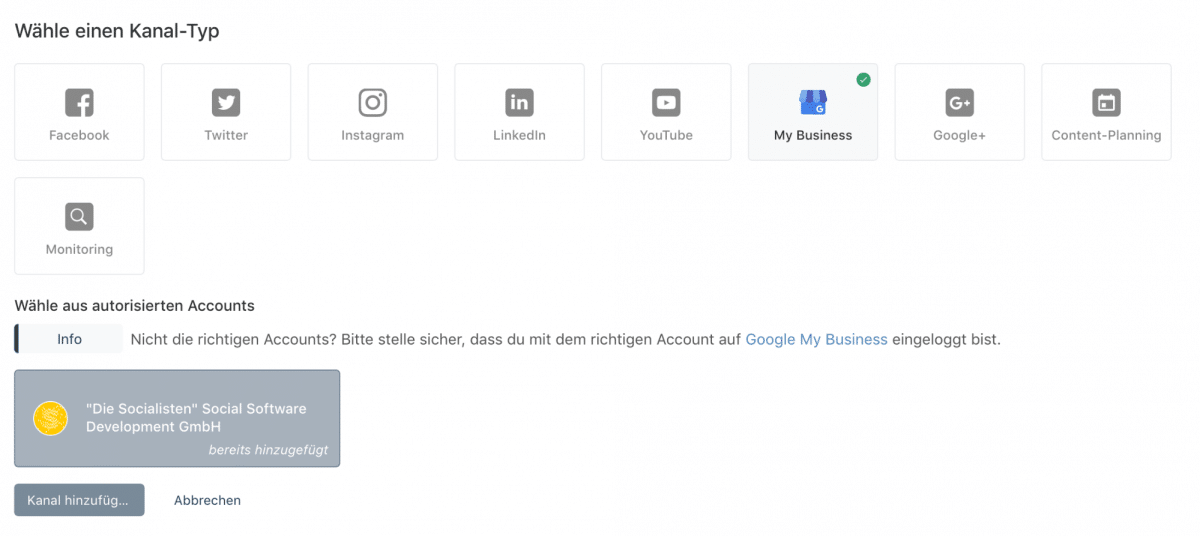 This is how you add your new channel:
If you don't have a Google My Business account yet, create one.
Open Swat.io and go to Settings.
There you will find the new channel type "My Business". Select it and press "Add channel".
Congratulations, you're done. From now on you can manage your Google reviews through Swat.io.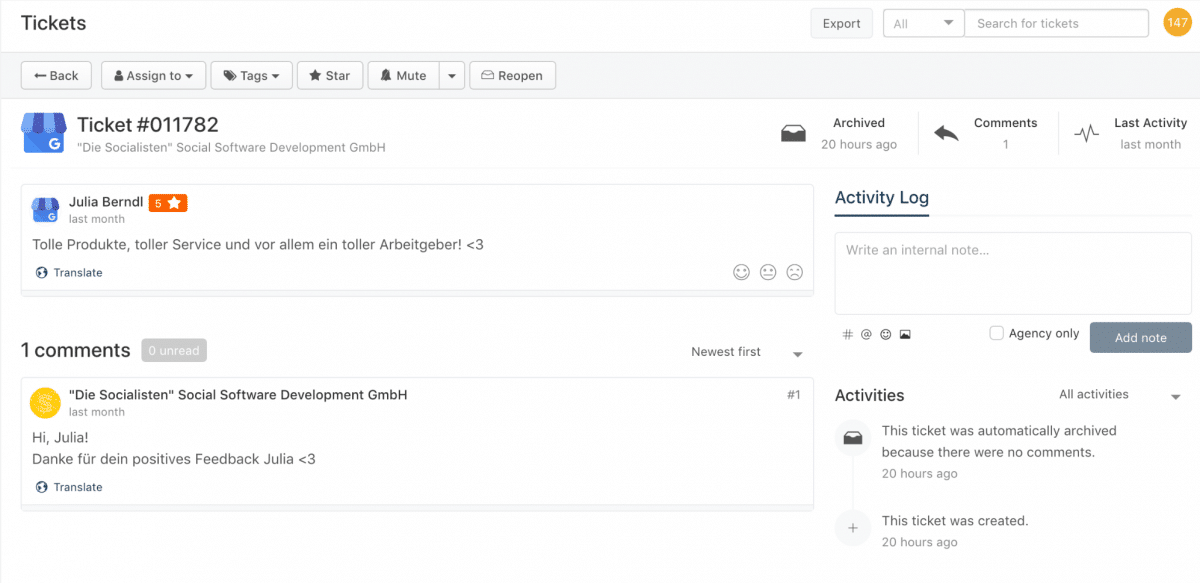 This is how we experienced the Dmexco
For our marketing and sales team it was already the fifth DMEXCO and yet everything was different this year. For the first time, Swat.io was there with a concept, stand design, marketing campaign and everything else that is part of a trade fair as an exhibitor!
Together we invested several months in brainstorming sessions, feedback rounds, organization, and preparation. A partial result of this, our little Social Media Manager type Quiz, you have certainly discovered somewhere on one of our marketing channels in recent weeks. ???? At DMEXCO 2018 customer appointments, networking and a successful debut were the focus for us.
We had the opportunity to talk to some existing customers and partners and meet many new potential customers in person. Unfortunately, we had no time to visit other exhibitors or attend speaking sessions. Instead, there were always interesting conversations on the agenda for us. WE have summarized a few impressions of "Swat.io goes DMEXCO" here for you:
Class not mass
This month, instead of showing a host of small new features, we added a whole new channel type. Google fans should find what their hearts desire. We hope that you have liked our insights into DMEXCO at least as much as we have. And of course, we hope that we will get to know each other there personally next year.
That was it for September 2018 at Swat.io. But today is not every day. We will come again, no question. Stay tuned!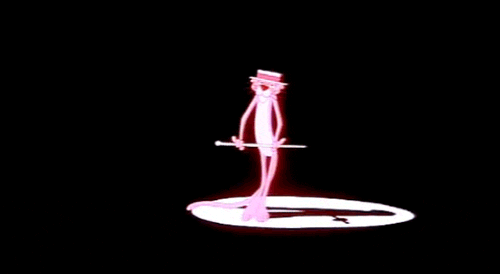 Schedule your personal Demo.