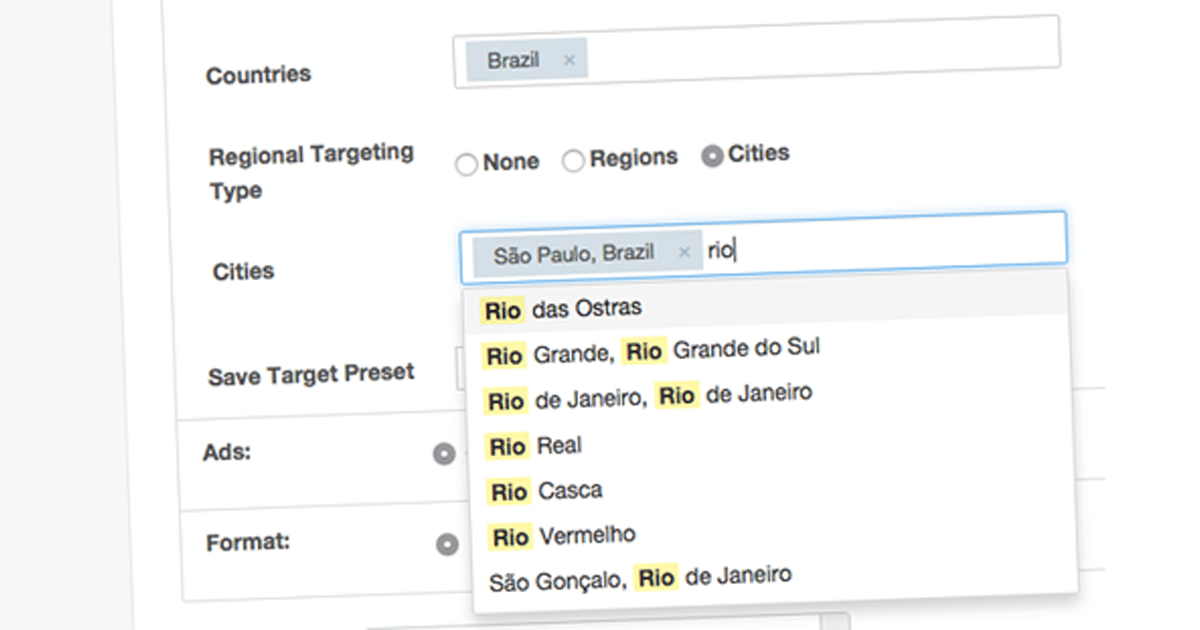 Improved Location Targeting on Facebook: Cities & Regions
Earlier this week we've extended the Location Targeting capabilities of Facebook posts in our composer! Besides countries, you can now target for cities and regions! Check out the new options in the "Target"-section of the composer!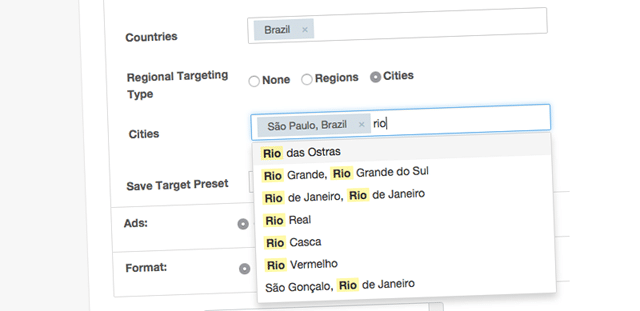 Important: Please notice that Facebook currently supports regional targeting for selected countries only (not including Germany & Austria, unfortunately): United States, Brazil, UK, Canada among others.
As always, you can save your team and yourself plenty of time clicks by using Swat.io's Target Presets – just customize your filter, choose a preset name – done!

You're not a Swat.io user yet and would love to try our features for better social media management? Start your free trial here!
Efficient Social Media Communications With Swat.io