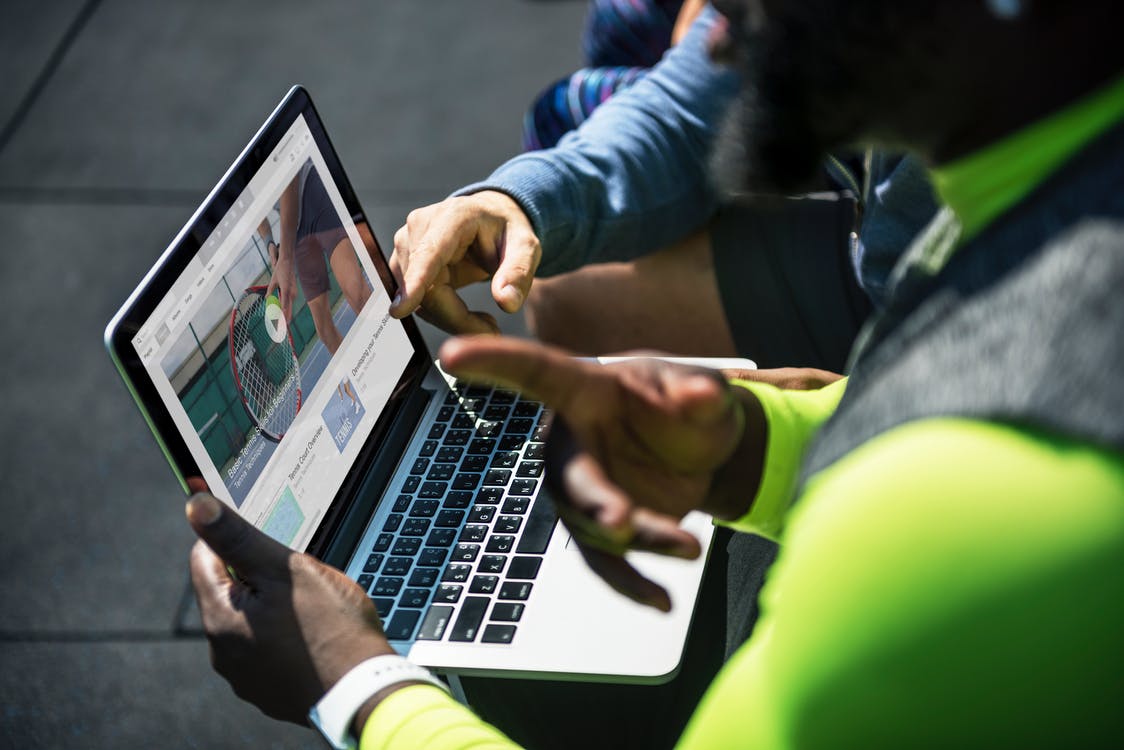 Feature Update December: Instagram Video Publishing & Calendar Beta Update
In our last feature update for 2018, we have a feature for you that we have been waiting for a long time. The Instagram API finally makes it possible to schedule and automatically publish not only photo posts but also video posts! I also have an update for you on the current status of the calendar beta and video targeting on Facebook.
Instagram Video Publishing with Swat.io
I am very happy to write about a long-awaited feature today. You can now schedule Instagram video posts with Swat.io via our social media content planning calendar and publish them automatically at the time you want!
In retrospect, Instagram Video Publishing has been one of the most requested features since the release of Instagram Posts via the API in January 2018. We are one of the first tools on the market to support this feature through the official Instagram API because this feature requires a special whitelisting process and Swat.io is already on that whitelist.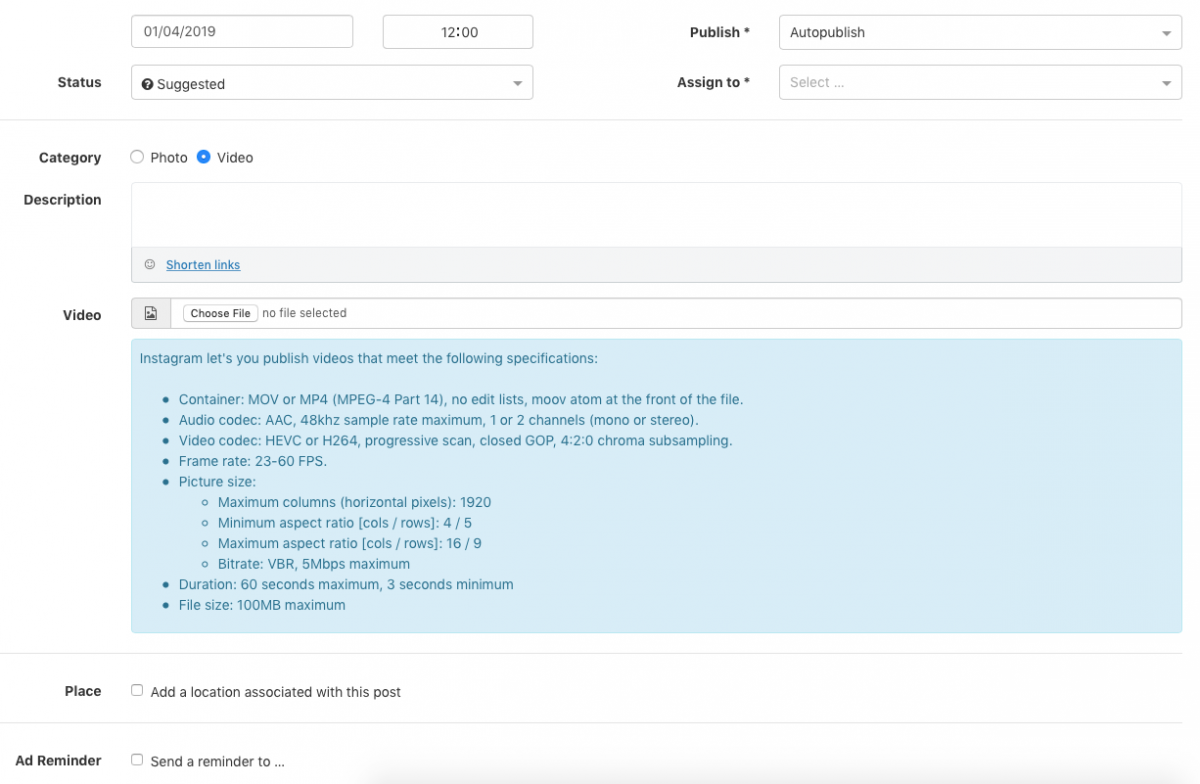 As you can see from this screenshot, not much has changed optically in the post editor. If you create an Instagram post, you now have the possibility to choose between photo and video posts via the radio buttons. You can either publish the Instagram video post "immediately" or plan it in advance with "auto-publish" and have it automatically published on the day and time you want.
Depending on the file size of the video, it may take some time for the video to be published. There are also some API requirements and limitations that you need to consider.
Upload Restrictions for Instagram Video Publishing
To publish video contributions to Instagram via the API, you must meet the following specifications:
Container: MOV or MP4 (MPEG-4 Part 14), no edit lists, Moov atom at the beginning of the file
Audio Codec: AAC, 48khz maximum rate, 1 or 2 channels (mono or stereo)
Video codec: HEVC or H264, progressive scan, closed GOP, 4:2:0 chroma subsampling
Frame rate: 23-60 FPS
Image size: Maximum columns (horizontal pixels): 1920
Minimum aspect ratio (columns / rows): 4:5
Maximum aspect ratio (columns / rows): 16:9
Bitrate: VBR, maximum 5Mbp
Duration: Maximum 60 seconds, minimum 3 seconds
File size: maximum 100 MB
For technical reasons, all checks of these specifications cannot be performed automatically and programmatically when videos are uploaded. If you receive an error message when uploading a video for an Instagram video post, please check the specifications in the first step and contact our support!
Can I use it to Publish Videos in Instagram Stories?
No, unfortunately, there is still no official interface for uploading and publishing Instagram Stories and we expect that Instagram will take it's time and let us wait.
Preferred Audience and Audience Restriction for Facebook Video Posts
There is also a small update for the targeting options of Facebook video posts. As with text, link, photo, and carousel posts, you now have the ability to define a preferred audience or limit the audience that will see your video post. This allows you to select the people you want to reach in the News Feed or who can see your post on Facebook. In addition, you can now use your predefined target audiences for Facebook video posts as well.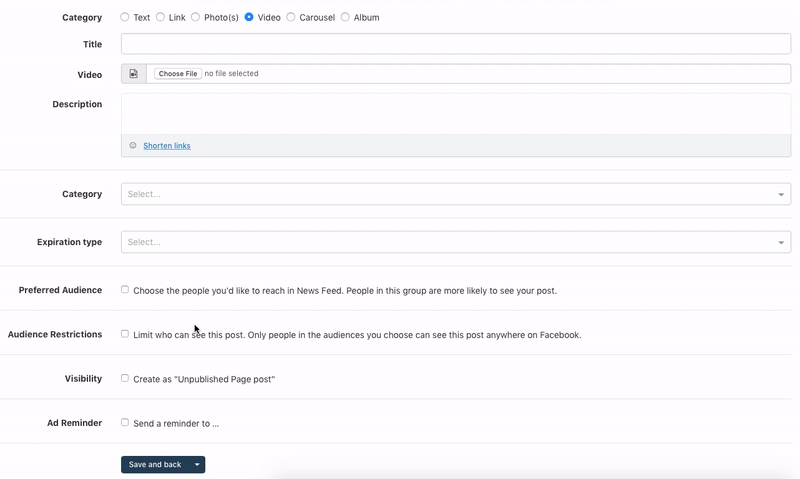 Update: Swat.io Calendar Beta Test
In the last feature update, you got to know the beta of our new content planning calendar. In the meantime, we received a lot of positive feedback, implemented several bugfixes and incorporated user feedback. We are now collecting feedback until the end of the month and probably by mid-February, all Swat.io users will be switched to the new content planning calendar.
If you haven't tried out the new calendar yet and want to be part of the test phase, then go to your user settings and tick the checkbox "Activate calendar preview".
Swat.io needs your help: Topics Survey 2019
I am currently in the process of planning the main content areas for 2019 together with my team. It is important for us to publish content that will take you forward and support you in your current challenges. You can help us by giving us your feedback and telling us what is currently your biggest challenge in social media marketing.
Your feedback supports us in creating the right content, guidelines, and checklists for you and many others with the same challenges and to provide the right solutions!
Click here, give us 2 minutes of your time and tell us your biggest challenge in social media marketing.
Social Media Trends 2019
We asked 35 experts about Social Media Trends 2019 in the last weeks. The result is a very long article, which clearly shows some trends for this year and at the same time shows the diversity of the fields of activity in only one online marketing discipline.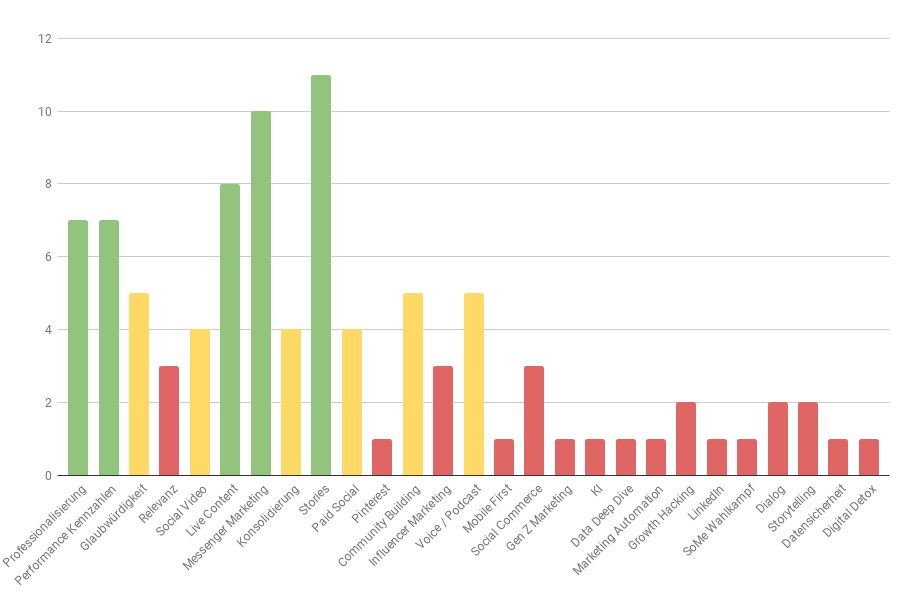 Summary
Even though we're still waiting for the official interface to plan and publish Instagram Stories, the Instagram Video Posts is a long-awaited feature in the Swat.io content planning calendar. YAY! On behalf of our product team, I would like to thank you for your hard work and valuable feedback on the new content planning calendar and look forward to providing you with a concrete timetable for the rollout and further news next month.
With the promo code "SWATIOAFBMC" you get 15% discount on your ticket to the allfacebook.de Marketing Conference, the most successful social media marketing conference in Germany with exciting topics from over 30 speakers and intensive workshops for beginners to advanced. You can order your Early Bird ticket under the following link until February 8th, after that the tickets will be 100 EUR more expensive.
Efficient Social Media Communications With Swat.io