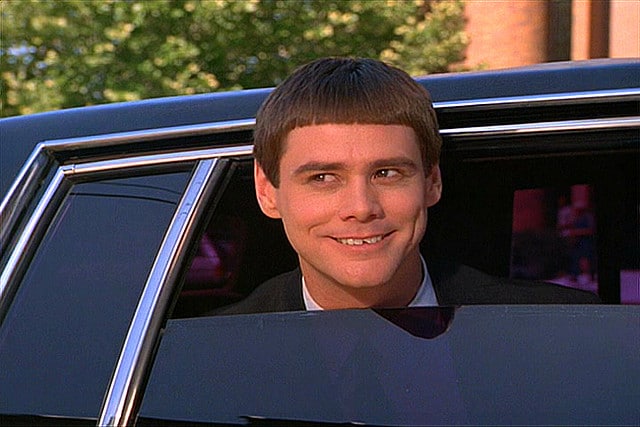 The 7 Bs to perfecting your Social Media Community Management
Can Social Media Community Management make the difference between a happy customer and an unhappy one?
What is a happy customer? There's no exact definition since every person is a customer for another person. I own a business but I'm a customer when I enter the bakery opposite my office building and buy a doughnut. What makes me happy as a customer? Well, joyful and caring people make my days brighter.
Making your clients happy is a lot easier when you own a small business (like a bakery) and meet them in person every day. Things just got tougher when everybody moved to the online environment. The question is: what can you do to make your clients happy when you don't meet them in person and you only have the social channels as means of interacting with them?
That's right, you struggle to provide best in class customer support via social media community management tools that allow the identification of both positive and negative sentiment in online conversations. In most cases, negativity is given the lion's share of attention by customer service agents. However, positive comments should not be ignored, because they help create a solid pathway between businesses and customers turning the latter into brand evangelists (really happy clients who spread positive thoughts about your business).
Here are several tips that will be very useful when you still haven't found the formula that makes your clients happy. Provided that there is a formula in the first place, I took the liberty of naming the tips below "the 7 Bs".
1. Be Happy
Happiness attracts happiness. You may think that people don't perceive your mood in the online environment since they can't see you in person but that assumption is false. Every comma, smiley face, exclamation mark can be read and interpreted by your customers. By staying positive, optimistic and happy, you will be your customers' friend and will have an opportunity to get to know them better and mold your business accordingly.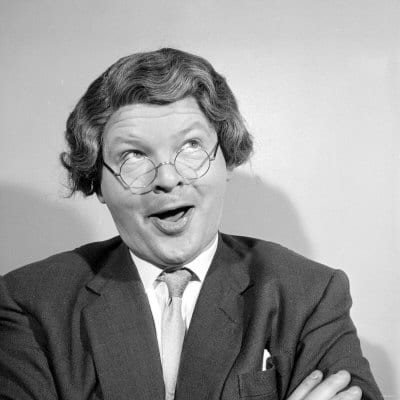 Your clients are not the only ones to benefit from your happiness. If you're joyful, your team will also be in a good mood and that will enhance the quality of their work, by making them more efficient and ultimately more productive. It's a win/win on every side.
Then vs. Now: Learn in our eBook how social media changed the way in which businesses handle customer relationships!
Social Customer Service – The Essentials
Social customer care is quickly becoming a company-wide approach that involves all departments and a common social media engagement strategy. Is your business up for the challenge? Download our eBook today to find out!
2. Be Caring
What does that mean? There are companies that reply to customers' complaints using standard answers. Replies such as: "Oh, sorry to hear that. Please call us so we can resolve the issue" infuriates them even more. Especially when representatives don't answer the call. In this context, offering a seamless, consistent and personalised customer service experience across all channels is a crucial aspect that you need to consider.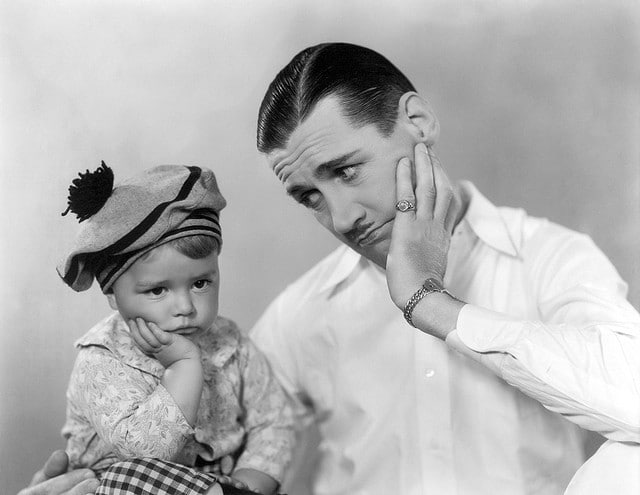 If you choose to show that you care and want to excel at social media community management, you will make sure that you and your customer support team receive immediate notifications for new comments, replies, complaints and provide as many personalised answers as possible. Especially when dealing with delicate situations.
3. Be Fast
When providing customer support via social media, fast reactions are of utmost importance.
One thing is for sure: you can't afford any unattended posts that may harm the brand and scare customers away, as word of mouth spreads faster than you can imagine.
It's very true that, when handling multiple social media channels, it's hard to provide immediate replies to customers' questions on each channel. In order to be able to do that and speed up the processes, you may want to use a social media community management tool. It can save the day!
4. Be Organised
This is mandatory! The better organised your team is, the happier you and your customers will be. An organised team is fast and efficient and these are the two attributes you are looking for.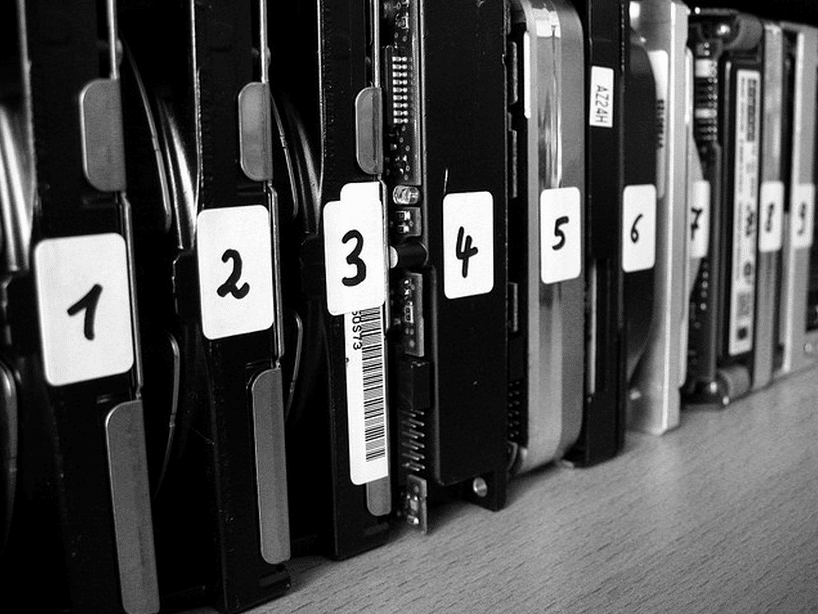 Use a "ticket inbox" that aggregates all community activity, customer requests, complaints etc. in one place and across all social media channels, with a simple way to forward/assign tickets to members of the team.
Furthermore, provide text-templates that allow the team to answer "frequently asked questions" in a quick and consistent way. Do not use the templates for complaints!
For content management, use a dashboard or shared calendar that provides a structured overview on all channels and allows you to plan ahead postings for major social media channels. With this calendar, your team will no longer face the time-consuming issue of mental switching between social networks. They will thank you for it!
5. Be Unbiased
Remember to reply to both negative as well as positive feedback! I guess that, by now, it's clear why you need to provide answers to negative feedback. You may wonder why you need to also comment on positive feedback. Well, positive feedback is given by happy customers, it's a gift. And you say "thank you" when you receive a gift, right? Engaging with those customers will keep them happy and bring you more clients in the future. It will also keep your team's spirits high since it's always rewarding to see that clients are happy.
6. Be Interested (in your Customer)
Being interested in the clients has to deal with knowing them, their social identities and, ultimately, their behavioural patterns. In order to build a successful marketing campaign, you need to know who your customers are, what they like, what they hate and, most importantly, what they need.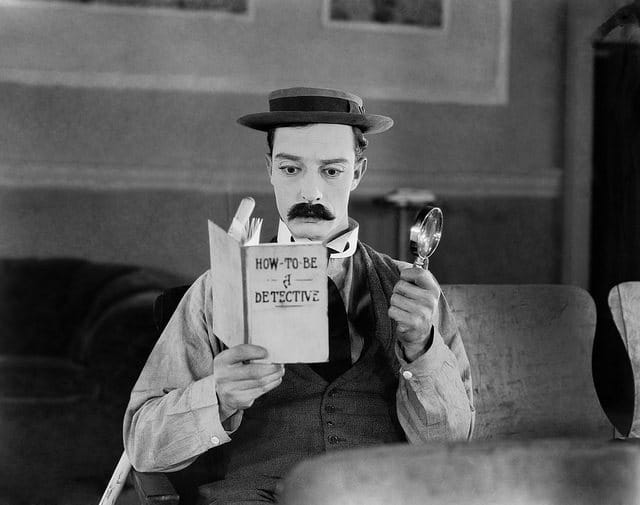 Monitoring key interactions as well as key influencers is an important step towards better knowing your customers and building long-term relationships. Fulltext-search and user-profiles that give you and your team easy access to a customer's past conversations with the brand are very helpful. They allow you to see if the customer has complained before, thus helping you provide the best answers and create a unique relationship with every client.
Last but not least, take the time to locate your brand ambassadors and cultivate that relationship! It's a strategy that will nicely complement any marketing campaign and bring loads of advantages.
7. Be there 24 hours/ day, 7 days/ week
Being there for your customers is a sign of caring and, ultimately, a sign of respect and consideration. Providing around-the-clock presence is challenging but your customers will reward you for it. In order to ensure effective customer support while also keeping costs down, try using a social media community management tool. It will save you both time and money!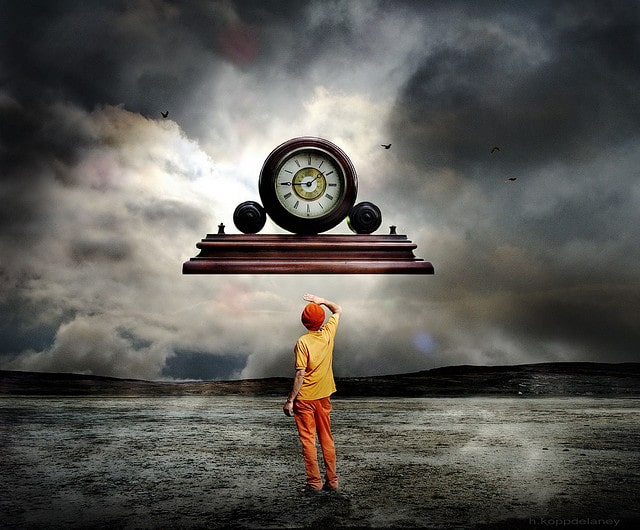 Swat.io makes social media management and customer service easy. Start your free trial and find out how our tool can support you with your daily social media work!
Efficient Social Media Communications With Swat.io