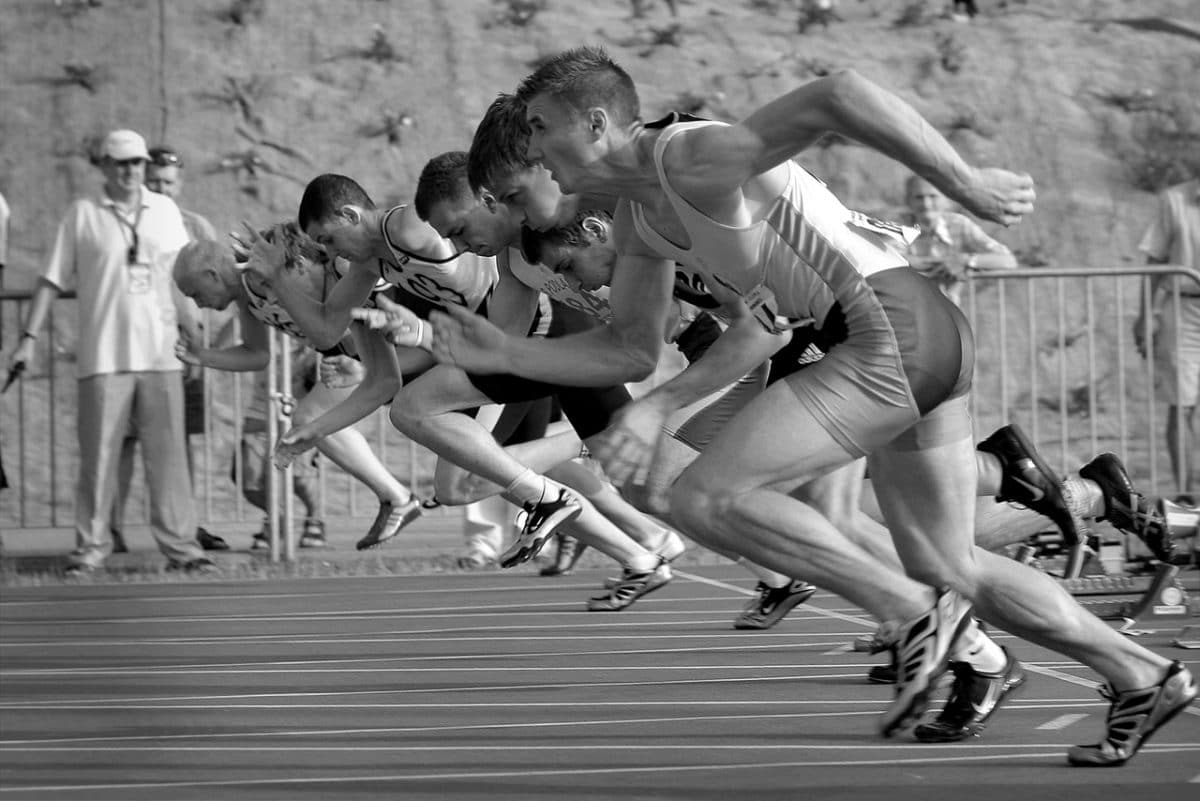 3 Ways Social Media Monitoring Gives You a Competitive Advantage
Thinking that it's necessary to perform a competitor analysis based on social media monitoring only when launching a new business or a new product can put you in a dangerous position. Companies evolve very rapidly, they change their strategies all the time, and the marketing campaign they're running today might look nothing like the one they're going to start tomorrow. Because of that, it's important to keep an eye on your competition at all times, as well as on ways to approach your audience that could place you in the lead.
The Beginner's Guide to Social Media Monitoring
Download our eBook and find actionable advice on how to use social media monitoring to generate leads, provide better customer service, and gain a competitive advantage. The hands-on tips, tricks, and guidelines will help you develop and implement the right social media monitoring strategy for your brand and business
Social media monitoring is the process of identifying and interpreting social media mentions and business relevant terms. Provided no typos are involved, social networks notify you of any mentions of your account name, such as @Example01 or +Example02. Things are a bit different when looking into your competition's activity, as social networks won't send you notifications for other accounts. This is where social media monitoring comes handy. It can help you find out about any changes in your competitors' strategies as they happen. Here are three ways to leverage social media monitoring so that your brand stays on top.
Get Real-Time Notifications on Your Competition
It's rather obvious that getting wind of a competitor's messages and social media updates can put you in advantage. Using tools such as IFTTT, you can find out immediately whenever your competition's custom hashtags are used either by them directly or by their audience. Depending on the recipe you're using, the mentions can be delivered either to a Google Spreadsheet or to your email. In both situations, you can turn to browser notifications to be alerted instantly.
For example, if you're actually working in the social media monitoring business, you might want to find out what your competitors are working on or what they are promoting by using this applet:

As you can see, the above recipe works with hashtags, terms or even Twitter handles, so you can keep your competition in check at all times. The database will also provide you a clear image of their mid and long-term strategy, provided that you're analyzing it in detail. Below are all the social media networks that can be used in IFTTT applets. If the one you're looking to monitor is not among them, then you should look into more professional solutions.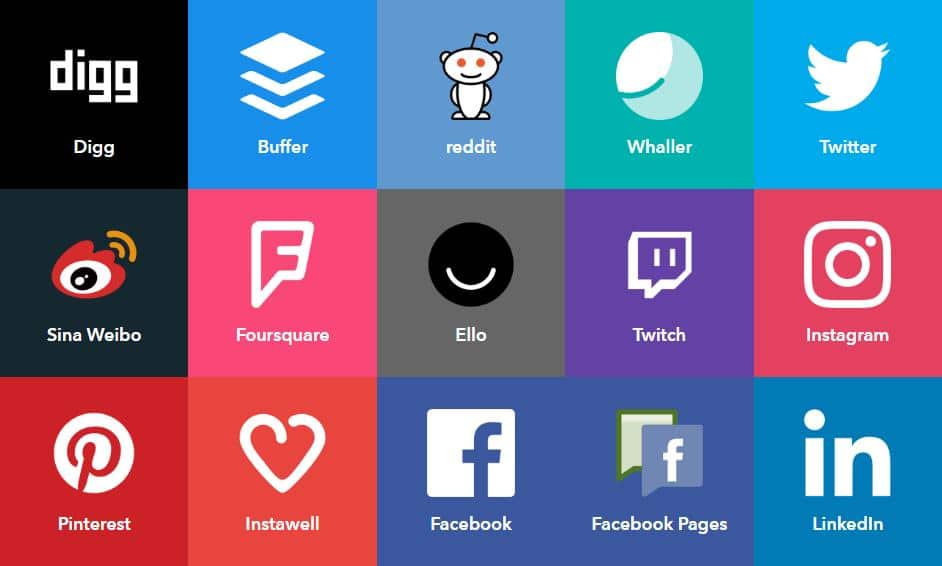 Brandwatch is yet another social media monitoring tool that could come in handy. Unlike IFTTT, this is a subscription-based service that takes a more in-depth approach to competitor benchmarking.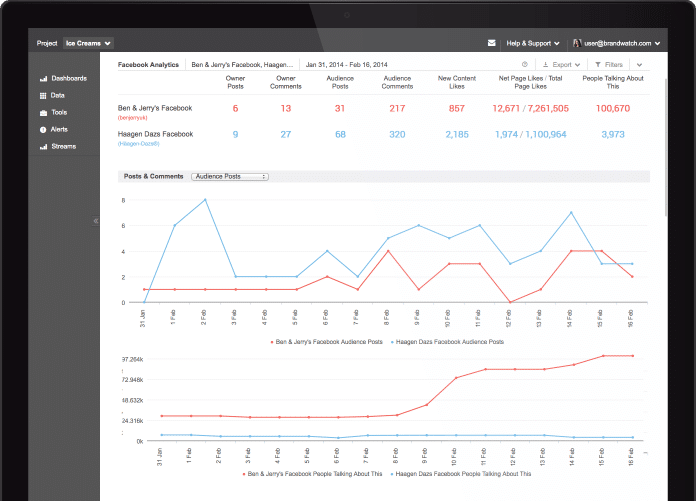 This tool gives you control over which aspects you're getting reports about. If the competition is tough, you might want to know just about every move that your competitors make on social media. That means that you could be the first to know whenever there's a new product launch, a change in leadership, news of mergers and acquisitions, or even a social media crisis.
Boost Product Innovation Using Customer Feedback
Staying on top of your competition means more than just monitoring them at all times. It also means taking care of your own audience better than they ever could. Wonder how to do that? Just listen to what your audience has to say. Companies from all sorts of industries become more responsive and integrate their customers' feedback into the product development process. Because of that, your brand needs to take in both the good and the bad, both the praise and the critique. In the end, both are ways to improve your product and to provide a custom solution to what your audience expects.
Paying attention to what your actual customers and prospects are saying about your products or services can be very rewardful. Basically, you can ensure that your offering is desired, without having to perform additional research in this direction. Of course, you still need to check that the suggested product changes are desired by a large enough number of people to make sense in terms of product development investments.
To monitor customer feedback using social monitoring tools, you need to think of as many relevant keywords as possible. These can be derivations of brands, products, features, key people, etc. that your audience might mention on social media. We've listed several possible directions in our previous blog post about how to get started with social media monitoring. Once you have a complete list, enter the terms in the social media monitoring tool of your choice and wait for the results to be listed. Try to identify patterns in the things that people praise, critique or request. If there's a strong sentiment in any direction, make sure to steer your product development that way.
There are incredible opportunities hidden in the conversations people have on social media. To take advantage of these opportunities, all you'd have to do is listen in using a social media monitoring tool. For example, if someone is asking on Reddit about social media management tools that provide a specific functionality, and you happen to provide such services, you only need to join the conversation. This could be interpreted as self-promotion by some, but if it answers the initial question, the one looking for the solution will definitely appreciate your promptness and general attitude.
In all fairness, you should also listen to what your competition's audience has to say. By being the first to offer a new feature or to remove a controversial one, you can become a more attractive option for that audience.
Discover What Makes Your Social Media Content More Engaging
AI and machine learning are becoming more and more important for next-gen social media monitoring software. Using these, brands can analyze big data more rapidly and more effectively. On top of that, AI solutions rely on natural language processing and image processing to help brands identify patterns in top-performing social media updates. The patterns could be determined by:
Deployment elements such as publish date, time and frequency
Content details such as keywords, hashtags, colors, topics and media type
Promotion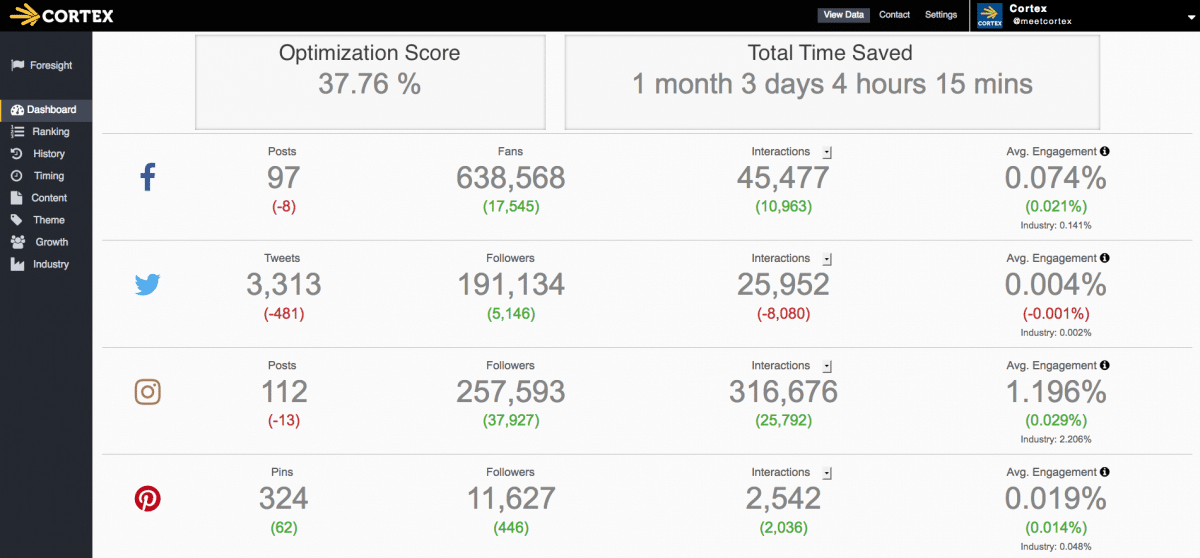 In the end, this refers only to your own content and your own audience, but paying attention to such details could help you tremendously.
Take Action on Social Media Monitoring for a Competitive Advantage
One important aspect to remember is that in order to stay on top of the game and be ahead of your competitors, you should look into more than just what they are doing. Sometimes the answer lies in how your or their audience engages with social media content. At times the competitive advantage could come exclusively from how, when and where you publish your content, but social media monitoring tools can provide insights into that, as well. Consider the above 3 ways this process can give you a competitive edge and always pay attention to what people have to say about you and your competitors. Don't hesitate to answer any complaints, as no answer is still an answer that denotes that you don't care about your audience.
Efficient Social Media Communications With Swat.io
Can you think of any other ways social media monitoring could give brands a competitive edge? Please share your answers and any feedback you might have in the comments section below. Also, stay tuned, as more blog posts on social media monitoring are coming your way!